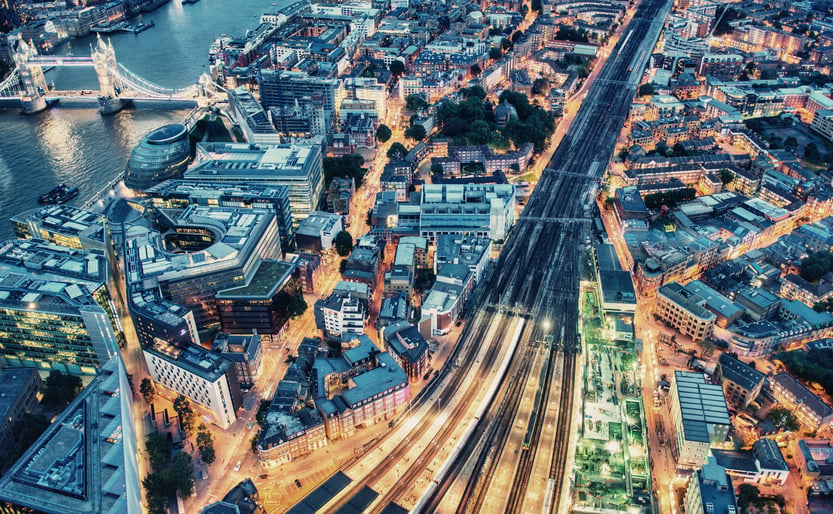 Our survey with YouGov reveals the markets investors were eyeing this year.
For the second consecutive year, IP Global has partnered with international polling and research firm YouGov to reveal the investment plans and sentiment of members of the public in five key global markets.
6,007 members of the public were polled between 24 February and 7 March 2017. 2,000 in the UK, 1,000 in the UAE, 1,000 in Singapore, 1,006 in Hong Kong and 1,006 in China.
They were asked: Please imagine that you were looking to invest in property abroad. In which, if any, of the following countries would you consider investing over the next 12 months?
Their options were:
Australia

Canada

Germany

Japan

UK

Germany

Other

None of the above
So, which specific property markets were the public drawn to?
Here are the results:
TOP THREE COUNTRIES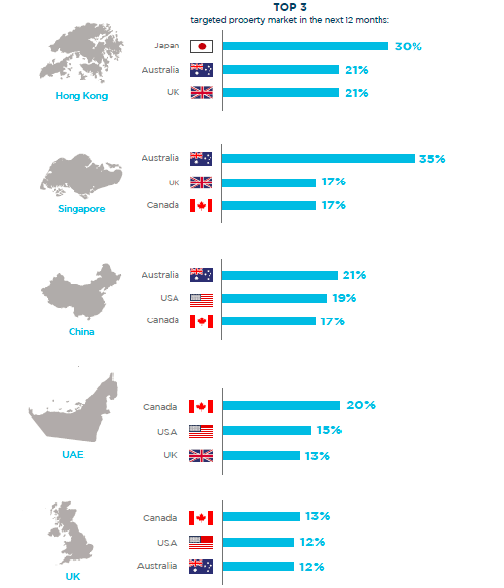 AUSTRALIA COMES TOP
Australia is among the top four favoured investment destinations in all countries polled.
35% of respondents in Singapore would consider investing in Australian real estate, while 21% of respondents in Hong Kong and China say they would do the same.
THE BREXIT EFFECT?
¾ countries featured the UK in their 'Top 3 countries abroad for investment'.
The UK continues to be high on the list of target investment markets, with demand strengthening in both Hong Kong and Singapore compared to last year.
The year-on-year percentage increase of respondents who would consider investing in the UK property market:
Hong Kong: 6%
Singapore: 1%
Insights: With Brexit and a snap election dominating the headlines, it's easy to forget that the UK's fundamentals are intact: a growing demand for affordable, high quality housing well-connected to major employment hubs, particularly given the UK's chronic housing shortfall. In terms of entry, the current position of sterling provides a window of opportunity for USD pegged investors to seize.
OTHER FAVOURED NATIONS
30% respondents in Hong Kong say they would invest in Japan.
Canada also came out as a favoured nation with 20% respondents in the UAE, 17% in Singapore and China and 13% in the UK saying they would invest in the country.
Insights: At first glance, these favoured markets may seem diverse, but they have much in common - especially when you hone in on high-performing cities. From Tokyo to Toronto, these key cities feature world-class infrastructure, a thriving local economy and strong population growth: precisely the fundamentals that drive capital growth and rental yields.