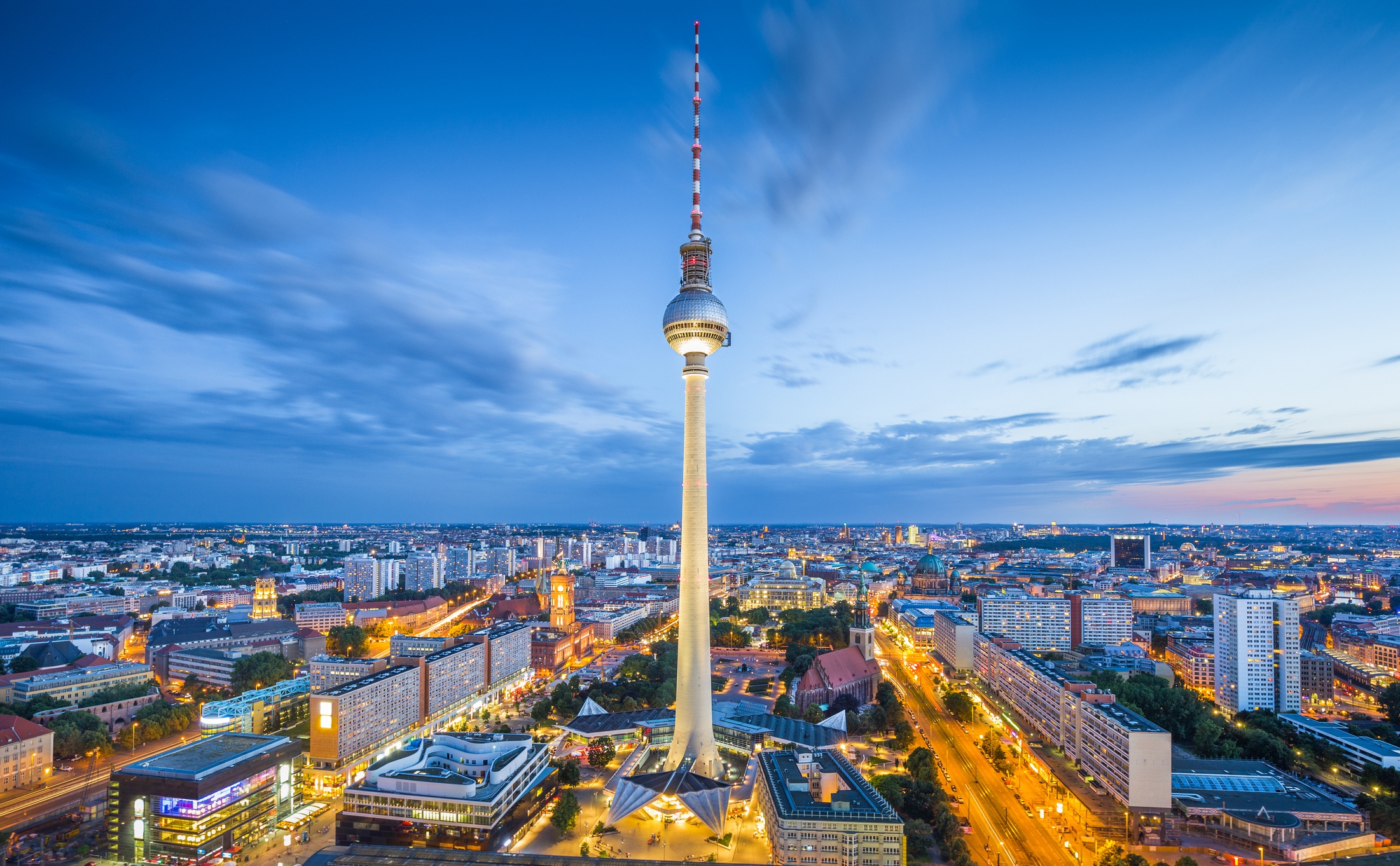 Berlin is a city of distinct neighbourhoods, each one looking vastly different from one another. This is largely due to the history of the city, which has allowed for its areas to grow and develop their own individual cultural identities. Two of these neighbourhoods, Mitte and Charlottenburg, are similar in many ways with their long illustrious heritage and prolific tourist sites, but due to their histories have evolved into two distinct areas.
Mitte
Mitte, meaning 'the centre', is just that - the geographic, political and economic centre of Berlin and is the site of the historic core of modern Berlin. Berlin has a long history of commerce and was founded with the union of two separate towns, Old Berlin and Old Cölln, which came together in order to form a trade union and were both located in what is now Mitte. Since this time, Mitte has served as the political and economic centre of the surrounding area. From 1945 to 1990 Mitte was the centre of East Berlin during separation, only to be solidified as the centre of Berlin once again when the city was reunified in 1990.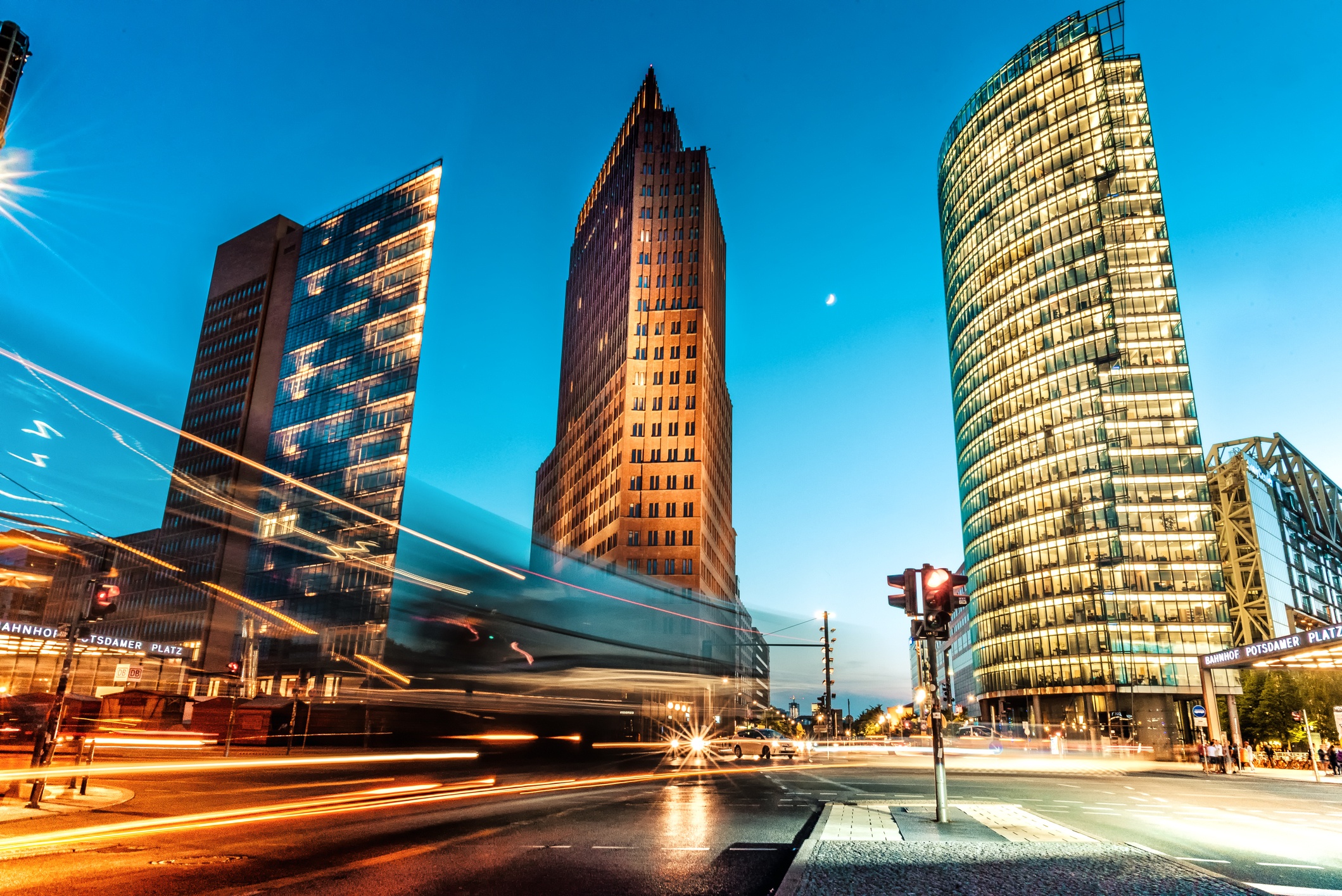 Due to this long history of politics and commerce, Mitte is filled with many notable areas, including the Brandenburg gate - the former site of the western entrance to pre-18th century Berlin, the Reichstag - the current meeting place of the Germany parliament, and Potsdamer Platz - the new economic centre of Berlin. The area draws many residents due to its proximity to key employment hubs, entertainment districts and services, the area has the largest saturation of professional and leisure businesses of any area of Berlin. As a result, Mitte attracts a diverse crowd of young professionals who take advantage of the areas many parks, athletics centres, bars, restaurants and shops.
Today, Mitte is a fast paced business hub, where many large, international and German employers have their local centres of operations. The area is surrounded in daily reminders of its history, with significant buildings and monuments, while still continually pushing forward towards Berlin's future successes.

Charlottenburg
Charlottenburg, on the other hand, feels like a chic reminder to enjoy the day-to-day and not just push towards the future. Originally a small, country town to the west of Berlin, the area rose to prominence as a luxury retreat from Berlin, where the wealthy built great palaces, hunting lodges and villas. In the early 20th century, the opulence of the Weimer era brought a wave of artists, philosophers and writers into the area who forged a bohemian society that was world renowned for pushing boundaries. Although this bohemian period ended in the years leading up to the Second World War, the area experienced prominence again when it was established as the center of West Berlin prior to German reunification in 1990.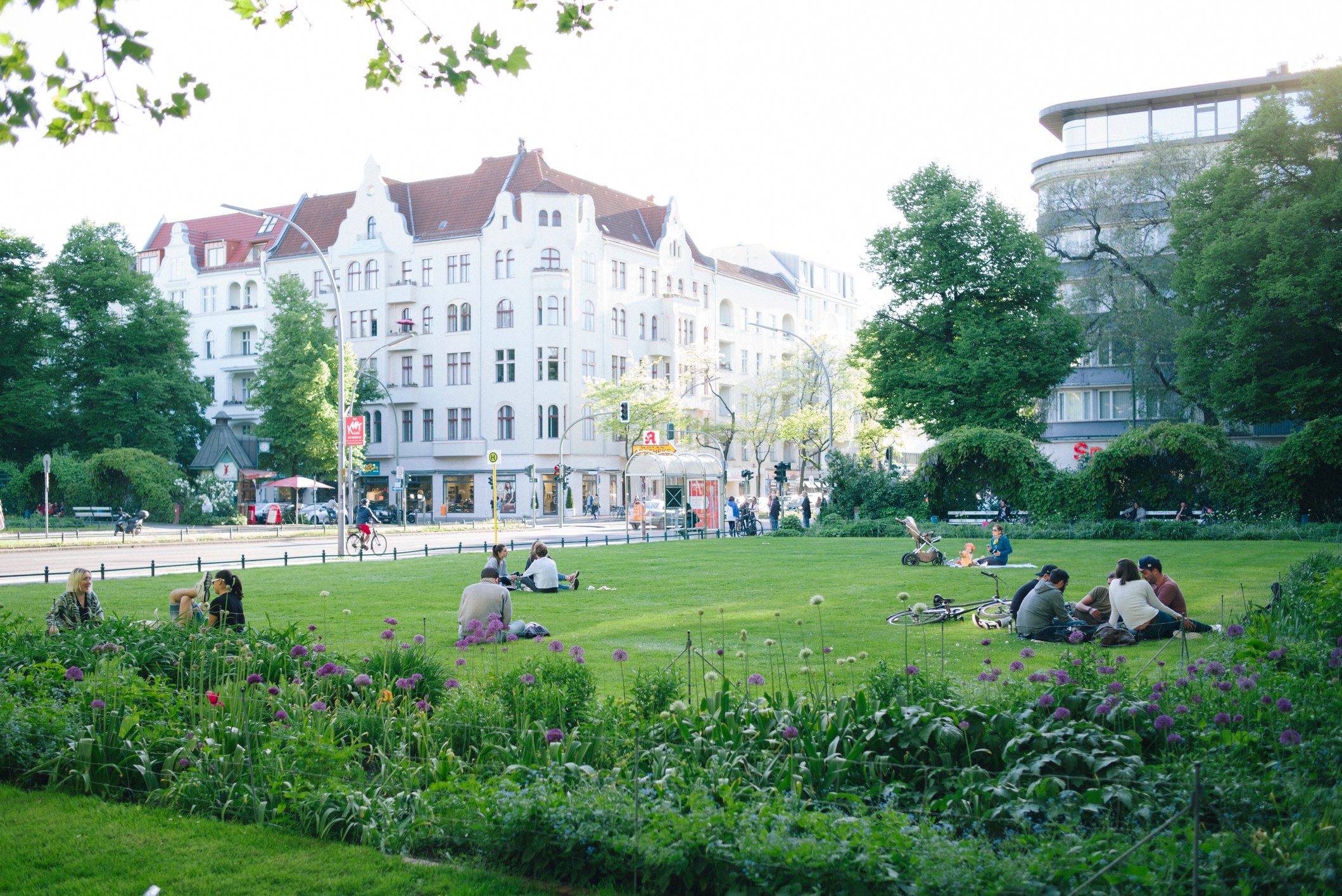 Today, the remnants of Charlottenburg's history remain in the monuments, architectural details, wide streets and green parks that are still enjoyed by local residents. It has retained its image as the well-heeled area of Berlin, where affluent residents browse luxury shops and sample fine dining. This residential life style, combined with its architectural beauty, makes Charlottenburg a local favorite for those residents looking for an area that combines amenities, a slower pace and proximity to Mitte at the heart of the city. The area's loyal residents flock to its leafy parks, sidewalk cafes and busy luxury shopping districts, including Kurfürstendamm – Berlin's most popular shopping boulevard and home to Louis Vuitton, Valentino, Chanel. Prada and Gucci among many others.
Mitte and Charlottenburg, one the centre of the former East and one of the former West - these two neighbourhoods have evolved along very different paths, which have affected the overall feel of the areas to this day. Although both areas draw residents with their many amenities and great transport links, Mitte appeals more to those who enjoy a faster-paced life in the centre of things, while Charlottenburg draws those who are looking for a more relaxed surrounding. Regardless of which of these two people you are; you will be sure to find something in either Mitte or Charlottenburg for you.
Want to learn more about the trendy neighbourhood of Neukölln, serene Köpenick, or creative Friedrichshain? Read more in our previous blog posts about these areas.
---
Visit our Berlin Hub to Find Out More
---