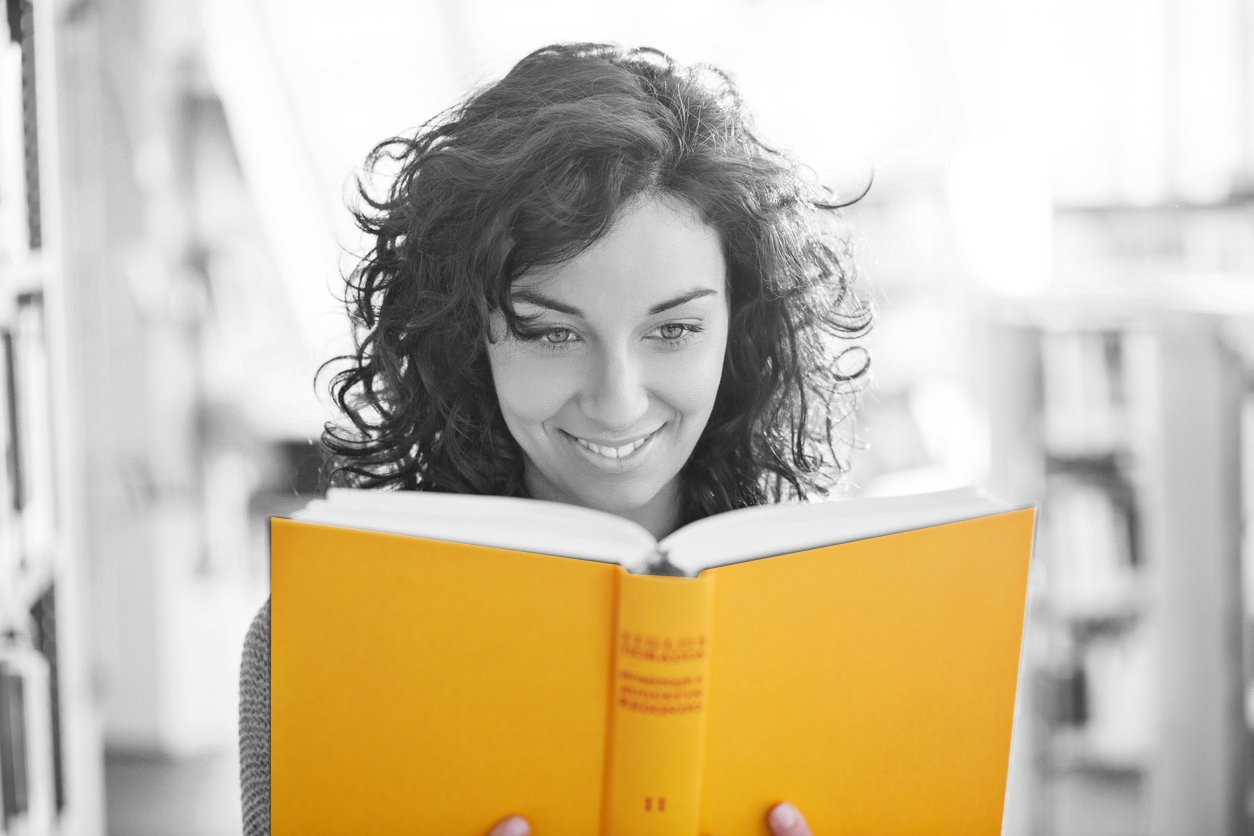 Berlin is a world-class metropolis city attracting students far and wide.
A property market's education sector is a key indicator of the market's investment potential and as such is important to assess. A well-developed and attractive education system like Berlin's demonstrates the city's growth, long-term stability, as well as strong rental demand. Attracting 185,000 students annually, Berlin's education sector continues to excite investors for good reason.
Berlin took 7th place in last year's QS Best Student Cities rankings, safely ranking in the top ten cities for the third year in a row. Moving up the charts significantly in recent years, the city boasts a strong affordability ranking as well as being highly desirable. Other annual surveys which rank the world's most liveable cities, including those conducted by Mercer and Monocle, also show Berlin moving up the ranks over the last few years and being increasingly popular with younger demographics.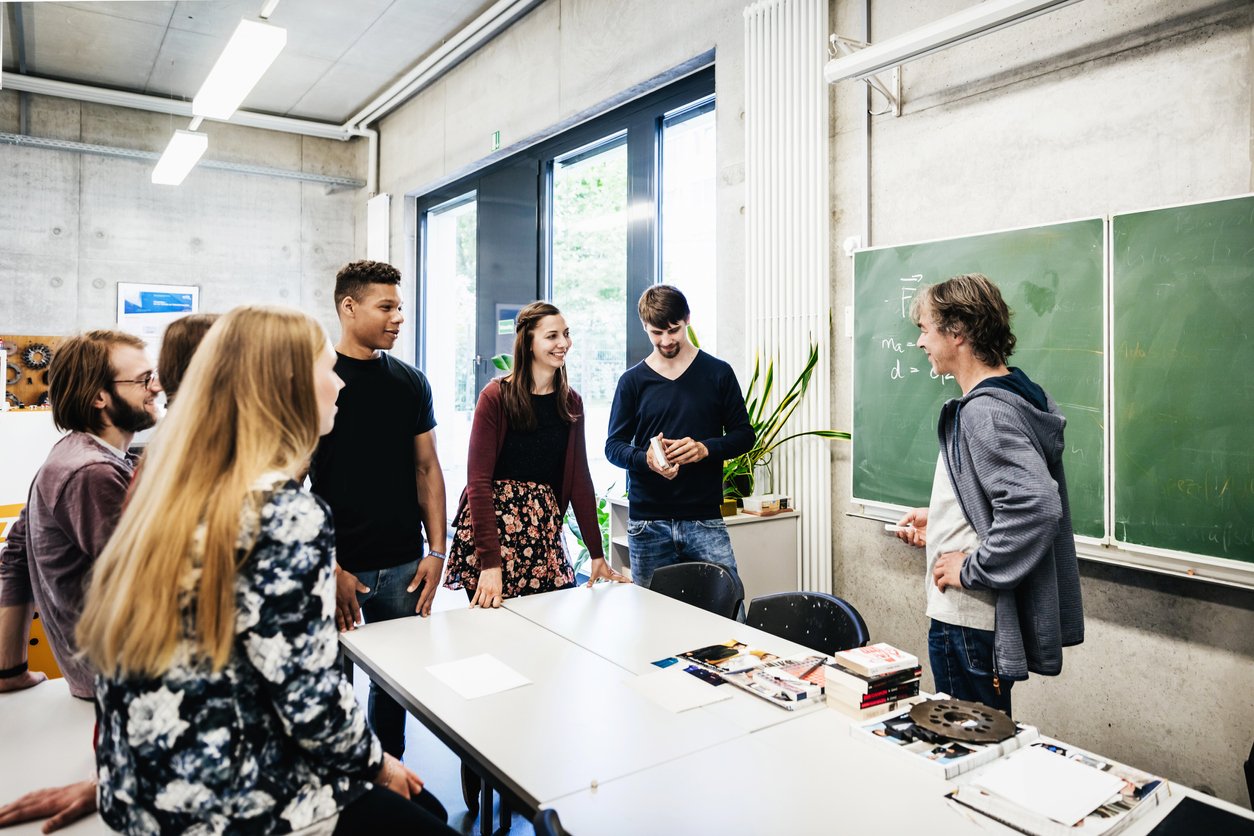 Affordability Matters
When asked to pick the top factor that makes Berlin a great place to study, students unanimously highlight the fact that the city is remarkably affordable in comparison to other similarly sized capital cities. While the city's growing population has driven up rental costs, rent control laws and the prevalence and popularity of flat shares and micro-apartments mean students can still maintain a great quality of life here.
While the city has become more expensive than it was ten years ago, when the former Berlin mayor Klaus Wowereit famously referred to the city as 'poor, but sexy', Berlin's appeal has remained steadfast. Having flourished into one of the world's coolest urban hubs, the city has been a major centre for design, fashion, and art students for decades. The city's booming economic growth is now leading to more budding financiers looking to the city's numerous universities, demonstrating that Berlin is as perfect for history aficionados and budding designers as it is for future bankers and lawyers.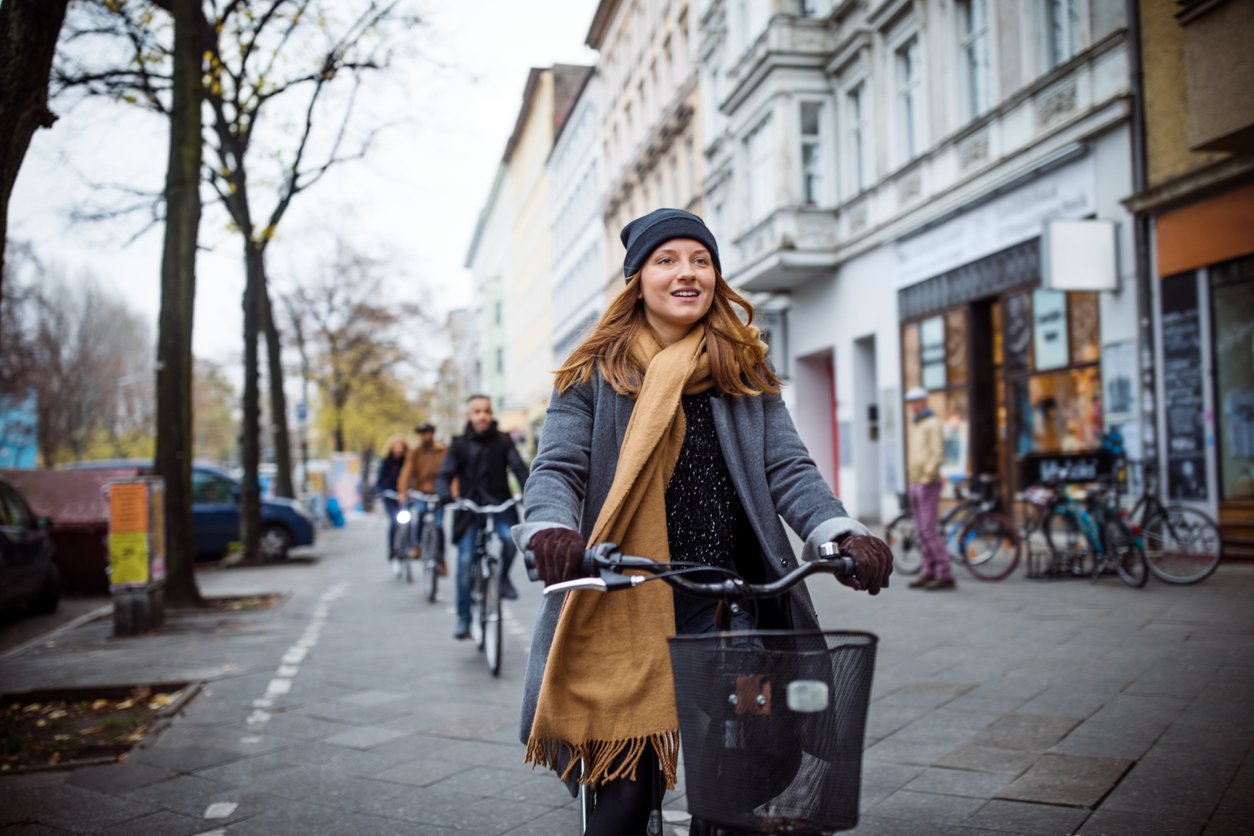 International Appeal
With long-established cultural diversity, international students feel more at home in Berlin than many other European capitals. Enticed by the fact that all undergraduate degrees (and some postgraduate programmes) are free at public universities in Germany, even for international students, 19% of all students in Berlin come from abroad. The city's greater provision of English courses also has proven appealing to international students, particularly at postgraduate level. The city's entrepreneurial culture gives rise to a buzzing food and entertainment scene, positioning its nightlife among the top in the world – two perks that surely seal the deal for many prospective Berlin-bound students.
The neighbourhoods of Friedrichshain, Kreuzberg, Neukölln and Lichtenberg are popular among students for their many bars, cafes, independent shops, street festivals, and of course, affordable housing.

Intrigued by Berlin and its investment case? Visit our Berlin hub to learn more and review our step-by-step guide to securing a German mortgage to start your investment journey today.