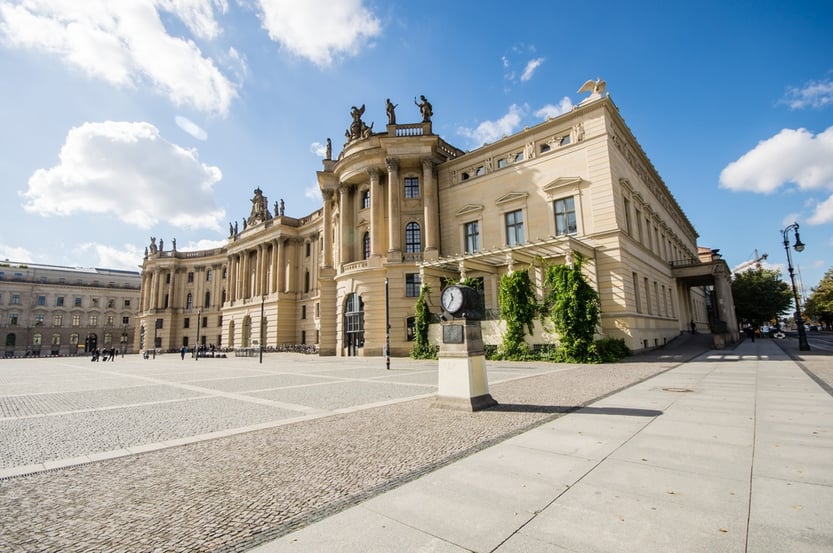 Berlin is a cosmopolitan city attracting students far and wide.
Across many of IP Global's investments, we assess a property market's education sector as a key indicator of its potential. A well-developed and attractive education system like Berlin's demonstrates a city's growth, long-term stability as well as a strong rental demand.
Berlin took 6th place in this year's QS Best Student Cities rankings for international students, moving up 10 spots in the last two years. Of the top ten cities, it tops the charts in affordability, ahead of Munich, the only other German city to make the top ten. Other annual surveys determining the world's most liveable cities, namely those by Mercer and Monocle, also show Berlin moving up the ranks over the last few years.
When asked to pick the top factor that makes Berlin a great place to study, students unanimously highlight the fact that it's very affordable in comparison to other similarly sized metropolises. While the city's growing population has driven up rents, rent control laws and the prevalence and popularity of flat shares means students can still maintain a great quality of life here. "The prices are fair for everything, from rent to the price of avocados" says Canadian design student Natalia.
https://info.ipglobal-ltd.com/property-investment-berlin
"Berlin is poor, but sexy."


The famous words of former Berlin mayor Klaus Wowereit reflects the capital city's magnetic personality. While not as poor as ten years ago when Wowereit uttered those five words, Berlin's appeal is steadfast despite rising living costs. While visual artists such as Natalia have been coming to Berlin to study and work for decades, students from many other disciplines are flocking here too because of the quality of life. "It's such a lively city while still being very safe" says Natalia. With a long established cultural diversity, international students feel more at home in Berlin than many other European capitals. The city's entrepreneurial culture gives rise to a buzzing food and entertainment scene, positioning its nightlife among the top in the world – two perks that seal the deal for prospective Berlin-bound students.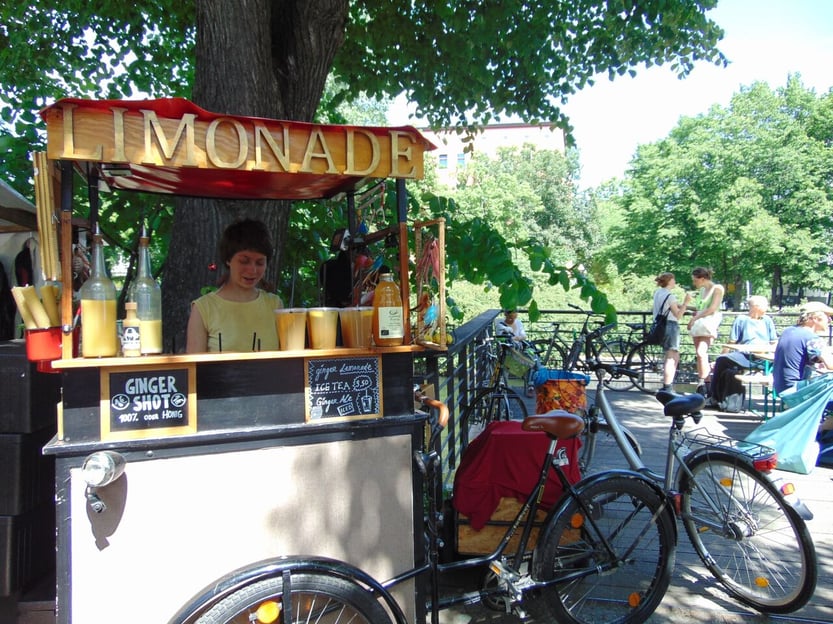 The neighbourhoods of Friedrichshain, Kreuzberg, and Neukölln are popular among students for their many bars, cafes, indie shops, street festivals, and of course affordable housing.
Students rave on about the public transportation system. "Trams, buses, the subway and suburban trains all work in unison to get you to any corner of the city you wish to visit." George, a Business student from the US, couldn't find the semester ticket that's included in university registration fees more fantastic.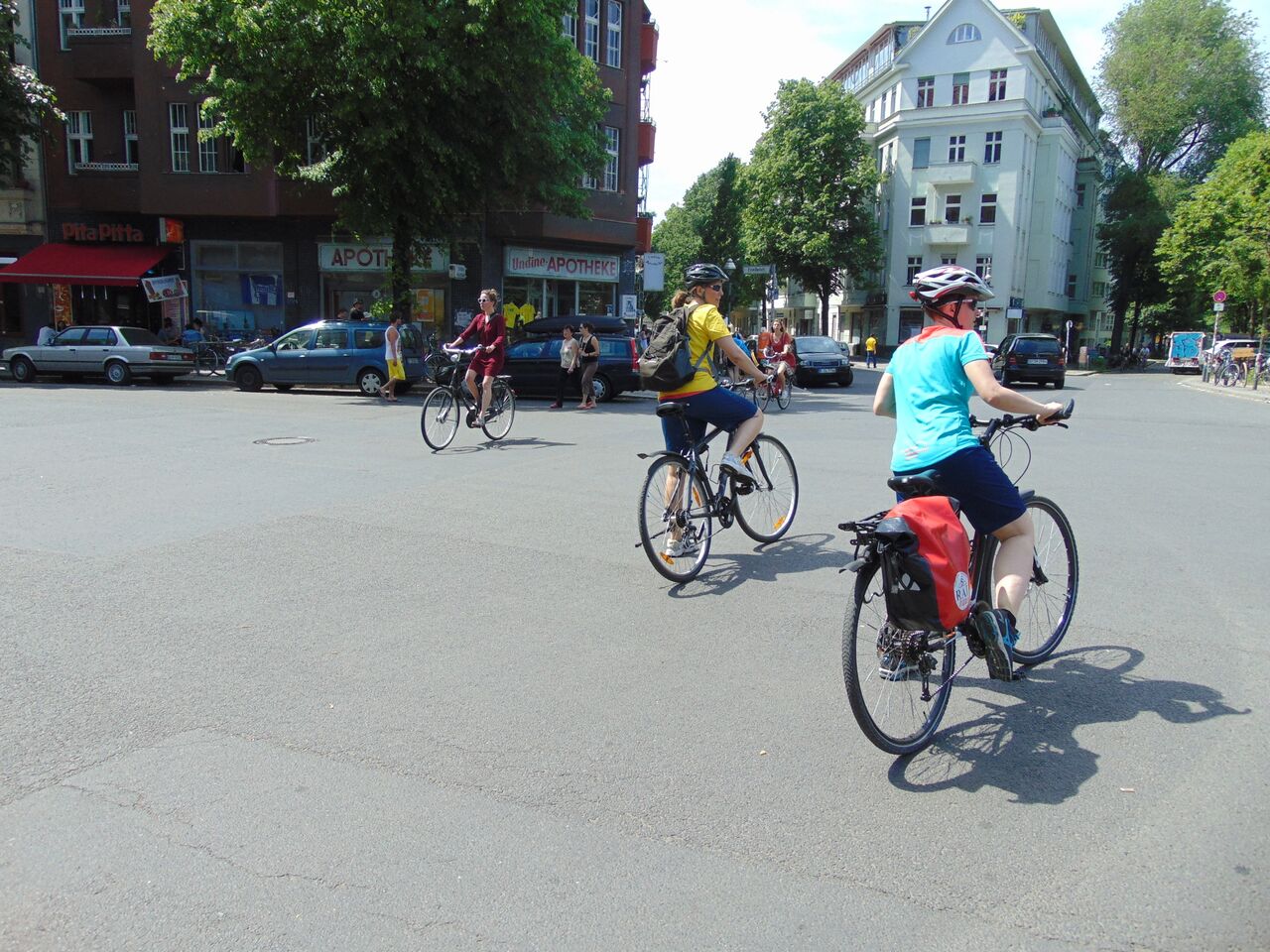 Another affordable form of transportation that's prevalent in the city is biking. In fact it has one of the world's highest rates of bicycle commuting in a metropolis. "As a cycler I couldn't have been more thrilled to find lots of bike lanes – something still not commonplace in every European city" says Natalia. Cycling around the city is also a great way to discover neighbourhoods and to explore the city's many parks and lakes during the summer's long sunny days.
Berlin is a stimulating environment for young students, with inspiration in every direction. Embraced for your unique qualities, you're encouraged to be different and, since things are actually reasonably priced here, you can afford to develop your unique identity.