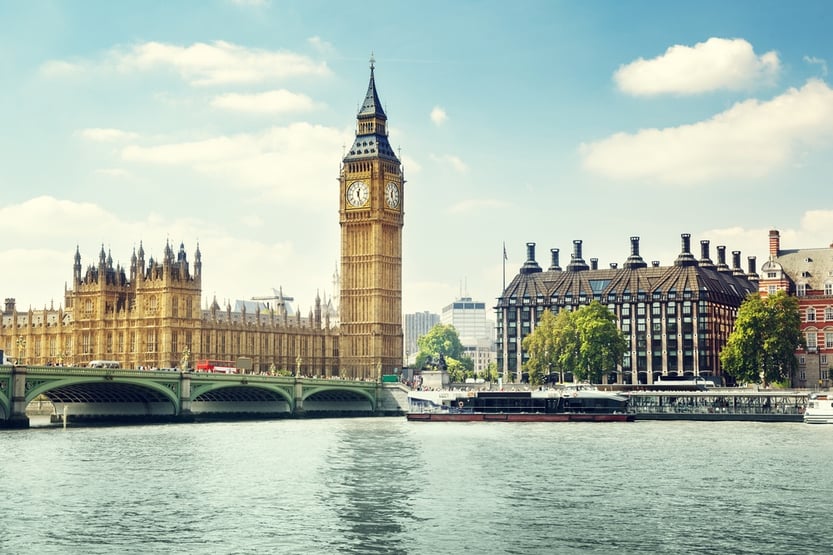 The UK General Election has resulted in a hung parliament – what will happen next and what does this mean for the property market?

The Conservative Party was expected to see a landslide victory in yesterday's snap general election. Prime Minister Theresa May called it in order to garner a stronger public mandate and greater parliamentary support during Brexit negotiations.
The public did not give her that hoped-for mandate, and today the UK wakes up to news of a 'hung parliament' – meaning no party has won enough seats to have a majority in the House of Commons. The Labour Party, led by Jeremy Corbyn, had a very strong night, significantly boosting its number of seats and overall influence.


What will happen next?
The Conservative Party has the greatest share of votes, but not the outright majority – which means that today Theresa May is still Prime Minister and will look to form a coalition government as soon as possible. This could take several days to negotiate and a number of scenarios could play out.
Many commentators from inside and outside of the Conservative Party are suggesting that May might have to soften her stance, which had previously focused on delivering a so-called 'hard Brexit'.


How have markets reacted?
We've been here before. A hung parliament in 2010 was an outcome the markets initially disliked because of political uncertainty. The priority will be for politicians to move decisively and swiftly to form a functioning government and reassure the markets.
Short term uncertainty is expected to weaken the pound in the days ahead, however, the prospect of a softer Brexit is one that investors and markets are likely to welcome.

---

Your UK property investment strategy?

Currency opportunity continues
We expect to see the Pound weaken in the next few days as traders react to this shock result. This presents a continued opportunity for USD-pegged investors to take advantage of their current buying power. UK property remains a very desirable, safe haven asset and we expect to see property investors from Asia and the Middle East continue to leverage this opportunity.


Fundamentals intact
Neither this election result, nor Brexit, will impact the UK's growing demand for affordable, high quality housing well-connected to major employment hubs, particularly given the UK's chronic housing shortfall.
The main parties are in agreement on one thing: the UK needs between 225,000 and 275,000 new homes each year. Given that work started on just 142,890 units last year, something needs to be done to address the supply gap.


Regional cities resilient
A change in central government is unlikely to have a significant impact on the locally driven property markets of the UK's regional cities – a core focus of IP Global's investment strategy. In fact, greater devolution – including the recent election of Mayors for all three cities – means that continued resilience and stability is expected in these markets.


---
As ever, we'll be closely monitoring this situation and will keep our investors updated as new announcements are made. Follow us on LinkedIn or Facebook to keep up to date on this developing story and more.