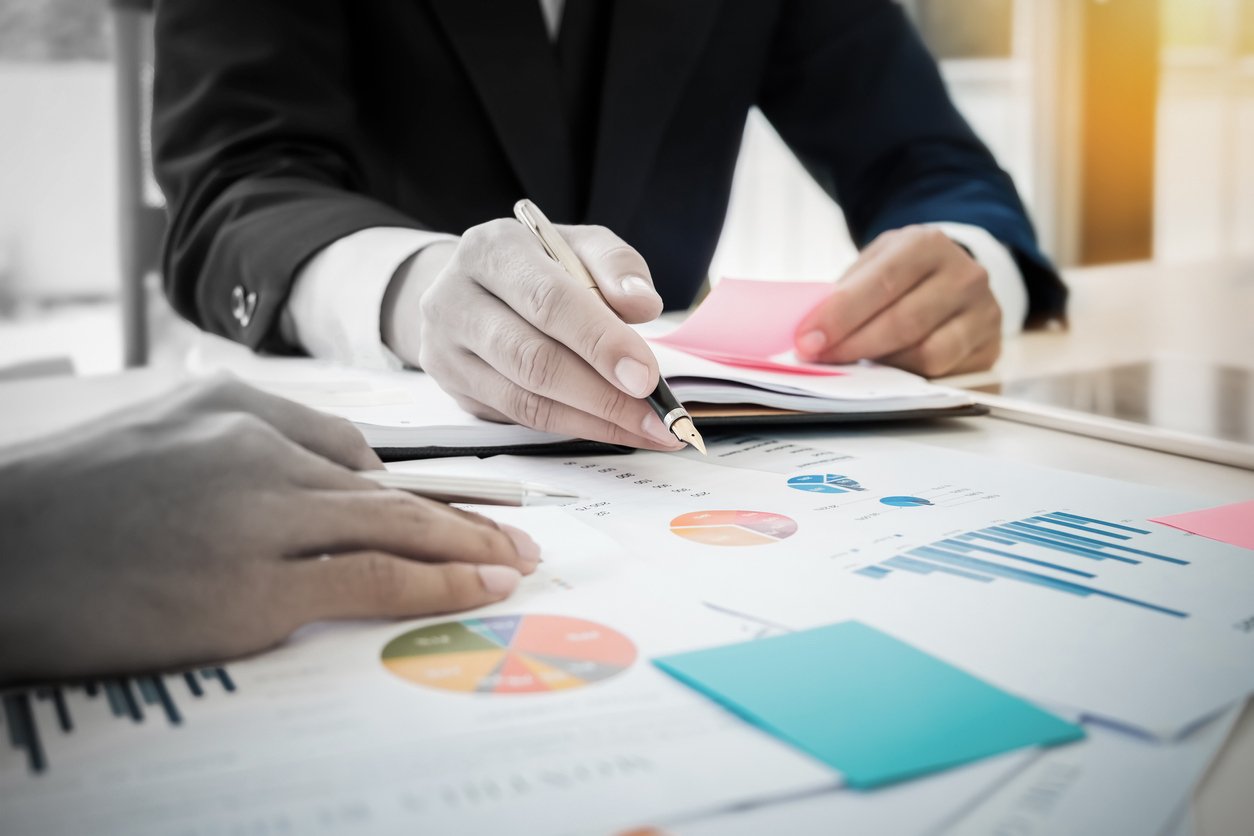 Over the last few months there has been an enormous amount of change in the mortgage market because of COVID-19. The initial response from most UK lenders was to reduce their overall product range and maximum loan amounts with some lenders deciding to close their doors for new lending completely.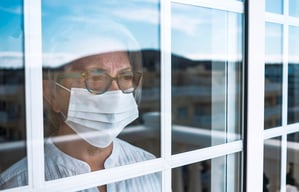 With the restrictions in personal travel and the government guidelines regarding safe distancing & quarantine brought about by the lockdown, there are several factors that have affected lenders decisions which include but are not limited to:
Physical valuations of properties not being possible.

Moving home either as a homeowner or a tenant not being possible due the travel restrictions and not being able to move personal possessions.

Sporting and social events being cancelled and AirBNB being restricted to essential workers only.

Government business continuity measures being put in place including a furlough scheme & mortgage payment holidays.

Staff having to work remotely from home.
As a result, and broadly speaking, regarding the BTL market there were 3 different positions that lenders have taken:
A few lenders have decided not to accept any new business until further notice and some of these have also restricted the completions of existing applications.

A large percentage of lenders have decided not to accept new applications for New Build Properties and properties purchased under government schemes such as Help to Buy.

Most of these Lenders have also reduced their maximum loan amounts or LTV (Loan to Value) due to the restriction in physical valuations.
The remaining leaders are still accepting New Build Applications as before but may include some or all of the conditions below as of June 2020.

Reduced LTV to around 65% max (however this could potentially be increased in the future).

The issue of a formal mortgage offer may be subject to a physical valuation and therefore delayed until this is possible.

A conditional offer will be issued but the completion will not be possible until a physical valuation has been completed.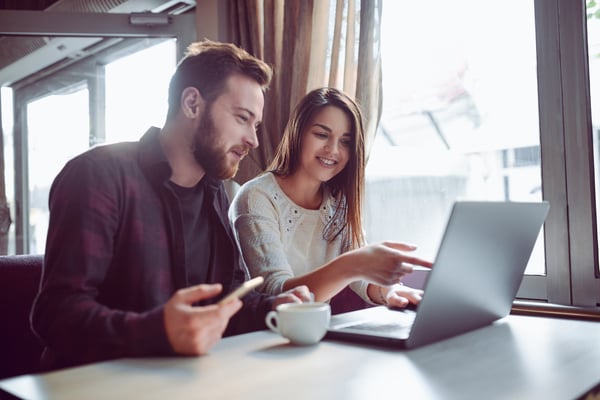 In regard to the Residential Mortgage Market this has similar limitations with property valuations and therefore,
Most lenders have reduced their maximum LTV to around 80-85% for purchases but have also applied restrictions with new build properties.

The residential re-mortgage and product transfer market is also affected but to a lesser degree as these are able to have desktop valuations.

Applicants' maximum loan amounts have been reduced due to affordability, where they are on a reduced salary due to overtime/bonus restrictions and being furloughed.
There has been a positive movement from some lenders to resolve the valuation issues and looking into digital valuations and desktop valuations. Many are also looking into adopting electronic documentation for applications and client AML verification, which will help speed up the process and also get round the social distancing and travel restriction.
Undoubtedly as there is a greater need for digital & desktop valuations, this has caused a backlog of applications and therefore this process is currently going through teething problems, partly due to most staff working from home, so this is slowing down the applications at this stage.
Again, since the relaxing of the lockdown, we are also starting to see some of the above restrictions being eased as lenders have now had more time to assess the current situation and apply new processes. Many are now returning to the market as they can complete physical valuations. The LTV's are also starting to move back to pre-lockdown percentages, however it is still too soon to tell if we will ever get back to the full pre COVID-19 conditions. Some Lenders indicate that while the furlough scheme and other business support schemes are running they are keeping funds in reserve to support clients and businesses so don't expect to increase LTV's at this stage.
The Short Term Let Market will be slow to recover as again this is based on market demand and until ticketed events restart, there will be less demand, however lenders are indicating that they see this as a lucrative area so plan to re-enter when conditions are right.
With regard to any new mortgage application, the majority of lenders are now asking if any of the applicants have taken a Mortgage Payment Holiday on any of their existing mortgages or had their income affected by the Covid-19 situation and this may affect their lending decision.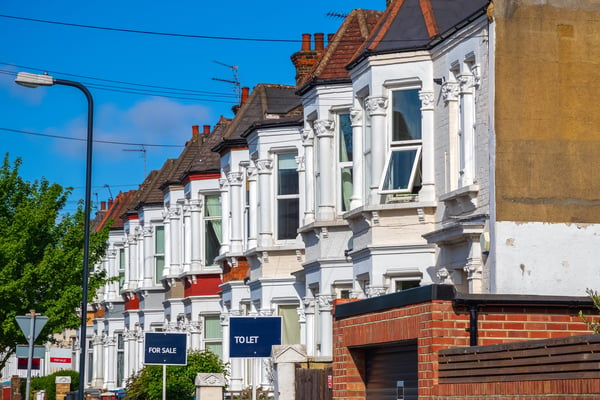 Overall, the Mortgage Market is in a much more positive situation than it was in May, there are plenty of potential solutions for most clients and I believe that this will continue to increase and the market adjusts to the changing situation.
I would always recommend that clients discuss their current situation and future plans with suitably qualified and experienced mortgage brokers or financial advisers to ensure that they are fully aware of the current situation and the effect this and any potential future changes may affect on them.
This blog post has been written in collaboration with Dave Eggison, Director of OME Mortgage Specialists.