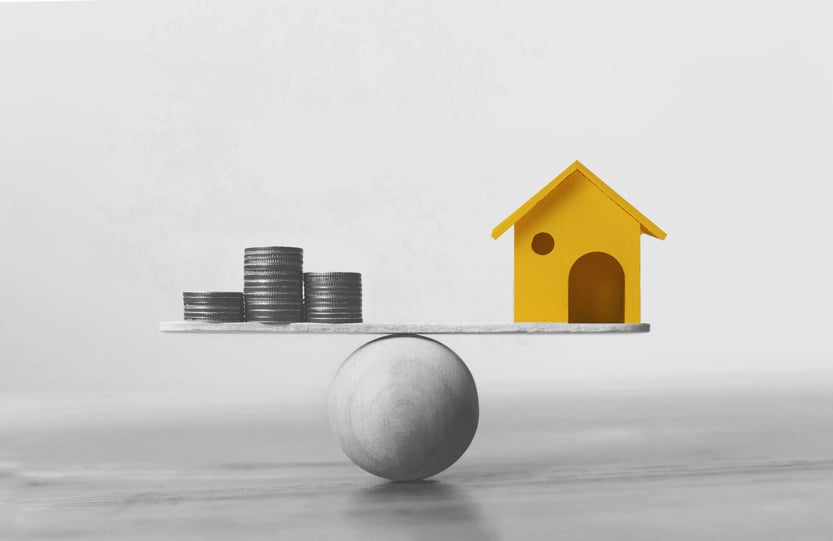 Every investment journey is different. At IP Global, our goal is to understand our customers' innate drive to invest in property.

To do this, we opened the floor to the public and asked – what does a successful property investment portfolio mean to you?

More than five hundred current and aspiring investors replied from across forty four countries. Seven key themes emerged:
A SUCCESSFUL PROPERTY INVESTMENT PORTFOLIO MEANS…



1. Greater wealth



It should come as no surprise that people view property investment as a solid source of income. Over half of our respondents discussed an increase in net worth as a major driver for investing in property.
2. A better future for my family
The second most popular response, accounting for nearly 20% of answers, was the future promise property offers for families. People appreciate that property is a tangible asset to pass on to future generations and is also something which can be relied on during retirement.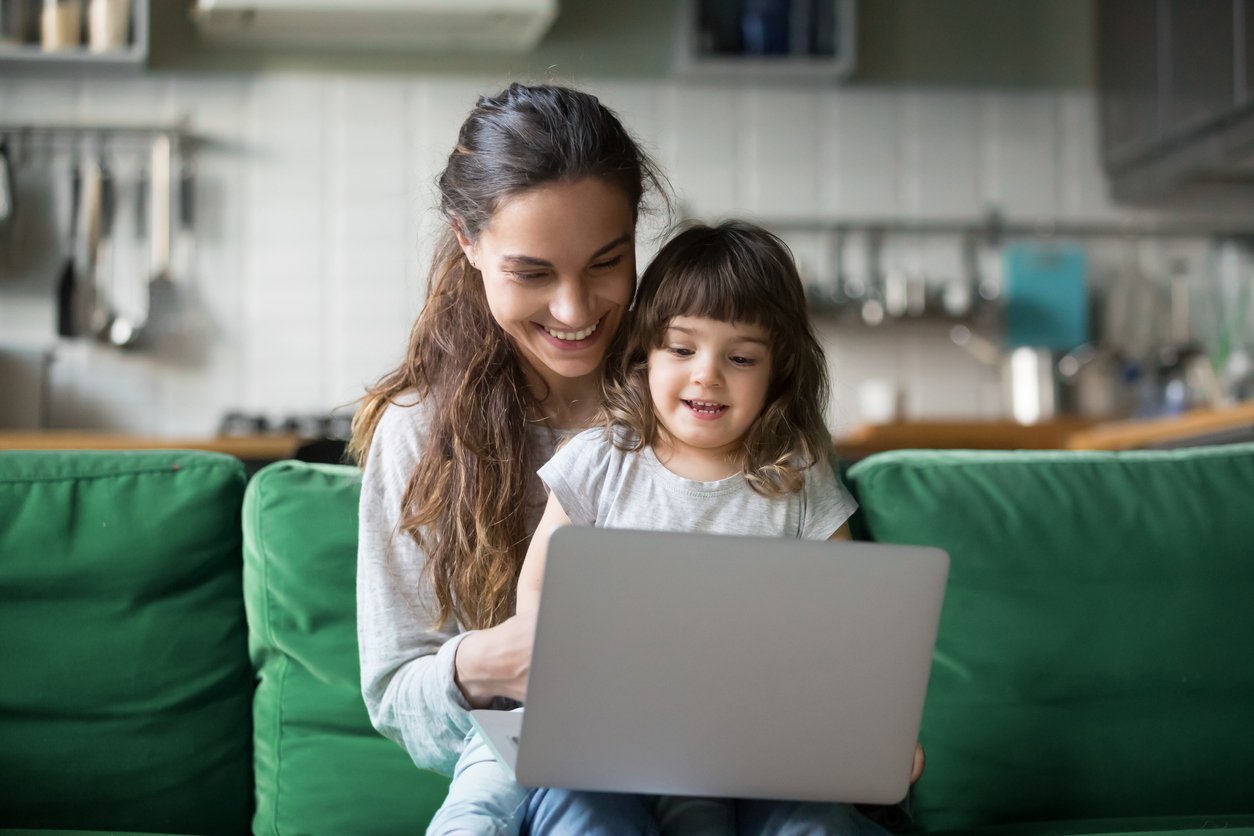 3. A safety net
Many see property to be a safer and less volatile asset class – compared to stocks and shares for example. That is why property's security was the third most popular answer we received. People report that diversification via investing in stable overseas property markets brings an added level of security to their wealth.
4. Pride
A sense of personal achievement is also a key theme among property investors. Individuals describe a goal-oriented approach to achieving success in property investment and see buying a property as an important life milestone.
5. No hassle
Many value the ability to gain a reliable and hassle-free source of 'passive' income through property investment, as it often requires less active management than other asset classes.
6. Independence
Often investors report a sense of 'freedom' that stems from building a successful property investment portfolio. Other themes that have emerged amongst property investors are self-sustainability and not needing to rely on a main source of employment to keep making money.
7. Excitement
For many people, property investment is a real passion and a source of excitement. From thriving, niche markets such as Lisbon to more established ones such as Berlin – investors enjoy playing their part in supporting development in the world's most exciting cities.
Do you identify with these themes? We are constantly looking to improve our understanding of our customers' journey to help them achieve their investment goals – if you have any comments to share, please let us know: enquiry@ipglobal-ltd.com.