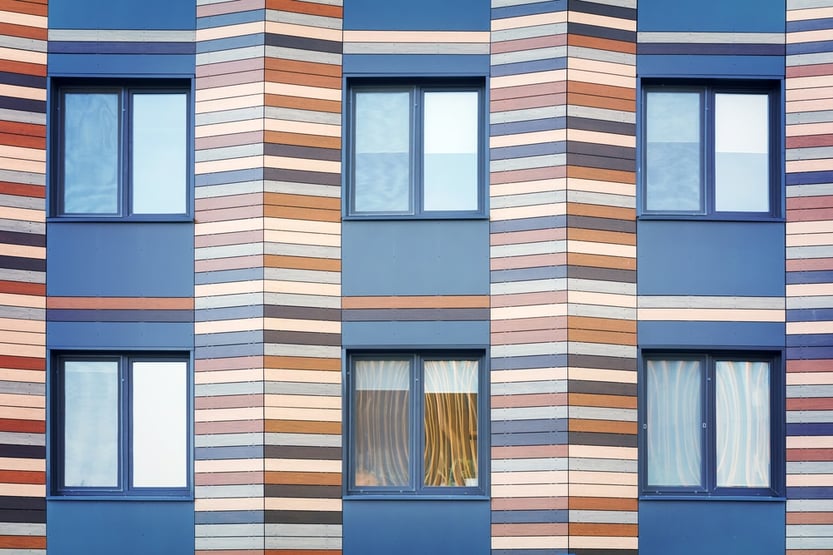 There has been much written about micro-apartments in recent years, not all of it positive. We have all read articles about 'rabbit hutch' housing in the world's most expensive capital cities. We have all seen images of apartments where inhabitants can cook their dinner, watch television and hang the washing up whilst not leaving the comfort of their beds. However, for savvy property investors, the micro-apartments that are being developed and in planning are far from the nightmarish images we are used to seeing online. These apartments are leading the way when it comes to design and are fast becoming a must-have for those who are looking to dip their toes in a new city – welcome news for developers.
The units, known as micro-apartments, apodments or microflats, typically measure under 25 square-metres and are self-contained living spaces which are purpose built by developers to accommodate sitting space, dining space, sleeping space for one or two people, a bathroom, kitchenette and a balcony for outdoor space. They are usually located in expensive city centres such as London, Singapore, Hong Kong, San Francisco and New York, but up and coming locations where the units are being rapidly developed include Munich and Stockholm.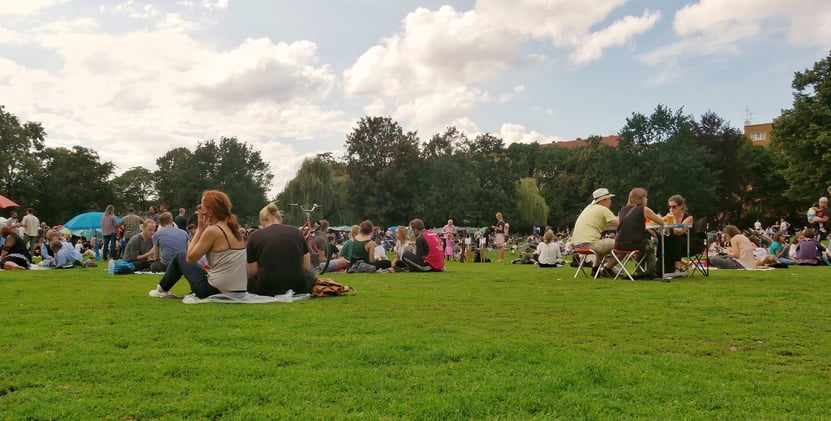 The surge in demand for micro-apartments both from owner occupiers and from investors will come as good news to developers and is due to a number of factors but an increasing population in city-centres is a key driver. Across Europe, the populations of large cities is expanding by an average of 1.5% per year and in Asia there is a similar pattern emerging with the population of Singapore increasing 1.3% year on year. Similarly, younger demographics including students, young-professionals and start-up entrepreneurs who aspire to live in large cities as a lifestyle choice (see What Makes Berlin A Great Place To Study?), find the properties attractive because they are more concerned with getting out and exploring new places than spending time indoors. The limited space in the apartments also make them the perfect choice for those who live alone or who are moving away from home for the first time and don't yet have lots of possessions. These groups appreciate the unique design of the apartments and the innovative storage solutions that can be found in just about every corner of the units. But what returns can micro-apartments offer property investors and are they a safe bet for property developers?
For investors, looking to purchase micro-apartments the main draw is the very attractive rental yields they offer. The small square-footage of the units allows owners to rent them out at costs that, compared to the average property or full-sized home, are relatively high per square-metre, but that are also affordable to tenants who might not be able to afford to live in a larger property in a central location.
Those new to the property investment market can also benefit from the relatively low initial capital investment required(see Buyers Beware) to acquire a micro-apartment making them a great way to get a foot on the property ladder. Further, those who chose to invest can rest assured that demand for the properties largely outstrips supply, so when the time does come to sell, they will not be burdened with a lengthy sales process before they reap the benefits of their investment.
In Berlin, IP Global recently purchased dozens of units from a developer in Neukölln, a district which just five years ago was an area notorious for crime but which is now experiencing wide-spread gentrification. With its new-found popularity, has come welcome news for investors. Neukölln has the second highest rental growth in Berlin only behind Friedrichshain, its more developed neighbour, and popularity keeps increasing as more shops, restaurants, bars and cafes keep opening week on week. As a result, the studio apartments have high yields – up to 6.4% compared to the 3.0% - 3.5% average in Berlin.
Far from fearing the micro-apartment, they could be the perfect next purchase for investors who want a slice of some of the most lively and attractive capitals in the world.
---
First published in CoStar