A WHOLE NEW PROPERTY INVESTMENT LANDSCAPE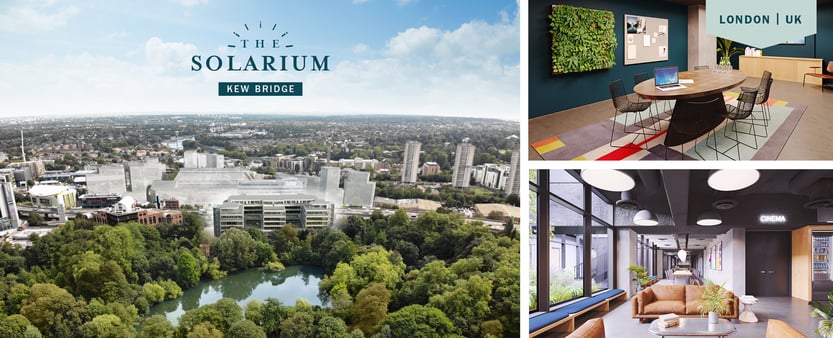 WHAT ARE THE PROPERTY TRENDS IN LONDON POST COVID-19?
The debate on where markets will grow the most within markets could continue into the early hours, with as many different conclusions as there are participants. But there's something more important wrapped up in this, and that's the question of what exactly it means to be "prime", and just how important that traditional definition is in the modern world of property investment.
The bastions of prime central London have certainly been rewarding for real estate investors for as many years as we might care to remember. Some of Britain's most wealthy lineages have built their fortunes on the rising value of this land, and in more recent years investors from across the world have benefited from strong and steady capital appreciation and, perhaps more importantly, the promise of a secure and stable investment that this part of the London market has guaranteed.
Those fundamentals certainly remain in place, and prime central London will always be a strong investment. The focus, however, is on the ripple effect of COVID-19 bringing about strong investment opportunities in London locations with access to the new world's priorities.
People have been indoors for months, making quality accommodation never more important. Residents in outlying areas with access to green spaces and in-house amenities have been the lucky ones while others in expensive, small-but-central apartments have truly felt the brunt of lock-down. The ripple effect is already resulting in changed perspectives with a stronger rental demand forecast for intelligently-designed developments (including modern fittings and remote-working facilities) coupled with great access to the outdoors. And in terms of capital appreciation potential, residences in these outer areas of London show strong capittal appreciation potential in relation to affordability.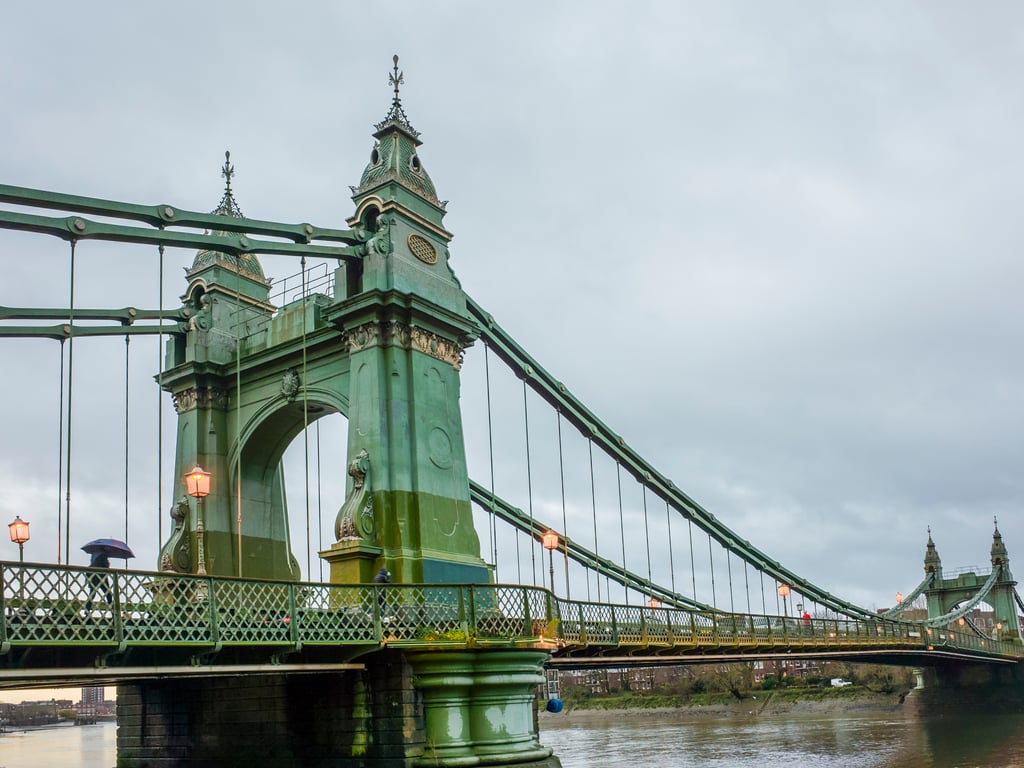 WHERE ARE WE SEEING THE MOST GROWTH IN LONDON?
With London's focus on innovation and growing hub of start-ups, regeneration zones are particularly attractive to these industries and gaining a lot more attention from young, hard-working professionals. Neighbourhoods like Brentford have become veritable case studies for the positive impact of gentrification programmes on local real estate performance. This once working-class area has been transformed over the past two decades into the Golden Mile, named for its concentration of over 200 multinational corporate offices.
The subsequent influx of young talent drawn by career prospects has been a major plank in the neighbourhood's future. Blue-chip companies with headquarters in Brentford include GlaxoSmithKline, Sky, Sega and Allianz, elevating the value of the postcode significantly. In the coming decade, employment in the borough is set to rise by 8% while GVA is expected to grow another 20%. Investors are jumping on the bandwagon with an average property price increase of 7% seen in 2019 alone.
With West London finally getting more attention for regeneration, new plans are underway to develop the Great West Corridor as it's a key player in London's thriving international economy and central to Western Europe's TV Industry hub. Otherwise known as the TV triangle in Chiswick, this area will see more flagship offices and studios developed for the digital, media and broadcasting sectors including a range of flexible spaces for the small/medium size start-ups that support these industries.
The prospects of the Great West Corridor will further be enhanced by the delivery of a new rugby and football stadium making
the area a major visitor's destination with an exciting mix of employment, residential, and leisure initiatives to foster the choice and diversity in the neighbourhood.
As populations continue to grow and new lifestyles emerge through the crisis, one thing is for certain. The outskirts are set for an unrivaled boost in interest. Together we will navigate through this period of tribulation and come out the other side, but it is in times like these that people get the best value for money. So take advantage of new-age prime London properties, before someone else takes the opportunity.