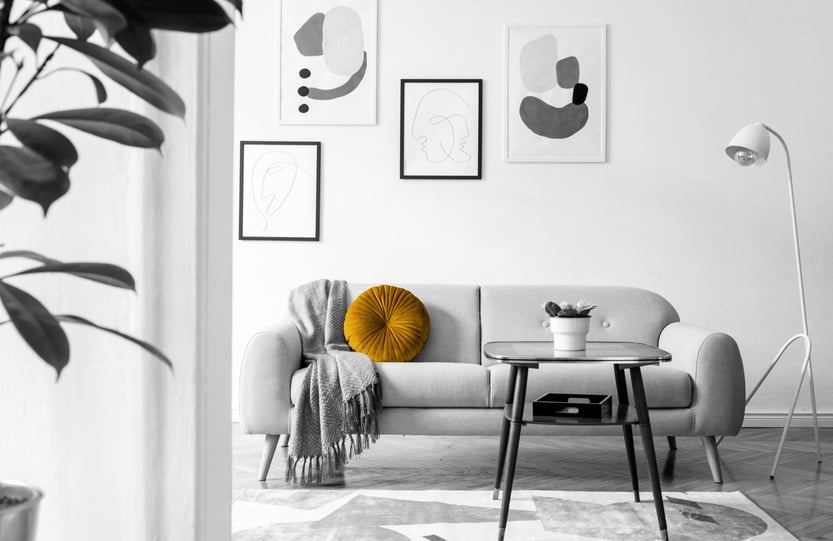 How does your living space work for you? How are you able to change and customise it so that you utilise its full potential?

The greatest desire that residents have for their homes is to have a living space that truly reflects them and their needs. To this end, developers are creating 'flexi' units, units that have set sleeping areas but also include an area that can be used as a second sleeping area or converted into an extension of the unit's living space.
New type of floor plans
Flexible units draw inspiration from a Japanese influence- washitsu, or "tatami rooms" in English. These rooms are malleable spaces which feature sliding doors, called fusuma, that can be retracted to create a large open space through the home or closed to create private living areas. This concept allows home owners to create the spaces that they need in the moment, rather than having unusable areas of their home.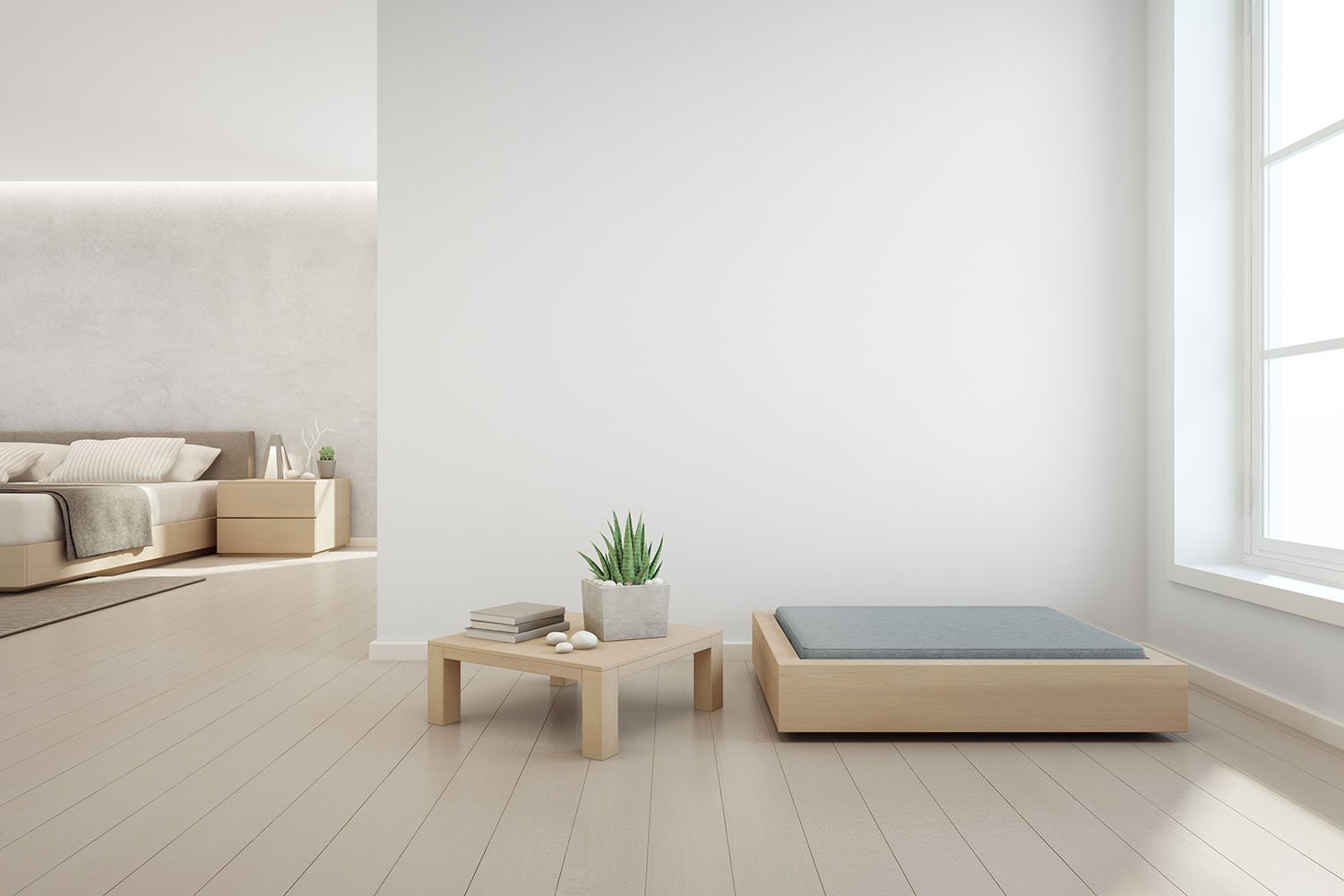 This style of floor plan is very attractive to people who are looking into the property market for investment purposes because it allows the unit to be adjusted based on the tastes and needs of the current tenant.
Having the right floor plan and bedroom type can shape how your tenant experiences the property and allows investors to maximise their property investment by appealing to many different potential tenants.
Consider your tenant profile and layout
When purchasing an investment property, it is important to consider the needs of your potential tenants and how the space that you have purchased can be converted to fit their needs. Students, young professionals and families all have different needs and lifestyles, which is reflected in how they shape their home.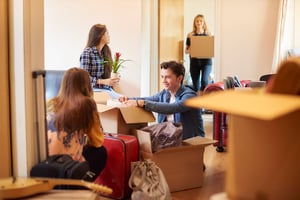 Students usually live communally, often with friends, and will require their own bedrooms for privacy but also living spaces that will allow them to socialise with one another.
Professionals often elect to live in studio or one-bedroom apartments as they typically do not spend as much time in their living spaces.
This can be explained by a lifestyle which centres around their job and social life, taking place primarily outside of their home.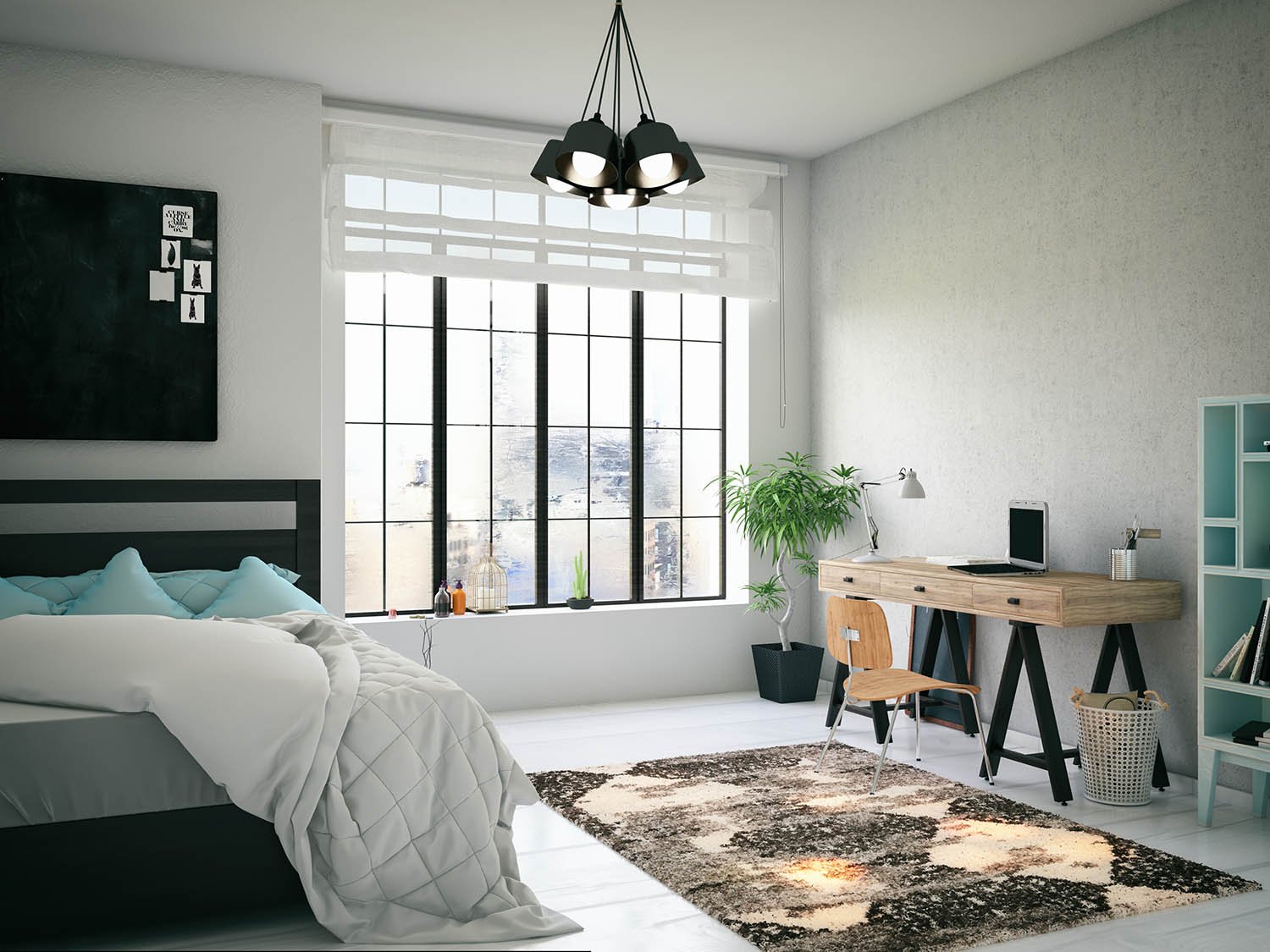 Couples usually want to live in one or two-bedroom apartments. They are the favoured tenants for many landlords as their two income streams manage rent more easily than a single occupant. This increases confidence and security for the investors/landlords.
Families may favour two or three-bedroom apartments, or larger, with a decent amount of open space that kids can run around in. Any extra rooms are likely to be used for storage to help maintain tidiness. These larger sized units are also helpful for when family or friends visit the tenants.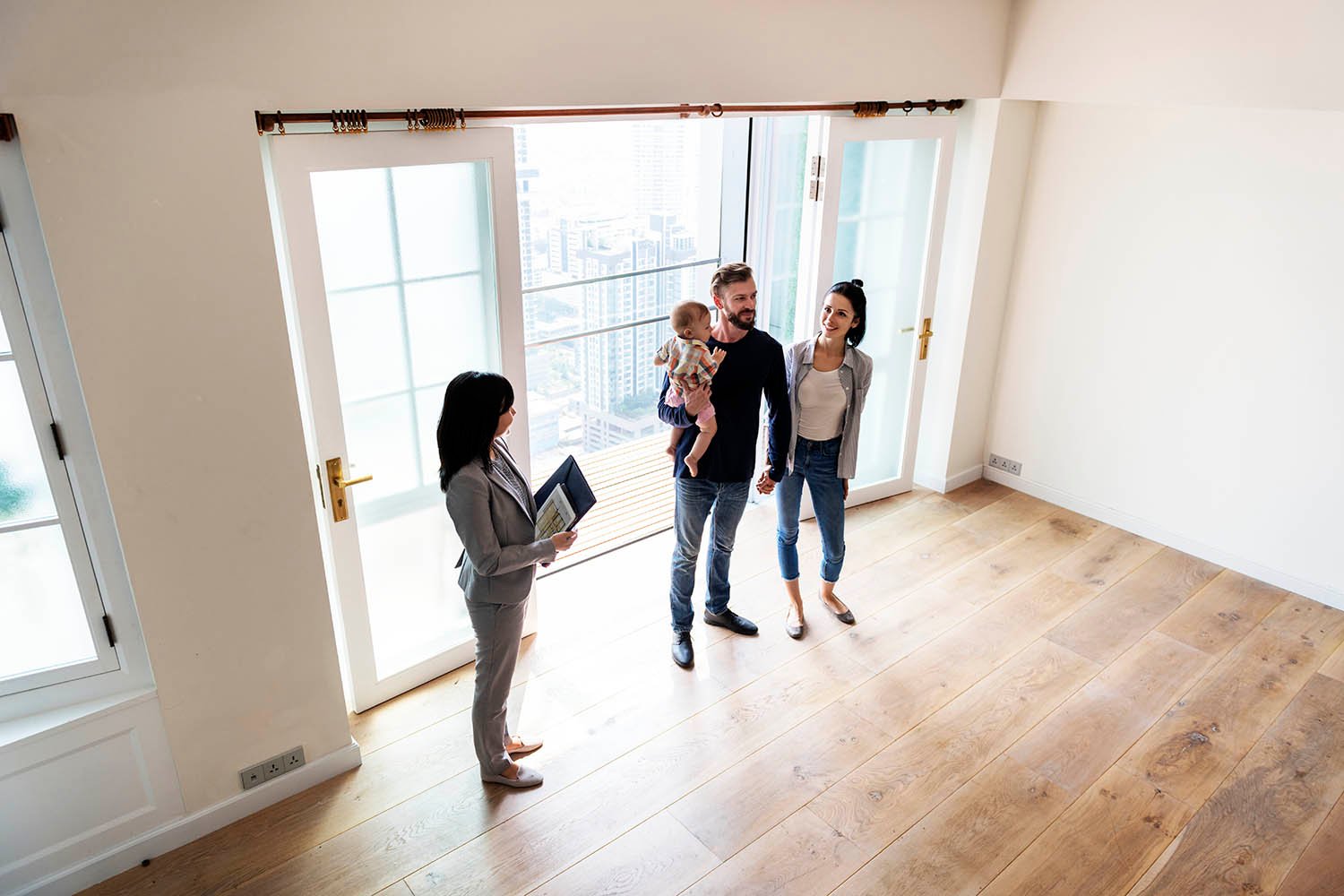 As more and more people look to have a home that matches their lifestyle requirements, flexi units are gaining popularity in new-builds as they offer residents flexibility and adaptable living arrangements. These units offer residents a versatile multipurpose space, which they can alter as their living needs change or evolve.
Whether the space is needed for a guest room, study, nursery or large walk in closet, flexi units provide numerous options to tailor a home to individual requirements. Students, professionals, couples, and even families are suitable to live in this type of unit, particularly those who are looking for affordability and value.
Understand the financials
When considering what type of property to invest in, rentability is an important factor. Maximising profit on your property investment is not just about the rent you charge, but also rental demand, which determines how quickly you are able to let your property. A flexible floor plan and adaptable living space can attract a large variety of tenants, which improves rentability and may be worth paying a bit extra for.
We take a look at our popular development in Leeds as a case study – Lucent Square.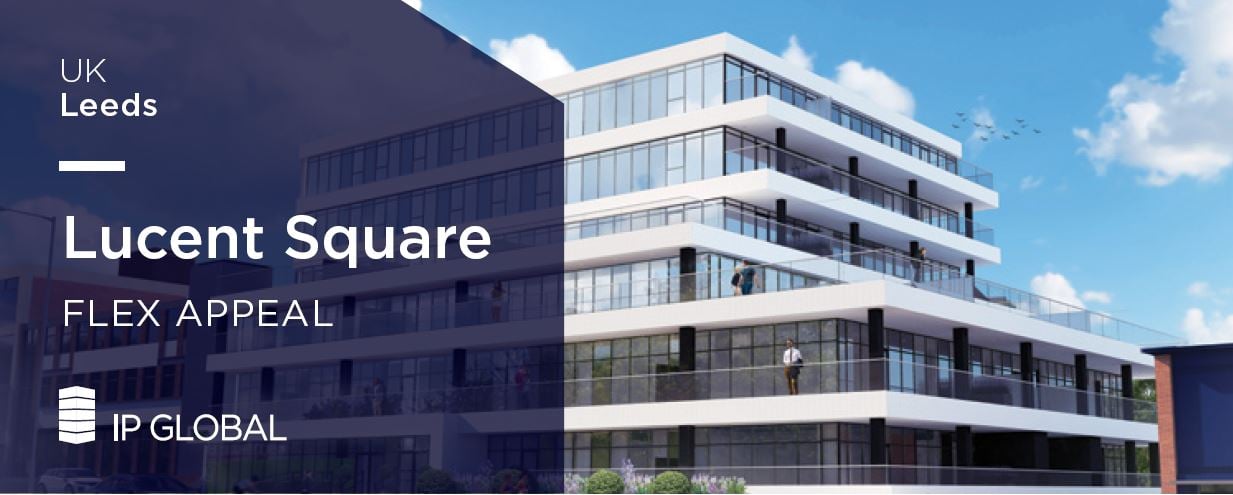 Located in Leeds's growing city centre, Lucent Square is a contemporary development with close connections to key amenities, major employers and transport links.
The development has:
19 1+flexi units which can all fit a double bed
18 units with both a main and en-suite bathroom
All units have a sliding screen to permit light into the flexi room and allow open plan living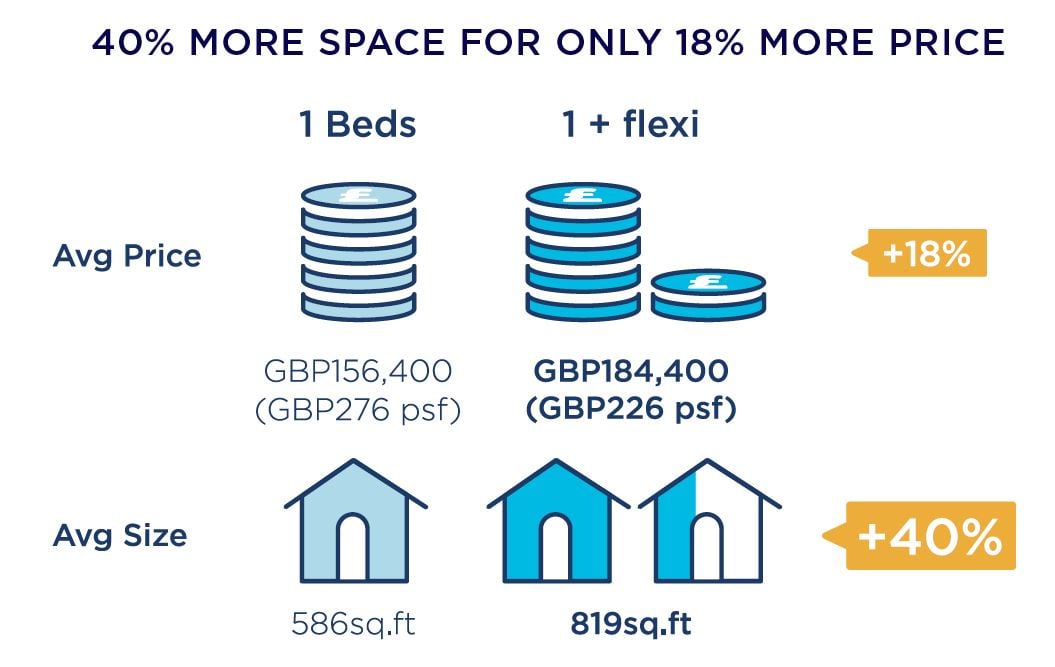 Flexi units provide 40% more space for only a 18% increase in cost. This type of unit also works across a wide spectrum of different tenant profiles for a wider rental market potential.
From both a rental market and value perspective, flexi units offer investors attractive option for their buy-to-let property.

We offer a free three-day course to property investors who want to learn more about the process and key considerations to weigh before choosing a property. Sign up today.