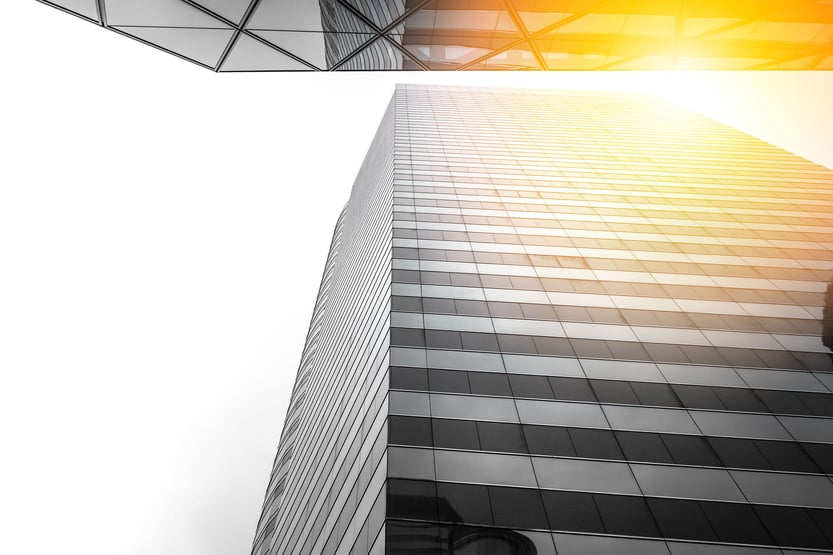 Signs of economic and employment growth paired with solid real estate indicators and a thriving tourism industry have firmly cemented Portugal as a key location on the radars of many international investors.
Portugal's fundamentals work in both Lisbon and Porto's favour; a hot climate, rich culture, low cost of living, acclaimed culinary tradition and very low crime rate mix with political stability and strong economic recovery to create an attractive investment case in 2020.
WHY INVEST IN LISBON PROPERTY?



In the PwC Emerging Trends in Real Estate, Europe 2019 report Lisbon was the rising star. Ranking cities based on investment potential, the report awarded Lisbon the top position, rising ten spaces from the previous year. Lisbon has similar dynamics to Berlin and Barcelona; a lot of international companies are moving into the city and there is a boom in tourism numbers.
The city's rental yield is one of the best in Europe, yet Lisbon remains remarkably affordable for international property investors. Its prime prices are still only one fifth of London's and a third of those in Paris, despite the city's continued economic recovery and growth.
Beyond the property market, Lisbon offers a lively lifestyle to its residents and visitors. From historic architecture to trendy tech hubs, Lisbon's appeal is obvious. While old trams move along colourful cobbled streets, this city rivals Berlin for its cool art scene and has become Europe's tech start-up capital as the new host of the annual Web Summer.
A recent report by Savills ranked Lisbon above world cities including Madrid, San Francisco and Paris for quality of life, value for money and investment potential. All in all, it is an ideal destination for international businesses, investors and tourists alike.

WHY INVEST IN PORTO PROPERTY?



Porto has changed significantly since 2015, running hand in hand with Portugal's economic recovery. Already one of Europe's most acclaimed holiday destinations, winning the prestigious 'European Best Destination' award in 2012, 2014 and 2017, the city is benefitting from a digital revolution which is bringing record numbers of new residents to this seaside city.
Porto is experiencing soaring rental and property prices. House prices in the city's historic centre have more than doubled since 2014, albeit from a lower base. The Porto region accounts for approximately 30% of all real estate transactions in Portugal, with the number of property transactions increasing 18.4% between Q3 2017 and Q3 2018.
In the last two years there has been significant redevelopment efforts across the city; large public investment in new roads, libraries and universities are provided a welcomed facelift to the city. Previously run-down buildings in the city centre are being refurbished and these projects are rightfully attracting international capital. A 300% increase in jobs created by foreign investors was seen between 2013-2016 and in late 2018 Amazon announced it would be opening a new European base in the city.
Despite mounting demand, the square metre price of property in Porto remains lower than Lisbon and more affordable than other global investor hotspots.
INVESTMENT PROPERTIES CURRENTLY AVAILABLE IN PORTUGAL



Alvaro is ideally situated to benefit from the city's perfect storm of affordable property prices, a strong economy and an increasing population, pitted against a major housing shortage. It is also only 10 minutes' drive to Faculdade de Medicina da Universidade do Porto, where one of the most prestigious Higher Education Institutions of Europe is located.
Given the above and a great quality of life, this is a first-class investment opportunity. You can learn more about Alvaro here.
Besides, you can learn more about our another Portugal Investment opportunity - Bela Vista.