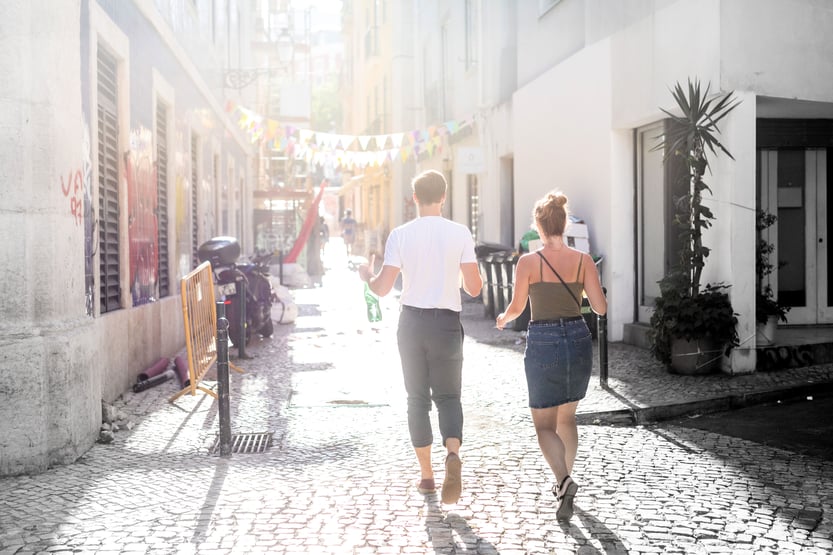 270 days of sunshine a year, a laid-back lifestyle based around the sea, and a city centre bustling with restaurants, shops and art make it easy to understand why Lisbon has been ranked as a top European travel and investment destination for 2019.
Long seen as a picturesque and affordable city, it has only been in the past several years that Lisbon has started to move away from its conservative roots to deliver a trendy vibe of its own. Thanks to an influx of young creatives and entrepreneurs attracted by the city's reasonable rents, thriving café and bar culture and growing career opportunities, many commentators are beginning to brand Lisbon as one of Europe's coolest cities.
Rua do Poço dos Negros, located in the formerly run-down central district of Santos, perfectly showcases the city's transition. This important axis in the city centre is receiving renewed attention, offering new opportunities for residents, tourists and investors.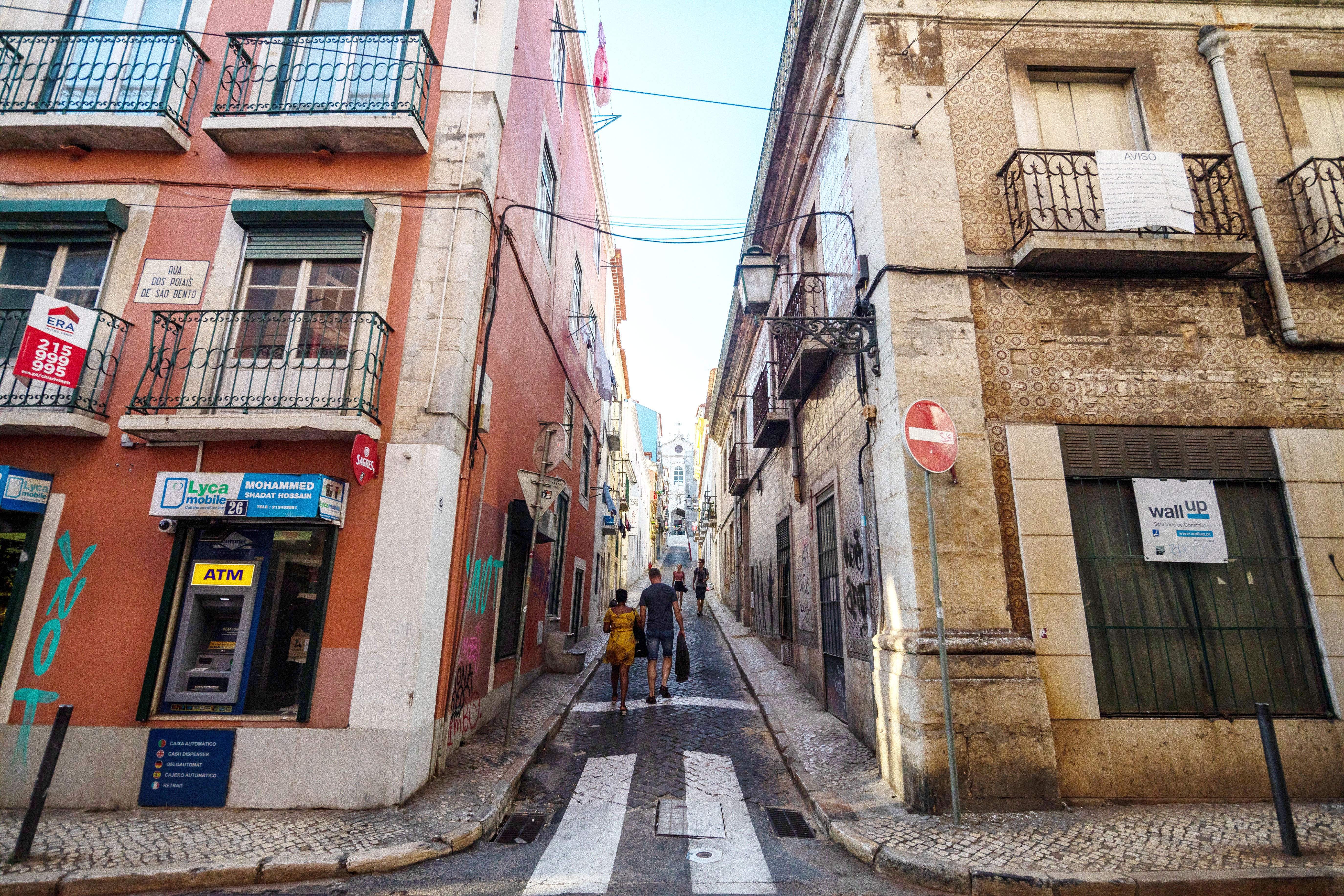 Rich History
Santos is one of Lisbon's oldest neighbourhoods, with the area's full name of Santos-O-Velho meaning 'Santos, the old'. Along the narrow streets you can find many well-maintained palaces and old churches from previous centuries.
With its historical importance, Santos is also the perfect home for Lisbon's Museum of Ancient Art, one of the city's best historical museums.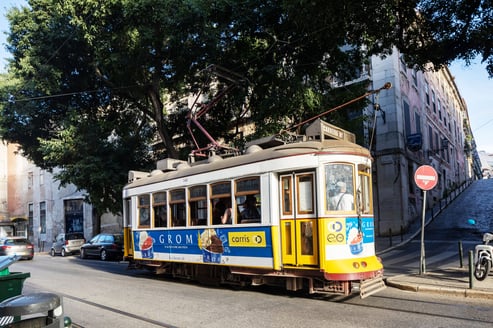 Along the 28 Tram Route
Lisbon's famous 28 Tram route weaves through many of the city's key neighbourhoods, including making a journey past Rua do Poço dos Negros in Santos.
Popular with tourists, this tram offers visitors the ability to hop on and off at various points along the tram route. This is good news for local business owners as shops close to the track benefit from increased foot traffic.
Start-Up Base
Lisbon's entrepreneurial spirit, like Berlin's before it, has been encouraged by the city's surplus of empty buildings that are available at low prices. Young creatives have clustered in the central Santos area and, in particular along Rua Poço dos Negros.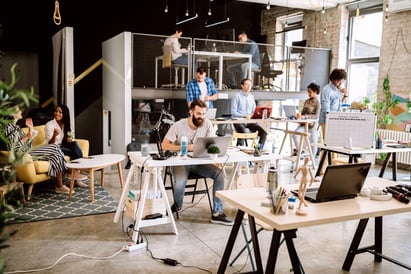 A formerly run-down district, Santos has been reborn thanks to local not-for-profit organisations that work to revitalise abandoned ground floor spaces and start-ups who have populated many of the area's buildings.
Previously forgotten storefronts are now occupied by young fashion designers, product designers, architects, graphic designers and other creatives.
Co-working spaces have also appeared throughout the area, offering space to companies and individuals with smaller space requirements.
Local Highlights
Dear Breakfast – An architectural highlight in the neighbourhood, this all-day café strives to extend and elevate mornings through their extensive menu of breakfast foods and natural drinks. An ideal place to relax and enjoy a good meal, Dear Breakfast offers a great start to the morning.
The Mill – This small Nordic-style café offers endless brunch options and even sells its own ceramics. Diners can choose anything from fresh fruit salads with yougurt to spicy bowls of ragout of red beans, peppers and baked tomatoes. For lunch and dinner, The Mill serves light meals and also operates as a wine bar.
Hello, Kristof – A popular coffee shop along Rua Poço dos Negros, visitors can expect a fantastic latte and to see many young workers on their MacBooks. Offering an extensive magazine selection and a Nordic-style menu, this is a lovely place to stop for a mid-afternoon break.
Grandma Came To Work – This intergenerational creative hub is bringing Lisbon's elderly population into closer contact with the growing younger generations. Focused on handing down traditional crafts and highlighting the importance of the city's history, the hub welcomes various art, music and cultural organisations to take part in their programmes.
Portuguese Tea Company – Don't be surprised if you smell this shop long before you see it. With innumerable tea pots full of aromatic tea blends, visit here for a unique souvenir and to learn more about tea's history for the knowledgeable staff.

The Carvalho, IP Global's latest investment opportunity in Lisbon, Portugal, re-imagines a historic building along Rua Poço dos Negros. Learn more about how you can invest in Europe's leading market today.