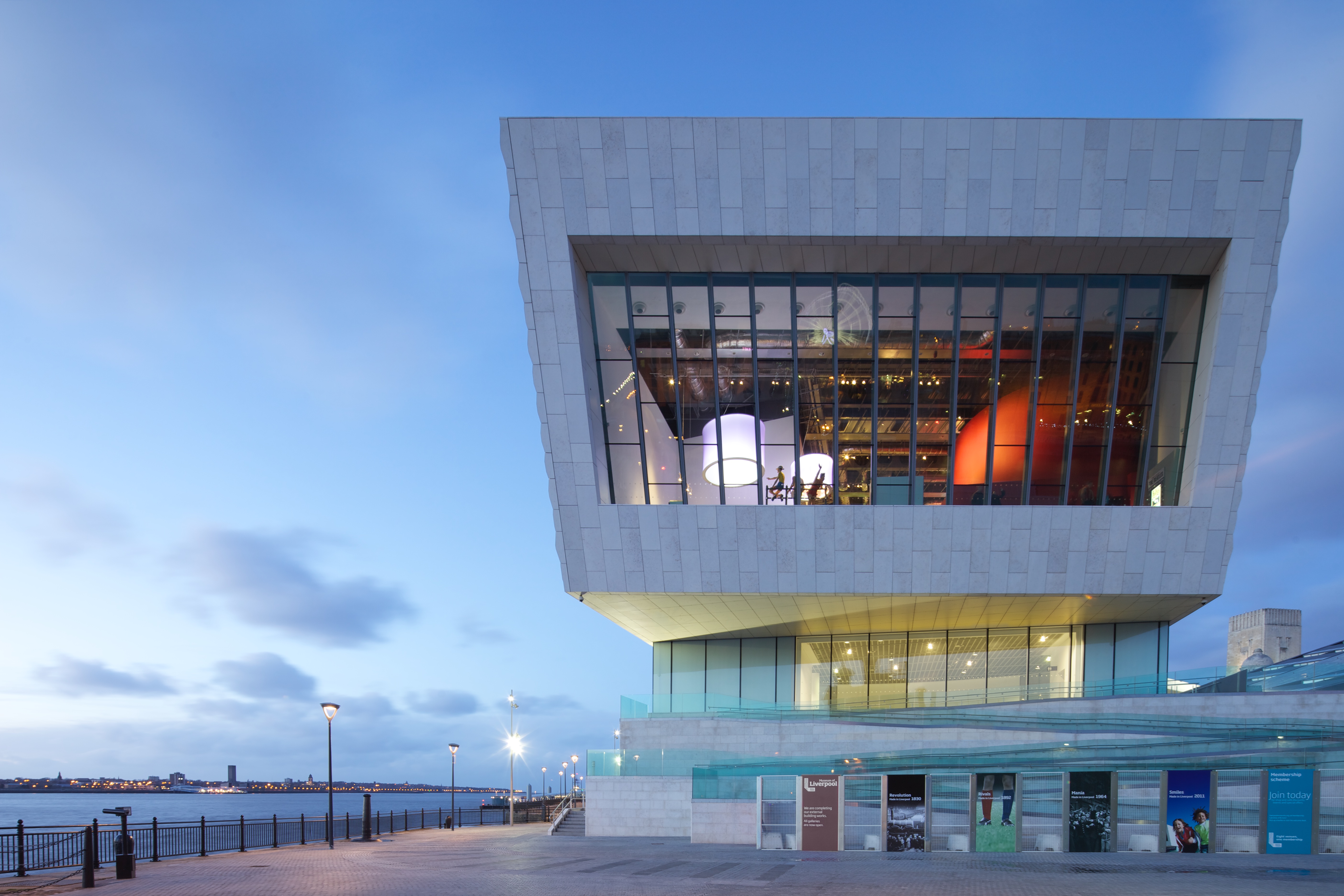 Liverpool's economy is booming, and the city is proving to be the next Northern Powerhouse hotspot
It has been three years since the UK government announced its commitment to drive economic growth in the North of England through greater investment and devolution of power – and it looks like Liverpool is coming out on top.
Between 2013 and 2015, the city recorded the strongest growth of any Northern Powerhouse city in both GVA and per capita terms (Office for National Statistics). From 2014 to 2015 its GVA growth was 3.6%, compared to a UK average of 2.9%.
The city has greater control than ever before as a result of the Northern Powerhouse initiative. In 2017 it elected its first metro-mayor who has budgetary control over education, planning, housing, transport and health. An Investment Fund will contribute over GBP500 million to help SMEs to achieve growth ambitions, revitalise local economies and create jobs, and in 2017 alone Liverpool was set to benefit from GBP72 million. The city is having its moment in the sun – and it's one that looks set to continue.
Economic and employment growth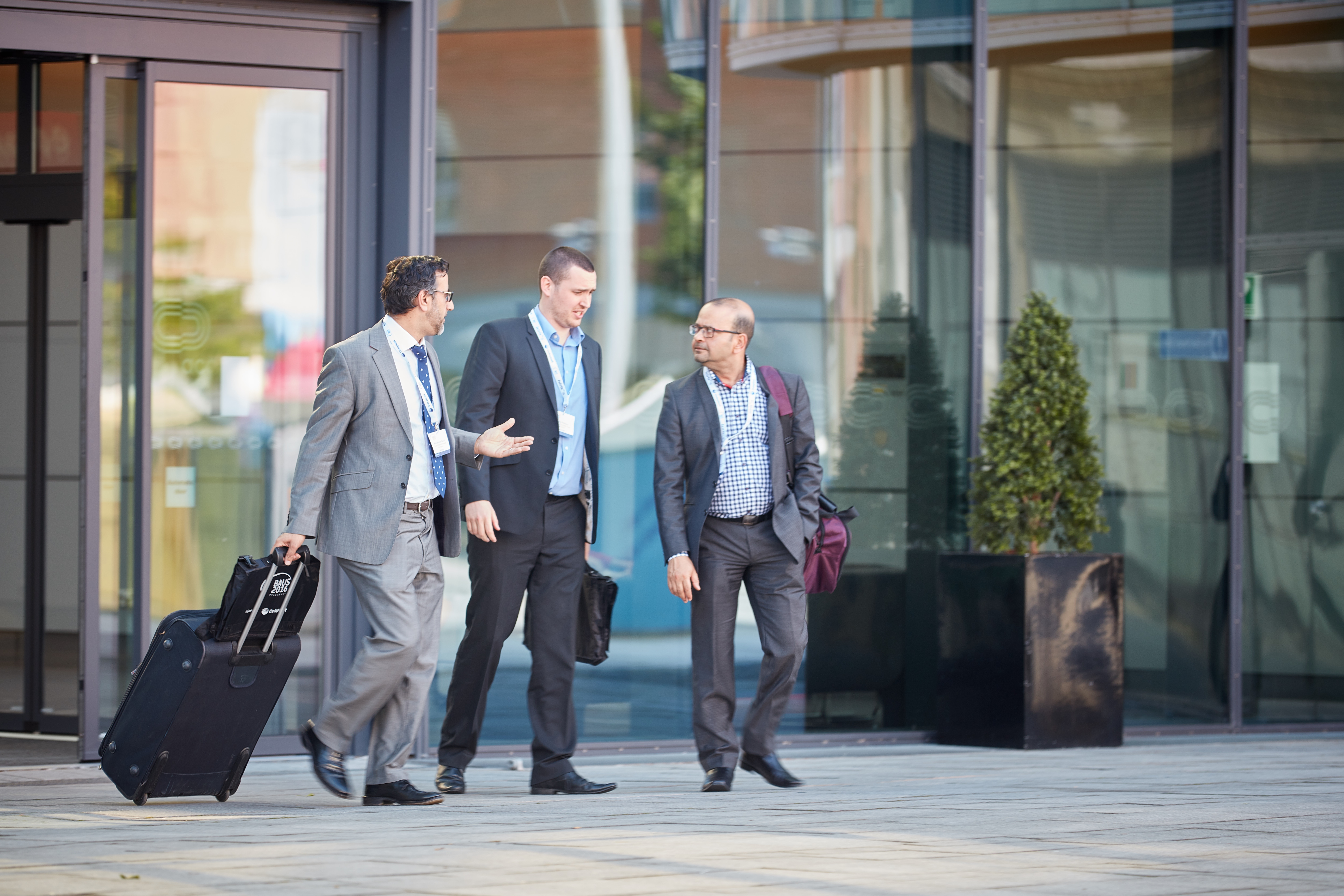 The North West is the UK's second-largest regional economy and is home to 252,000 businesses with major employers including Maersk, Barclays Wealth, Jaguar Land Rover, Unilever, Santander, Ernst and Young, KPMG, Deutsche Bank, Liverpool Victoria and HM Revenue and Customs. Workers in full time employment grew by an annual average of 2.5% over the decade from 2004, a rate above the national average of 2%. Employment rates are predicted to rise to 67% by 2033, up from 63.2% in September 2016.
Liverpool's economy is currently worth GBP29.5 billion, and is expanding at a faster pace than the rest of the UK. Industry is diverse and employment opportunities are increasing industry-wide. More than 100,000 new jobs are expected to be created by 2040.
A globally recognised hub for tourism – over 58 million visitors flock to Liverpool every year and the city's tourism sector is worth GBP3.8 billion – the city is also the UK's largest wealth management centre outside London, handling more than GBP13 billion in assets. Additionally, the city is home to the largest concentration of biopharmaceutical companies in Europe worth GBP1.7 billion to the economy and 100,000 jobs, while it is making a name for itself as a digital hub with 3,500 digital and creative businesses.
Regeneration and Investment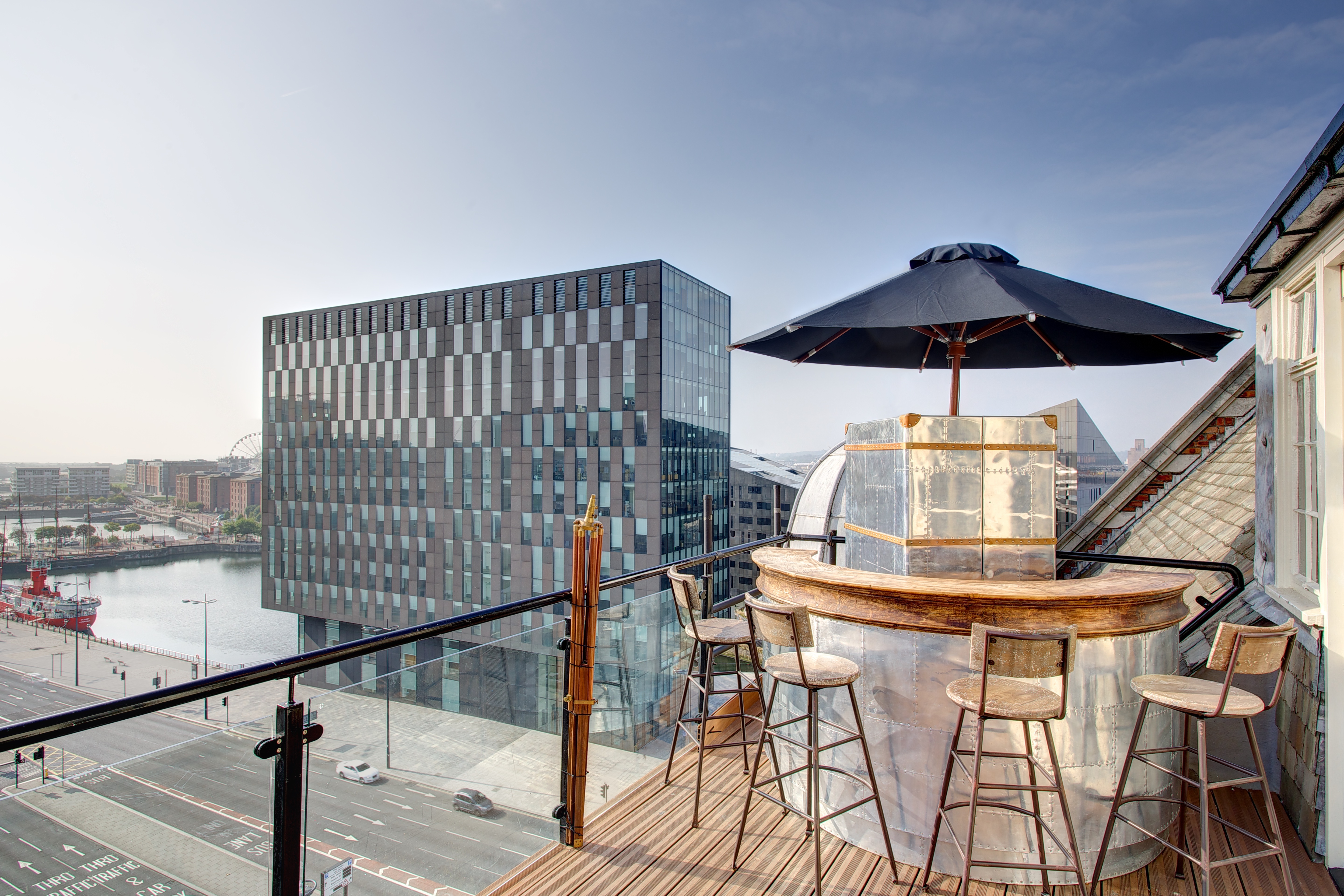 Liverpool is a historic city – it celebrated its 800th anniversary in 2007, and just three years prior, a number of areas of the city centre were granted World Heritage Site status by UNESCO.
Nevertheless, major regeneration has been underway and in the last decade billions of pounds have been invested, including the completion of Liverpool ONE in 2008, a GBP1 billion mixed-use destination project that significantly lifted the city's previously downtrodden city centre making it into a world-leading retail offering.
A number of regeneration projects particularly in North Liverpool are revitalising the city, providing new opportunities for further economic growth and investment, such as Liverpool Waters, a 30-year-strategy and a GBP5 billion masterplan to transform Liverpool's northern docks into a high quality waterfront quarter of residential, commercial and leisure space.
Royal Liverpool University Hospital is undergoing a GBP450 million construction programme to replace the existing facility and create a new health campus in support of the city's vision to become a global centre of excellence in biomedical sciences, while Superport represents a GBP1 billion investment project designed to transform Liverpool and surrounding logistics infrastructure into a global freight hub to rival Dubai or Singapore. Princes Dock Cruise Terminal is also a new GBP50 million facility which includes the construction of a new terminal within a statement building, on a new suspended deck structure in the Mersey. Further planning applications could potentially include supplemental projects with a new hotel and 1,700+ multi-storey car park to enhance the city's capabilities in handling the next generation of turnaround cruises.
The digital and creative industries have come to the fore in the vibrant Baltic Triangle, a former industrial area. Various regeneration projects are underway in this fast-growing and evolving part of the city with Creative Campus, a flexible, creative space; Cains Brewery Village, a 1 million square foot, GBP150 million leisure and retail development with brewery, boutique hotel, shops and food hall set to contribute GBP25 million each year to the local economy.
Another addition to Liverpool's regeneration plans include Everton's Bramley
Moore Dock Stadium due for completion by 2022. The state-of-the-art GBP300 million ground will create more than 12,000 jobs during the construction phase. The stadium is set to bring GBP1 billion boost to Liverpool's economy, including GBP94 million a year in hotel occupancy, retail and tourist spend, supporting more than 15,000 jobs.
Education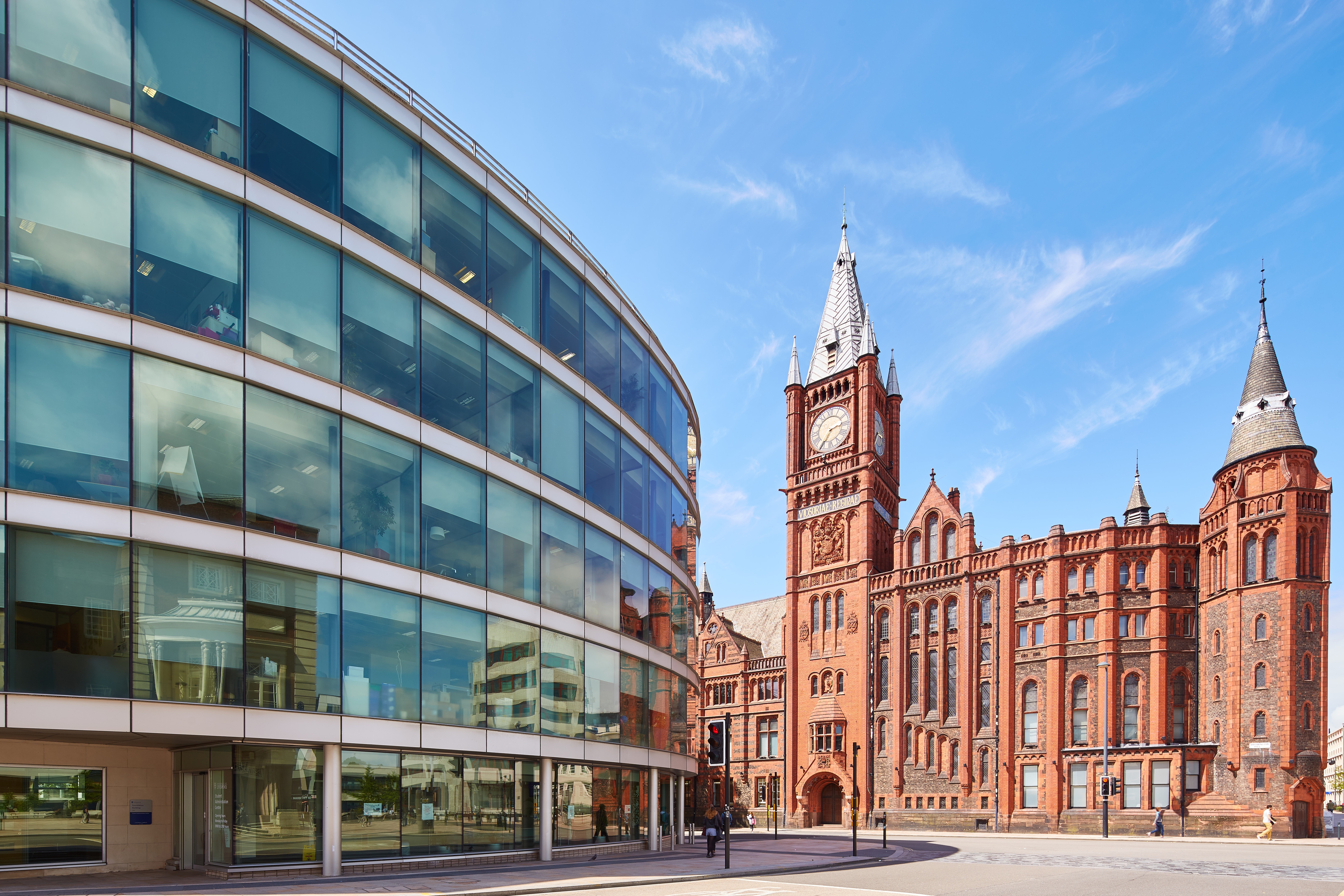 As well as its industry diversity and burgeoning creative and digital scene that help to attract young professionals– around half of Liverpool's city centre residents are young professionals – Liverpool is home to three acclaimed higher education institutions. The University of Liverpool, Liverpool John Moores University and Liverpool Hope University attract students nationally and internationally. Students account for around 15% of the city's population with 60,000 students enrolled at the three institutions with 60% of those choosing to stay on in the city after graduation. These students represent a steady source of rental demand both during and following their studies.
Culture and lifestyle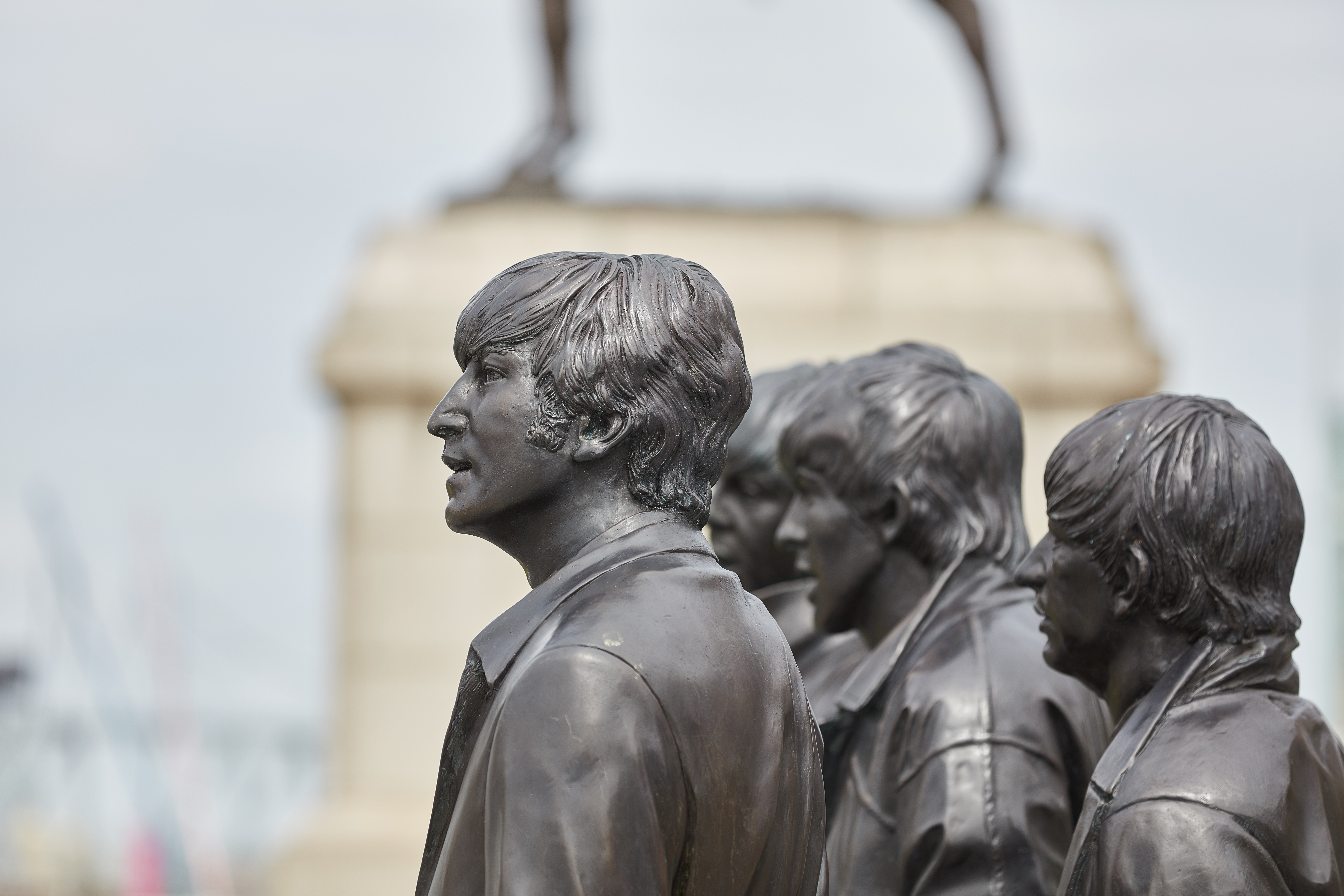 Liverpool not only has an illustrious maritime history thanks to its location on the eastern side of the Mersey Estuary, but is also well-known as the birthplace of The Beatles and a number of other bands that were part of musical history's influential Merseybeat era. Home to two Premier League football clubs, Liverpool and Everton, and the annual Grand National horse race, other attractions in the city include China town – Liverpool is home to the oldest Chinese community in Europe – and the Tate Liverpool.
Supply and Demand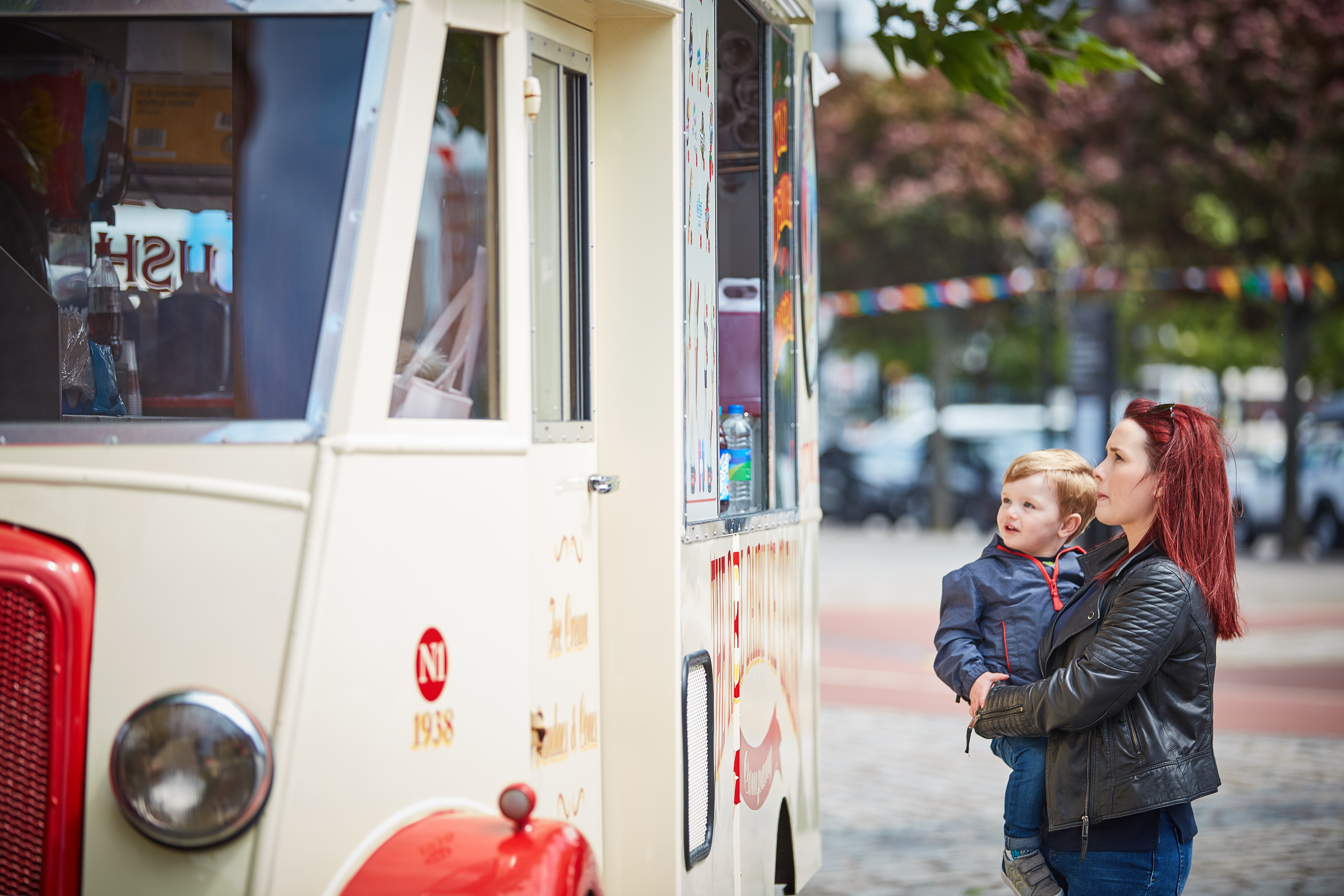 To meet projected demand, the North West England Regional Spatial Strategy target is for 1,480 new homes to be built each year up to 2033.
On average, net completions only met 87% of the combined target for 2004-2009, with housing delivery falling further following the global financial crisis; net completions between 2009 and 2014 only reached 41% of the total amount of housing required. A legacy of missed targets, combined with that near collapse of housing delivery, has created a significant long-term shortfall of supply that will take many years to remedy.
Coupled with the shortfall of supply, demand is growing. Liverpool's population is projected to rise by 4.8% between 2014 and 2024. The number of households in Liverpool is forecast to increase by 2,000 each year from 2017 to 2021, with the average household size predicted to get smaller. The effect of this will be most strongly felt in the city centre where demand for apartments catering to this growing number of smaller households will be most acute. Liverpool City Council has called for an additional 29,600 dwellings by 2033 to meet overall household growth and changing demand.
Sales and Rental Markets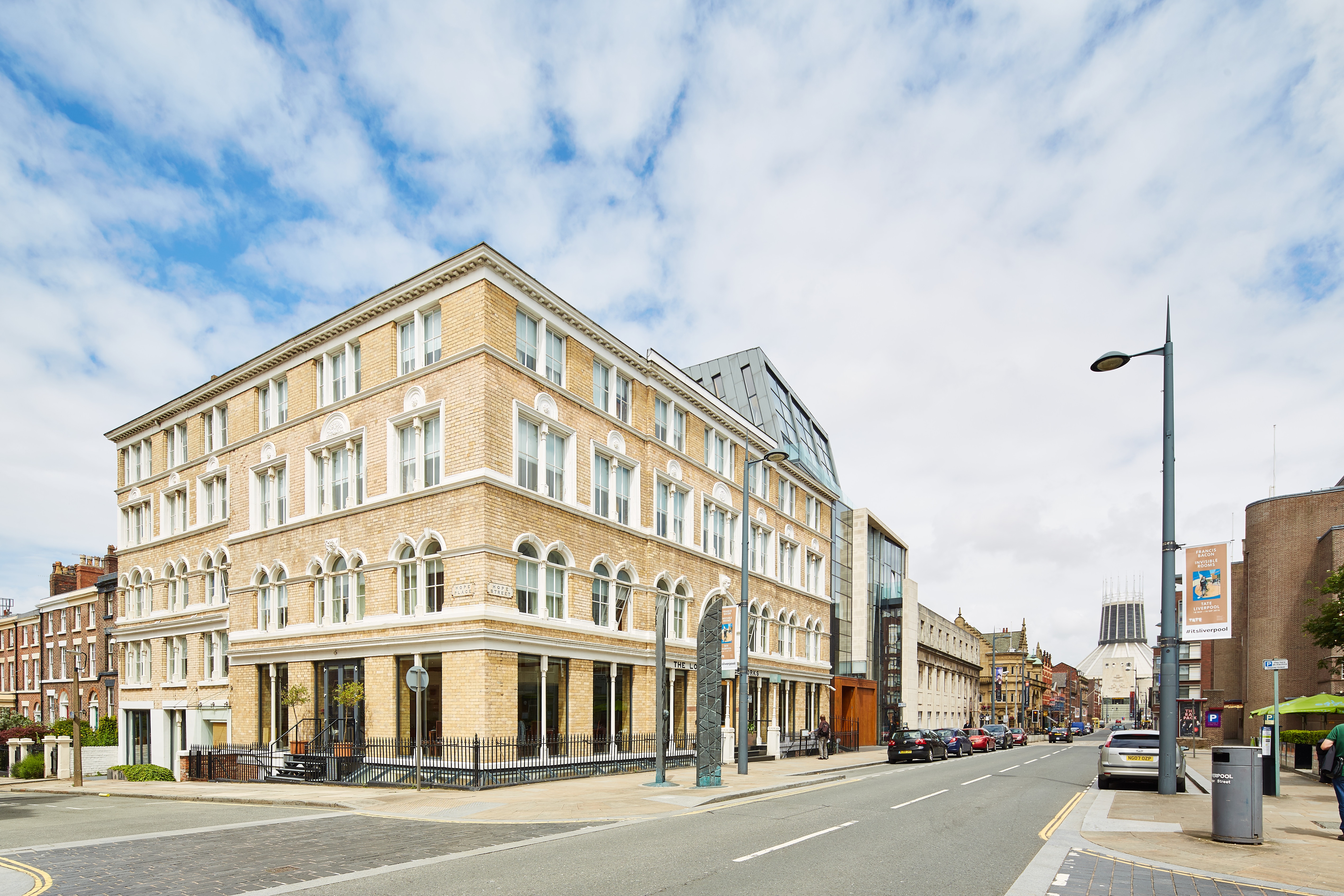 In the last five years alone, Liverpool house prices have grown by almost 14% (Land Registry) and this property price growth is predicted to continue with 22.8% growth forecast between 2017 and 2021.
Rental growth is also on an upward trajectory with 17.6% growth predicted from 2017 to 2021, following a 10.3% increase in rental values over 2016 on average. Private renting is popular, with 2/3rds of homes in the city centre privately rented. A growing number of young professionals are driving up demand for high quality housing, too, particularly in established city centre areas and on the waterfront.
Liverpool's star is rising and with limited supply and rapidly increasing demand for superior housing in the heart of this vital city, property investors would be prudent to consider opportunities here.