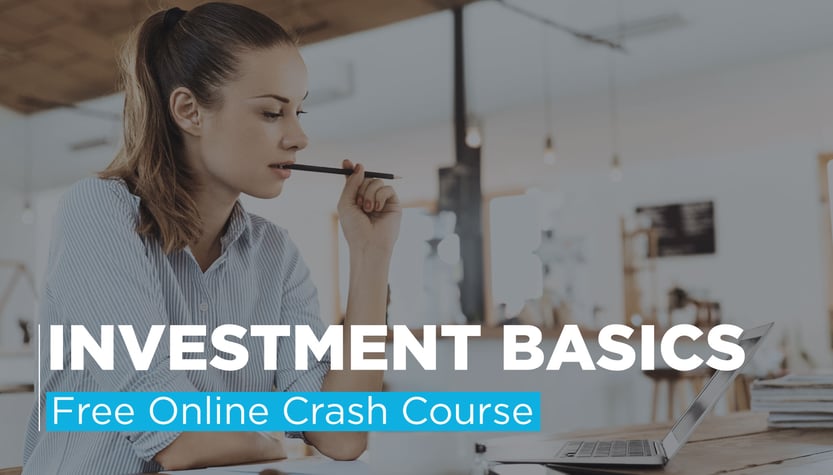 PROPERTY INVESTMENT 101
Many people are keen to invest their money in property, but either do not know where to start or do not have enough information or knowledge to make informed decisions.
While there's an increased level of commitment required when investing in property, at the end of the day it is a hard asset and secure from some of the volatility of other asset classes.
For first-time investors, IP Global recommends educating yourself on seven key topics we cover in our crash course for property investment beginners.
---
Who benefits from this course?
The course is designed for individuals interested in building their wealth or alternative streams of income through property investment but are unaware of where or how to start. It is also ideal for those wanting to pursue a profession that relates to real estate, investment and finance.
---
Property Investment fundamentals: Overview
1. The basics: property investment lingo
Laying the foundation and understanding the key terminology of property investment.
2. Investment asset classes: pros and cons
How does property weigh against stocks, shares and commodities?
3. How your personality shapes your investment decisions
We explore four distinct types of first-time investors and the ideal investments for them.
4. Finding value: how to assess a property market's investment case
The factors that determine the potential of a property market, i.e. regeneration, connectivity and demographics.
5. Understanding mortgages, stamp duty and taxes
Covering the technical aspects of taxes and understanding the various options when it comes to mortgages
6. Decision-making: comparing properties
An assessment of two properties and how each one can target different investor goals
7. Making calculations
How to calculate the long-term returns of your investment


Take our free 7-day email property investment crash course to explore these topics in-depth.

You will also have the opportunity to ask IP Global Director Paul Preston any burning questions you may have about making your first investment.
---