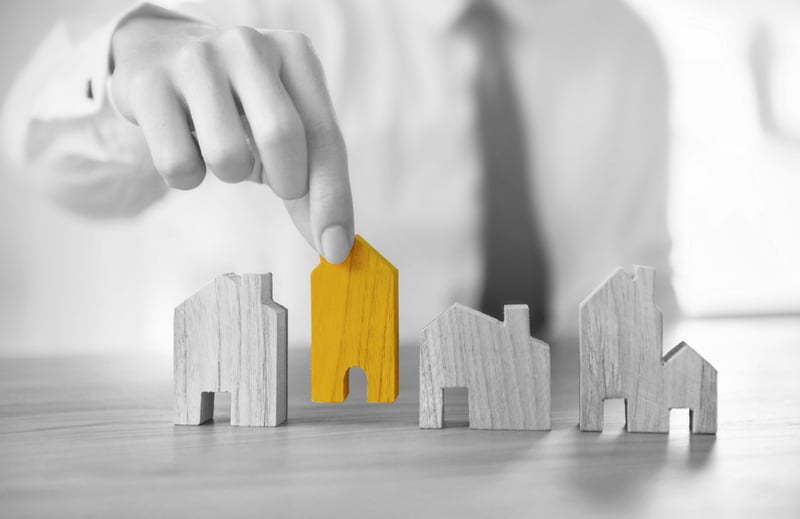 What are the raw ingredients of a great residential property investment opportunity?
When it comes to residential property, not all investment opportunities are created equal. There are several key factors that can help predict the future growth of a property market and build an attractive investment case.
When IP Global explores a particular region to invest in, we look for the following key characteristics that help indicate its potential:
1. Population
This relates to the basic law of supply and demand. A young, growing population is a key indicator of demand, assuming that those new people require housing. If the number of houses being built in the area is not enough to meet that demand, it tends to be good news from an investment perspective. So long as that demand exists, it is an indicator that capital values of properties may be expected to increase. It may also indicate a long-term scarcity of rental properties, pointing to a potential for rising rents (and increased rental income for investors) over time.
2. Employment/Industry
Similar to population growth, if an area's industry is booming and new jobs are being created, particularly with employment sectors of the future i.e. technology, digital media and medical research, there is a high chance this will attract a working age population. A diverse economy showcases a city's strength and indicates stable future growth as well.
3. Vacancy rate
Are empty properties few and far between? Do properties for sale or for rent tend to be snapped up quickly? It is a good sign that both the sales and rental markets are on the up. Crucially, it is also a sign that if one tenant leaves, your potential investment property is unlikely to lie empty for long: good news for ensuring a steady, predictable stream of rental income.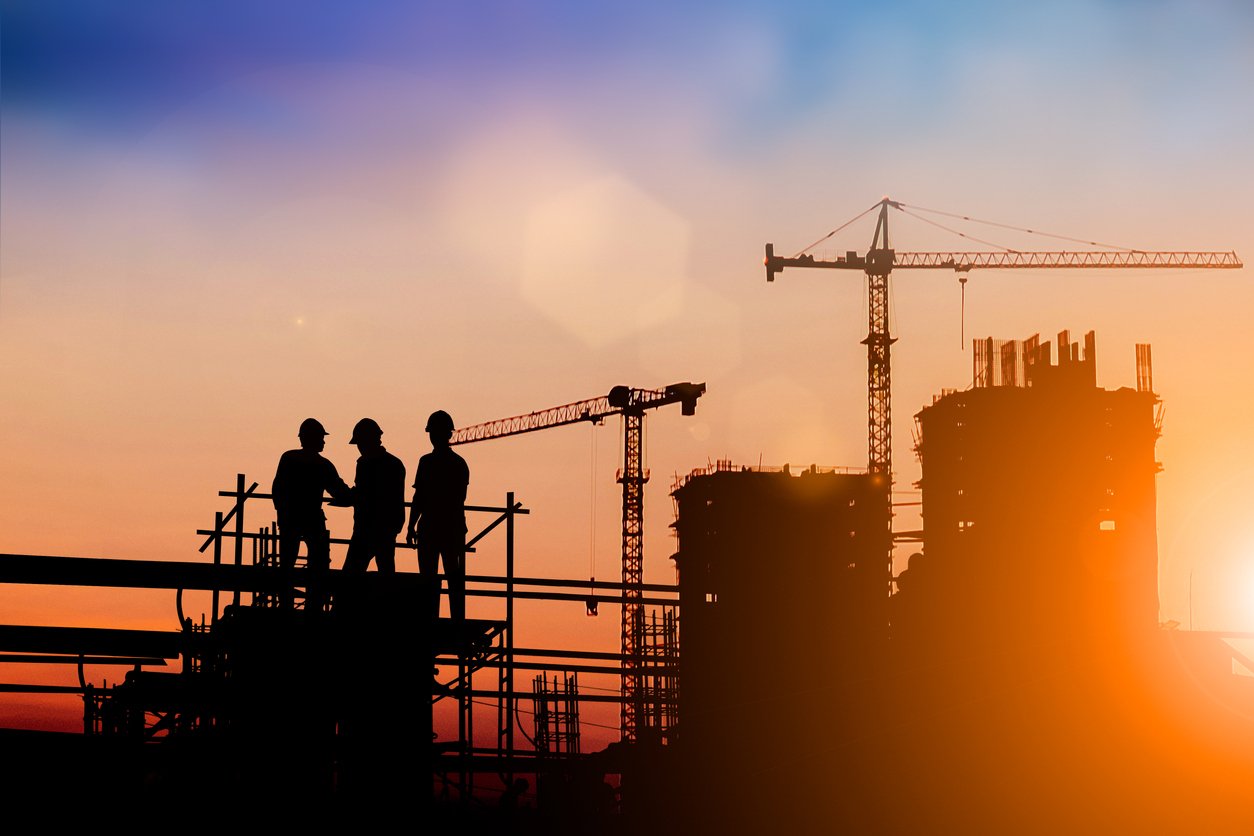 4. Regeneration/Infrastructure
In simple terms, this is where a previously unloved area gets a new lease of life. Very often, a local mayor or council takes the lead, actively encouraging new housing developments, retail, commercial, cultural and leisure spaces.
In terms of areas in a specific city, these "new kids on the block" deserve special attention. The investment case for areas under regeneration is often much stronger than in more established areas. There is often more scope for capital value and rental income growth - while a lower price point often makes them more accessible for investors, too.
We have seen commercial and retail regeneration change the face of many unpopular areas into thriving hubs, and the investment case for these areas are often stronger than in more established areas due to affordability and future uplift.
5. Connectivity
Will there be improvements to public transport links where the property is based? Are travel times about to be slashed from your suburb of choice to the city centre? Time and again across the globe, we see how improvements to transport infrastructure have a positive impact on property prices. You can take a closer look at London's Crossrail effect as an illustration of this.
6. Amenities and institutions
From big corporate offices through to prestigious university campuses, an area's 'pull' and character tend to be shaped by the institutions that are present there.
For instance, if there is a respected university with a big international student base, this may drive strong rental demand in surrounding areas. If the area is starting to earn a reputation as a natural home for certain industry sectors, or if corporates are increasingly building a presence there, it could be a positive sign both for the rental and sales market.
7. Unique factors
What makes an area special is what many investors ask. It might be that it is making the most of its industrial heritage. It could be that the city or town is reinvented itself as a cultural hub. It might be the pull of waterside living that is proving irresistible to renters and buyers alike.
Either way, if the area's a 'go-to' destination for a growing number of residents, it is definitely worth a closer look.

---
If you would like to know about the fifteen cities showing the most promising mix of ingredients for a great residential property investment, download our Global Real Estate Outlook 2020 report today.
To do some more self-learning, sign up for our free 3-day property investment crash course.