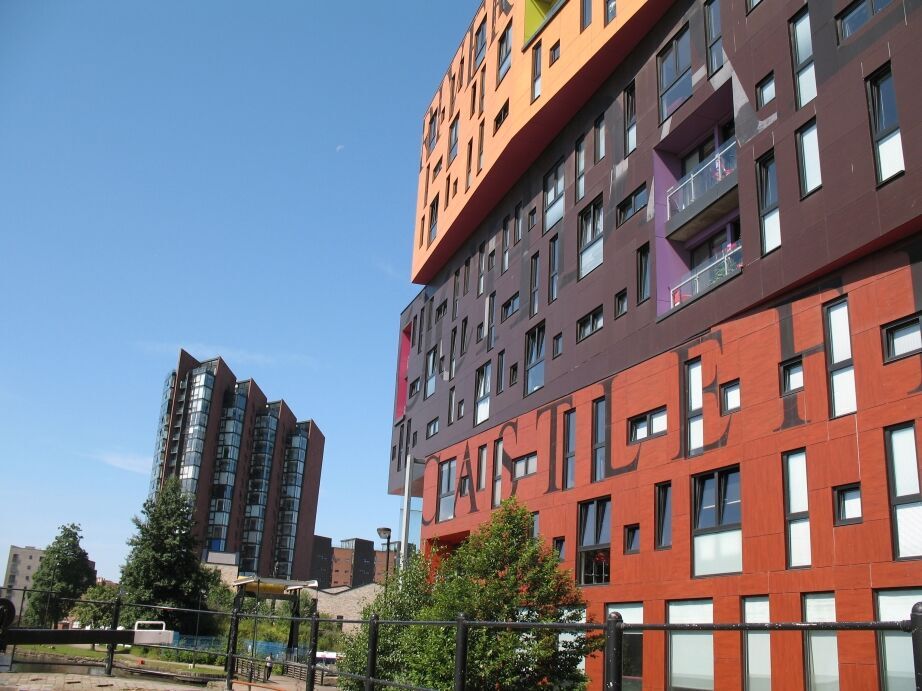 The fact that many British cities have altered dramatically over recent years is hardly breaking news, but it can still be a surprise to come face-to-face with the evidence of this continuing regeneration. The New Islington area of Manchester is a district that encapsulates this sense of startling transformation.
Originally part of Ancoats, which is situated just north of the Manchester Piccadilly railway station, the area was once one of the city's major industrial centres, densely packed with distinctive red-brick cotton mills and factories, and webbed with canals that enabled the transportation of goods and raw materials.


Good looking, great living
Much of the slum housing tucked in around the mills was demolished during the post-war period, and during the 1970s, a portion of Ancoats became a new residential district. However, it was only with the wave of future-focused initiatives around the turn of the millennium that it took on its identity as New Islington, and a spectacular new vision for the area was made public.
The scheme included the sweeping away of many outdated industrial relics, although some of the grander Victorian architectural statements were retained, and a programme of new building and renovation was set in motion.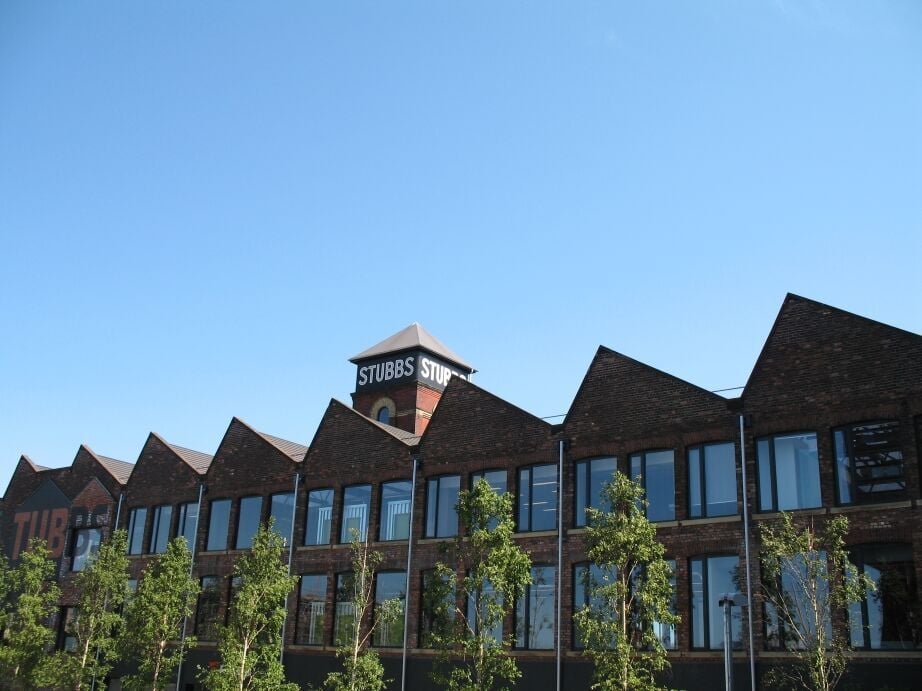 Not so new
As with any radical change in a former industrial zone, it can take a while for public perceptions to catch up with the imaginations of master-planners. However, since the first incoming New Islington residents made the area their home – joining people who already lived there following the previous phase of residential development – and as Manchester city centre rapidly expands, this district has started to become a desirable, dynamic place to live.


So what does New Islington have to offer?
Although Manchester is not short of exciting places in which to live, work and play in the city, New Islington's strategic central location gives it an atmosphere and appeal all of its own.
New Islington is still developing, and this continuing expansion adds an air of excitement about what lies ahead. But even as things stand, New Islington combines a relaxed, semi-urban feel with proximity to some of the best business and leisure areas in the north of England. A huge range of new buildings exhibiting the best in contemporary architecture sit alongside a canal network that helps to slow the pace, creating an attractive backdrop to life.
However, that chilled vibe doesn't last long once you cross the Rochdale Canal into Ancoats or over Great Ancoats Street into Manchester's Northern Quarter. Just a few minutes' walk takes you into the tightly-packed mill district of the former with its digital agencies, creative businesses and warehouse conversions, or into the New York-style streets of the latter with their cutting-edge bars, stylish shops and music venues.




A passion for contrasts
It is this contrast between calm canal life, with its flocks of geese and narrowboats, and the vigour and vibrancy of adjacent districts that really makes New Islington stand out. For those who make their home here, there are happening bars and clubs on their doorstep, but not so close that they can't get to sleep at night.
And although some of Manchester's most exciting areas are within a few minutes' walk, the proliferation of other transport options makes it great for anyone who might need to head further afield. The New Islington Metrolink stop brings trams right into the district's heart, while Manchester Piccadilly – one of the north's major rail hubs and a planned terminal for the HS2 network – is the local railway station.


Something for everyone
Whereas city centre apartment blocks are not always the best place for families, New Islington offers a much wider range of residential options. With childcare and nursery facilities integrated into a number of local developments, and the New Islington Free School welcoming primary-aged kids to its incredible canalside setting, this is an area that makes families feel at home.
There are plenty of opportunities too for young professionals and older downsizers who love the vibrancy and dynamism of city living, particularly in an area as architecturally unique as New Islington. With Manchester City's Stadium clearly visible to the east, and the towers and bustling blocks of Manchester's booming city centre just across Great Ancoats Street to the west, New Islington is a central district that's uniquely loved by all kinds of individuals, couples and families.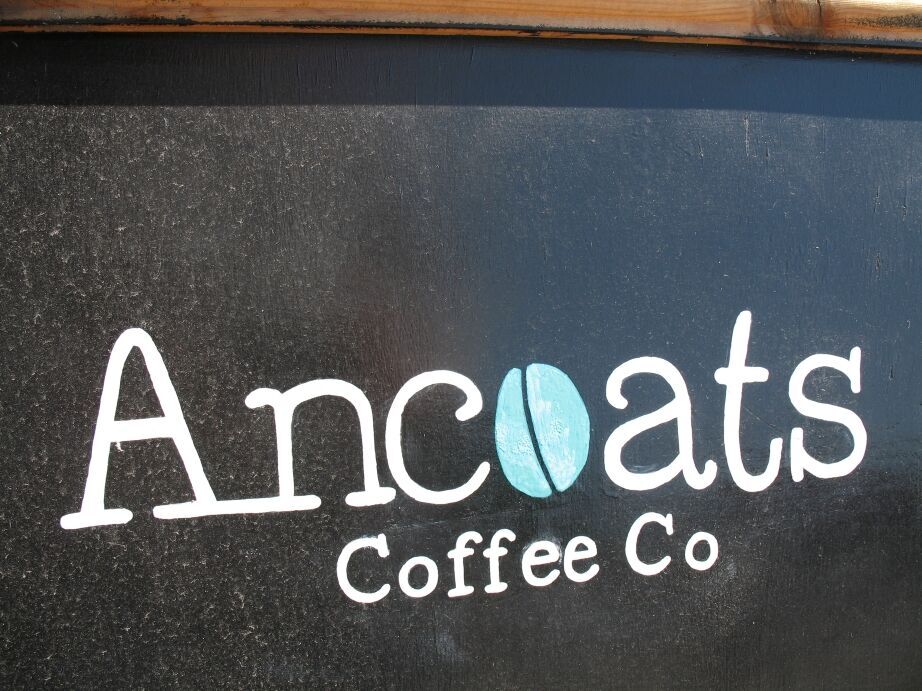 New Islington top neighbourhood joints
Tucked into a corner unit on Great Ancoats Street, next to a wedge of urban parkland and overlooking one of the locks on the Ashton Canal, Vivid Lounge is as acclaimed for its butties and breakfasts as it is for its menu of mouth-watering Thai delights.
Dirty junk food might have been the big culinary trend just a few years ago, but for the fitness fanatics who founded Kettlebell Kitchen, only clean fast food will do. And that's what they set out to serve. From burgers to bagels to nutrition-packed salads, this place will sort you out from early morning into the evening.
Manchester's Northern Quarter lies just across Great Ancoats Street from New Islington, and packs some of the city's very best independent bars, restaurants and shops into its grid of streets. However, Port Street Beer House is worth picking out as it's one of Britain's pioneering craft beer bars – a draw for hop-lovers everywhere.
A former cotton mill alongside the Rochdale Canal is the spectacular setting for this coffee lover's paradise. With its arched brick ceiling and cast iron pillars, it oozes atmosphere, but it's the quality of its coffee – roasted on the premises and available in a range of single origin options – that keeps Ancoats and New Islington residents and visitors perked up.
The area round Café Cotton is packed with young start-up companies and creative businesses, and its quality coffee (from Ancoats Coffee Co.) and spectacular sandwiches attract the dynamic local clientele for mid-morning refreshments and lunches to remember. It's always bustling, always bursting with great food and drinks.
Rudy's Neapolitan Pizza
Forget the fat, doughy, deep-pan pizzas of old. This is Neapolitan pizza at its thinnest, lightest and most mouth-watering. Designed to be picked up and folded into the mouth, Manchester foodies have been beating a path to Rudy's door for this surprisingly simple, but tremendously tasty treat.


---