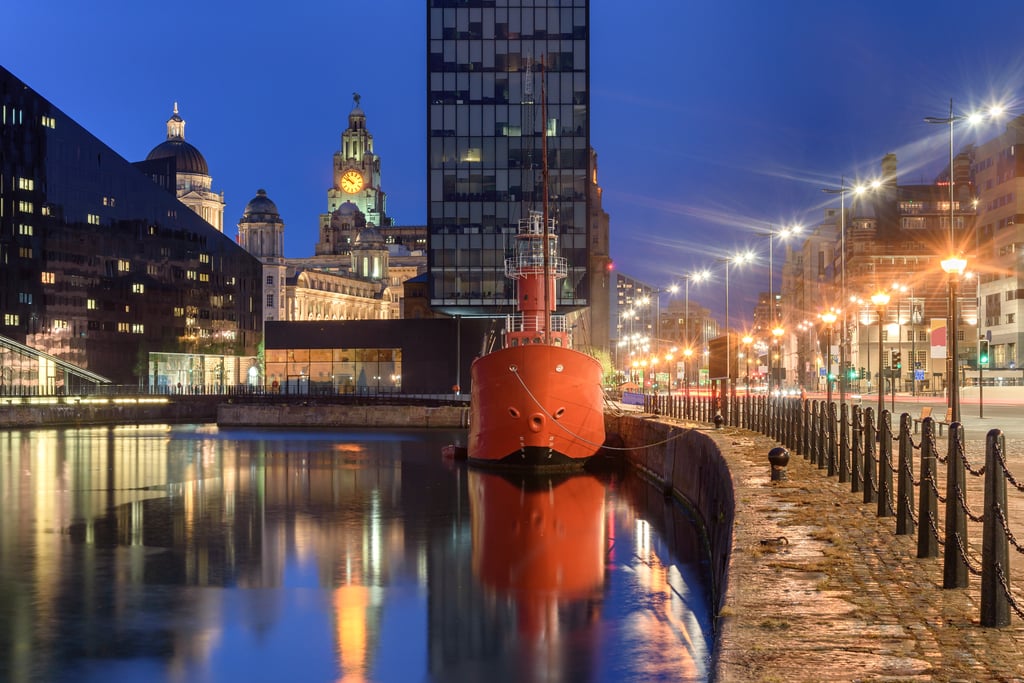 The Northern Powerhouse city of Liverpool is an emerging hub for businesses and entrepreneurs.
England is looking north – and the economies of the north are growing, not least Liverpool's. The city's economy is worth GBP29.5 billion and is expanding at a faster pace than the rest of the UK. The economy is set to almost double to GBP50 billion by 2040 and the city recorded GVA growth from 2014 to 2015 of 3.6%, higher than the UK average of 2.9%.
Liverpool is located in the Northwest of England, which is the UK's second-largest regional economy, home to 252,000 businesses with access to seven million customers. Liverpool itself is the UK's largest wealth management centre outside London, handling over GBP13 billion in assets and employing 60,000 people.
With an illustrious maritime and industrial history, today Liverpool is big in advanced manufacturing and shipping and logistics. Liverpool's automotive industry, for example, supports 50,000 jobs and contributes GBP3.2 billion to the local economy, while GBP1 billion of infrastructure upgrades currently underway will transform the UK's largest west coast port into a major global freight hub, Superport, to rival Dubai or Singapore.
Liverpool can also boast the largest concentration of biopharmaceutical companies in Europe, worth GBP1.7 billion to the economy and 100,000 jobs. The vibrant city, with a distinctive entrepreneurial spirit, also counts itself as one of the UK's fastest growing digital hubs, home to 3,500 related businesses employing 19,000 people.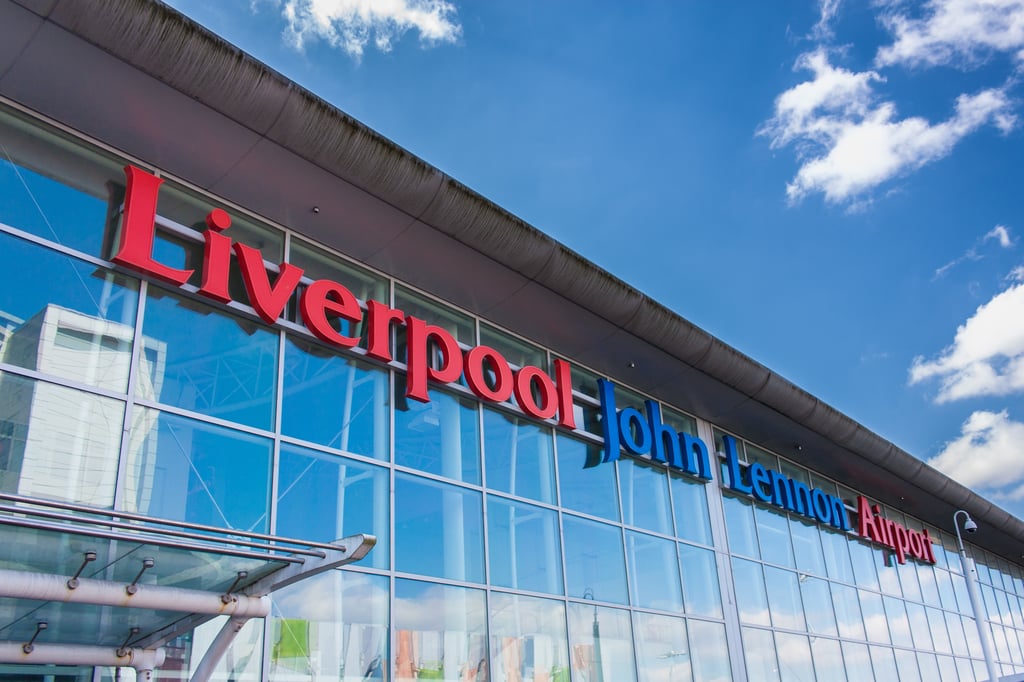 The lively, cosmopolitan city is well connected by road, rail, sea and air, with international flights into the city's John Lennon Airport and nearby Manchester Airport where direct flights connect the northwest of England with major cities around the world, including New York, Toronto, Hong Kong, Beijing and many more.
It's no wonder then, with a thriving economy and excellent connectivity, that Liverpool would be the perfect city to play host to the International Business Festival, touted the world's largest business event.
Established in 2014, the International Business Festival is a biannual event due to return to the GBP66 million Exhibition Centre Liverpool for the third time in June 2018, bringing with it a roster of high profile figures in today's business world ready to share their knowledge and views. From practical workshops and keynote addresses to intimate seminars and panels populated by experts, debates on today's key issues today, insights on current business trends, as well as networking events and business matching services, the three-week festival is comprised of more than 200 events.
The 2018 edition will centre around nine of the world's fastest growing and innovative industries, many of them well suited to Liverpool's own diverse economy, and among them sustainable energy; future transport; manufacturing; global logistics and shipping; health and life sciences; the creative industries; sport, culture and travel.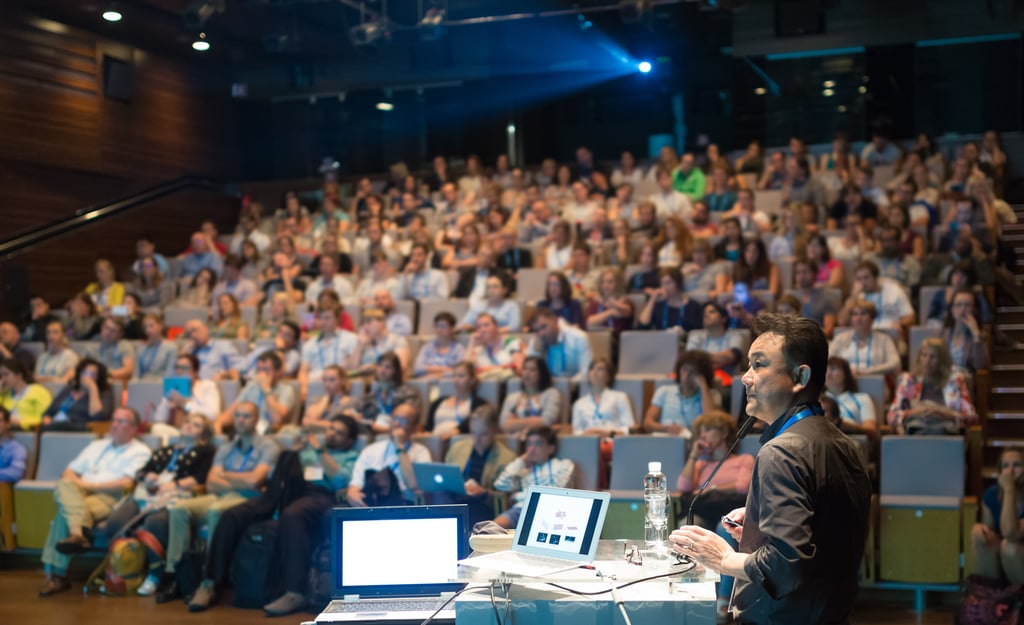 Speakers confirmed for the 2018 festival include such luminaries in their fields as Ruth McKernan CBE, CEO, Innovate UK; Carolyn Fairbairn, Director-General, CBI; Lynne Miles, Associate Director, Arup; Jude Kelly CBE, Artistic Director, Southbank Centre; Timothy Jung, Founder and Director of the Creative Augmented and Virtual Reality Hub, Manchester Metropolitan University, UK; and Alan Cross, Chair of Board of Directors, Northern Space Consortium, with more still to be announced. They follow in the footsteps of speakers George Osborne, former Chancellor of the Exchequer; John Holland-Kaye, CEO, Heathrow; Ian Stuart, CEO, HSBC UK; Jaan Tallinn, Co-founder, Skype; and Frederik Willem De Klerk, former South African president, who participated in the 2016 edition, which was attended by more than 31,000 delegates from around the world.
The event in 2018 strives to consider the world of business in light of the latest developments across the globe, looking at opportunities in new markets, while also providing useful tools such as an innovation hub, festival incubator and brokered business meetings to help delegates grow, develop and stay ahead of the game.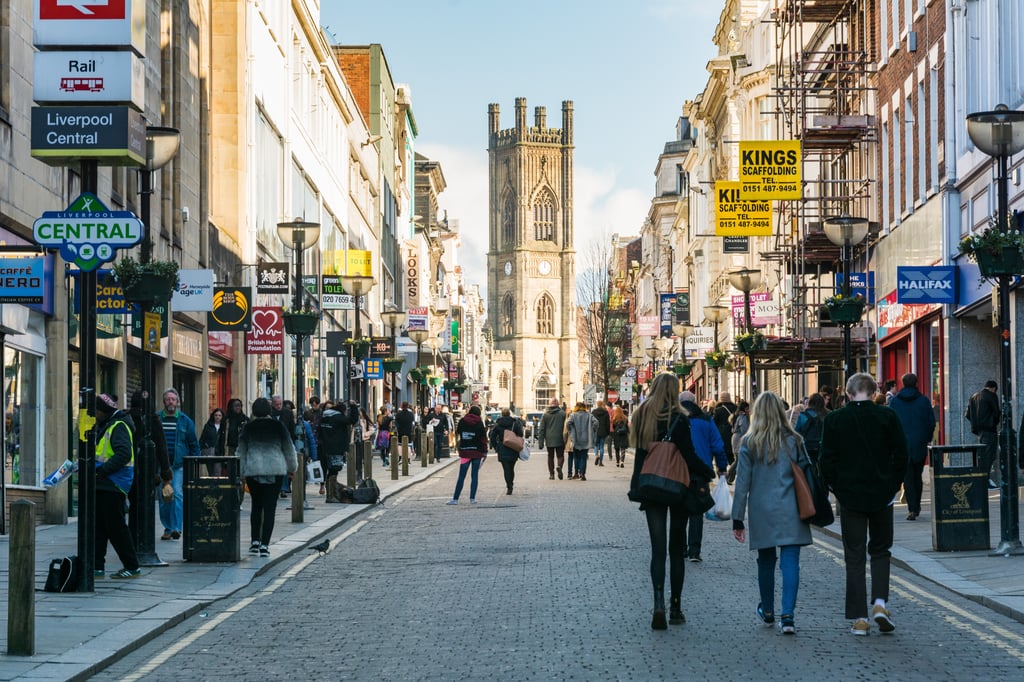 In the past, the event has generated GBP600 million worth of new business deals, securing GBP87 million worth of exports and ensured GBP250 million of sales. The 2018 event looks set to be bigger and better than ever, with Liverpool going all out as a backdrop to the festival as it celebrates a decade since it was named European Capital of Culture in 2008. Aside from the International Business Festival, 2018 will see the city awash with cultural and creative events and highlights. It's a city that's as much about pleasure as it is about business, which is part of what makes it so appealing.
With over 100,000 new jobs and 20,000 new business forecast to be created over the next 25 years in the city, the future's looking bright, too. Liverpool's certainly in business – why not join her?