It's a term thrown around lots in the London real estate business – often abbreviated to PCL – and while we typically know what's being talked about when it's used, an official definition is far from agreed upon.
The famous Hyde Park is traditionally at the centre of all this, with what counts as PCL spiraling outwards from this green and open centre. The question always is, just how far outwards does the PCL spiral run?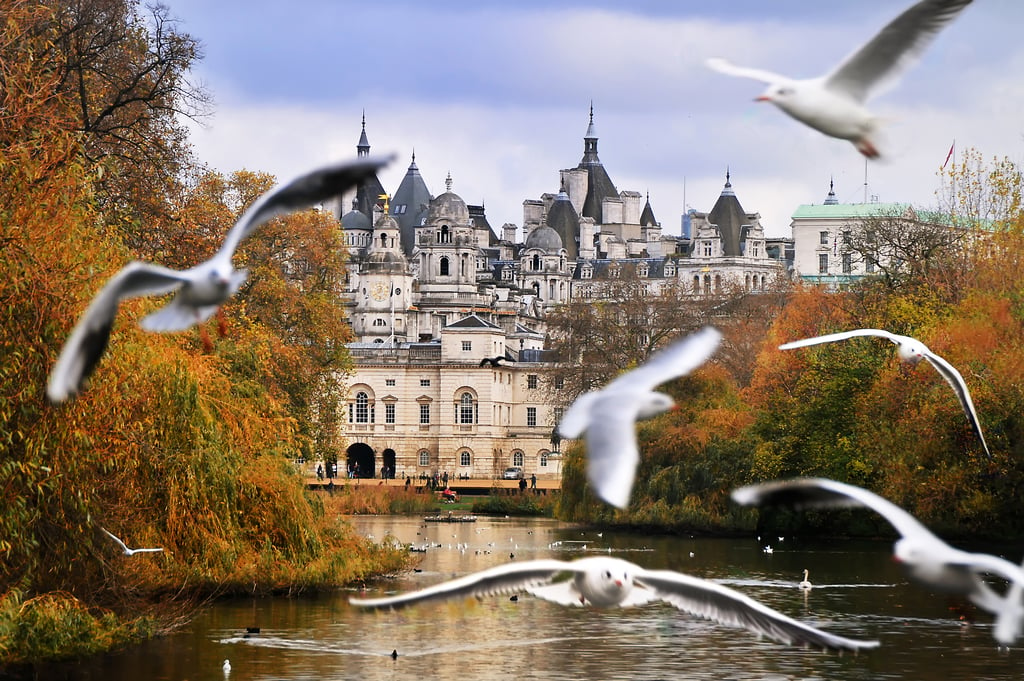 Is it only Mayfair and Belgravia, or Fitzrovia and Marylebone too? Certainly Knightsbridge and Kensington and Chelsea, but what about South Kensington and Notting Hill? Is all of Westminster Prime, or the City, or Tower Bridge? Is St John's Wood, Covent Garden, Pimlico?
Frankly, the debate could continue into the early hours any time it's raised, with as many different answers and conclusions as there are participants. But there's something more important wrapped up in this, and that's the question of what exactly it means to be "Prime", and just how important that traditional definition is anyway in the modern world of property investment.
The bastions of Prime Central London have certainly been rewarding for real estate investors for as many years as we might care to remember. Some of Britain's most wealthy lineages have built their fortunes on the rising value of this land, and in more recent years investors from across the world have benefited from strong and steady capital appreciation and, perhaps more importantly, the promise of secure and stable investment that this part of the London market has guaranteed.
Those strong fundamentals certainly remain in place, and PCL is in no way a bad investment. But are these really London's "Prime" markets for investment right now? Anyone with their finger on the pulse of London real estate would have to answer that question with a firm "no".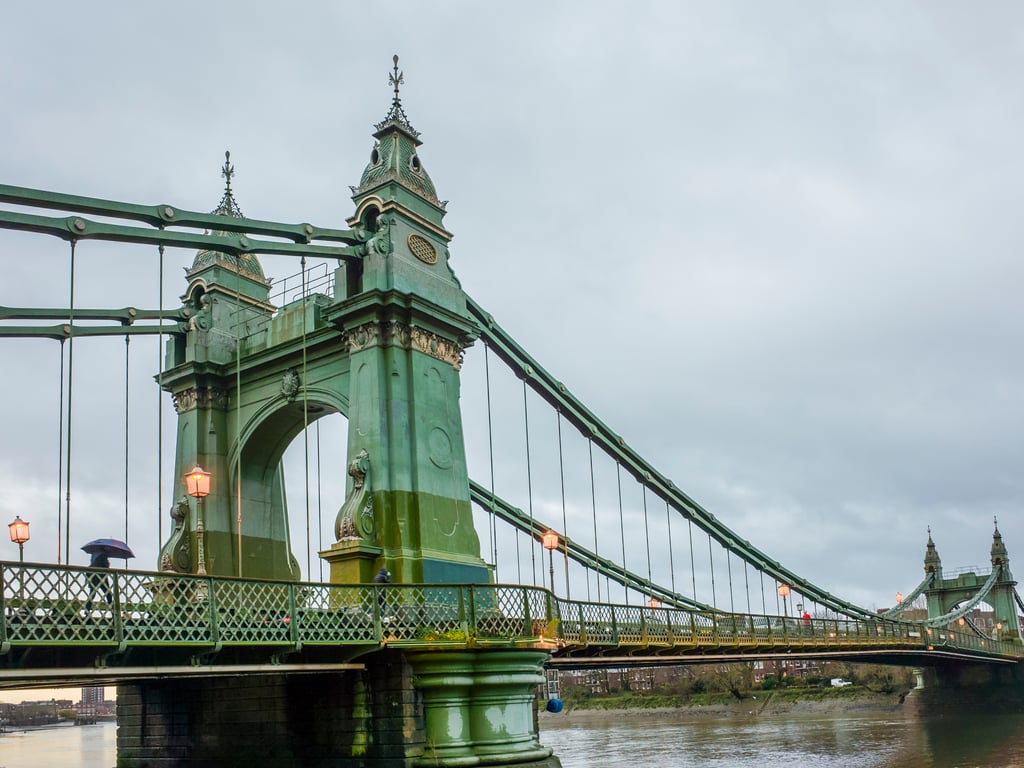 As we move further into the twenty-first century, the key factors that have marked Prime London apart have spread throughout the city. Greater London as a whole now offers just as much stability and security as the areas at its centre. And in terms of capital appreciation potential, PCL is lagging a long way behind a host of other Central London districts, and even many Outer London areas.
Growth rates in these previously favoured areas have fallen in recent years, with 2-3% annual increases being eclipsed by other parts of the city reaching well into the double digits. And with prices sky high in the Mayfairs and Kensingtons of the London market, the yield situation is also looking glum, with again just 2% gross being eclipsed by the 5-6% returns clearable elsewhere.
What were once the obvious choices for real estate investment in London have well and truly been reduced to trophy purchases, the preserve of an ultra-wealthy elite concerned more with the postcodes in their property portfolio than how hard their capital is working.
So just what is the new Prime in Central London? There are all sorts of good answers to that question. We've seen some great investment opportunities in recent years to the west in Hammersmith and Fulham, and south of the river in Southwark, particularly around the Southbank regeneration work, and at London Bridge and Elephant and Castle.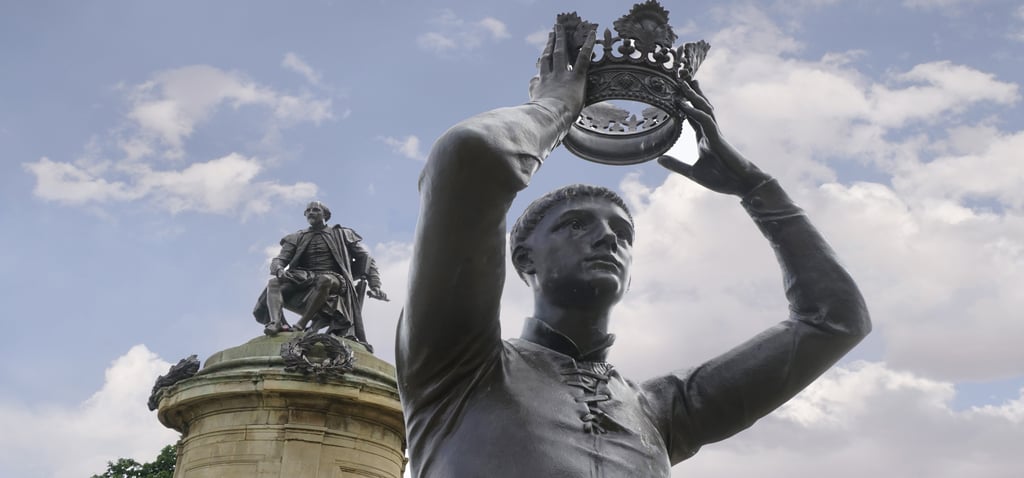 Perhaps the most obvious answer though lies further north and east. Islington and Shoreditch have become veritable case studies for the positive impact of gentrification programmes on local real estate performance. These once working class areas have been transformed over the past two decades into some of the city's most fashionable residential areas.
This is a theme that has spread across London's East End, with many investors having seen fantastic property portfolio performance in Old Street over recent years, a part of the capital that has combined regeneration work with a huge investment in entrepreneurialism that has seen the area rise to become one of the world's leading hubs for technology business.
Further east still is Stratford, home of the 2012 Olympics and a host of costly investment that has transformed a once run down area of the city. Hackney too is seeing more than its fair share of investment right now, leading to some of the highest property price appreciation seen anywhere in London across the last twenty years.
And of course the swathes of regeneration going on across Greenwich and Lewisham in London's Southeast Quarter mean towns such as Deptford and Woolwich are also seeing much more attention from many investors.
With this sort of regeneration, redevelopment and investment still going on across several central areas of the capital, the answer to the question of what exactly is a "Prime" investment in Central London has certainly changed over the last ten years.