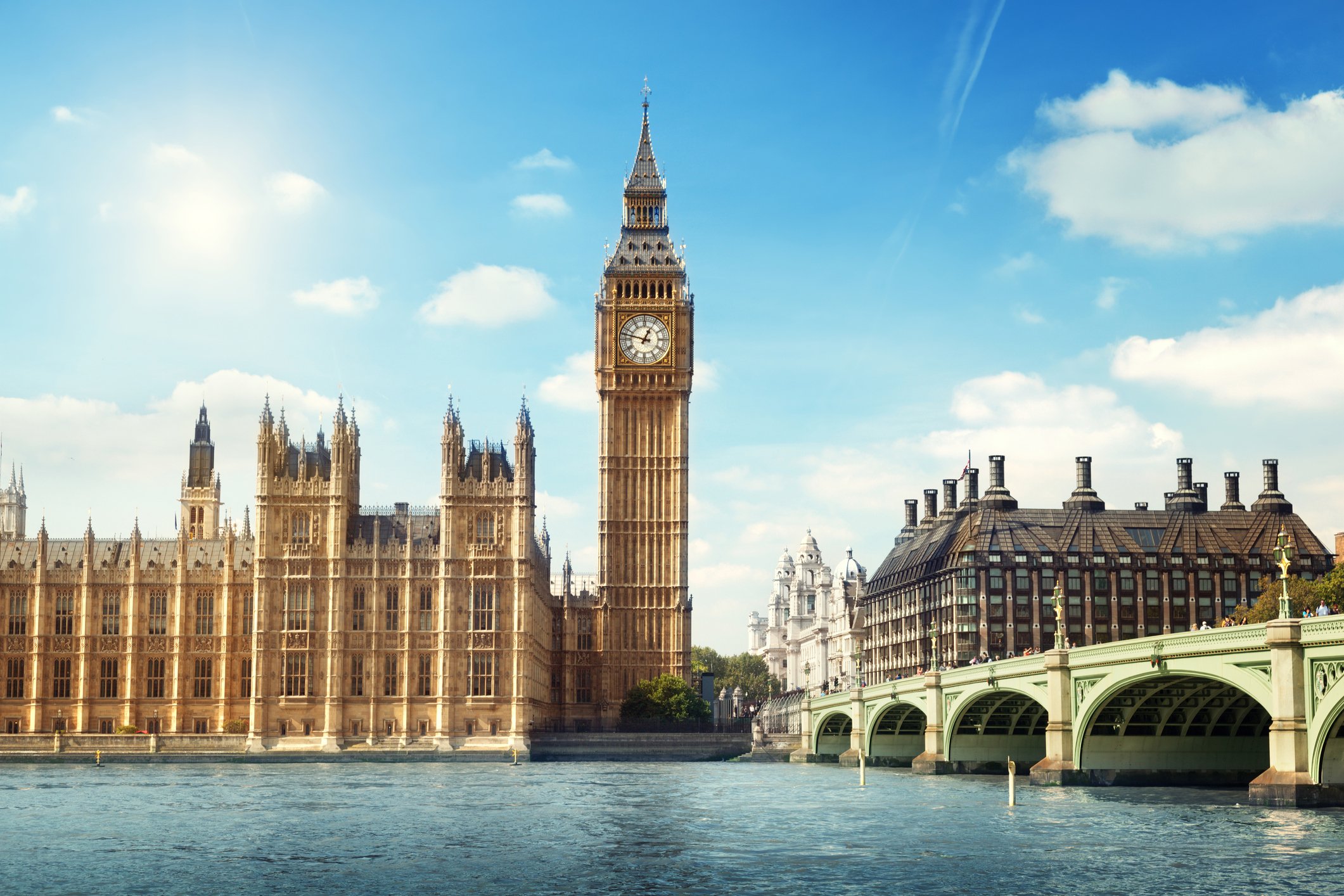 2018 was anything but a typical year for the United Kingdom. Two new housing ministers, two Bank of England base rate hikes and the continuation of Brexit negotiations kept all of us on our toes but what impact has all of this had on the property market?
UK Property Prices Continue to Rise
Despite what some headlines would have you think, the UK property market has proven itself remarkably resilient in the face of political unsteadiness.
The average house price across the country in 2018 was GBP226,906 – a 3.9% increase on 2017 figures and nearly 6.6% higher than at the time of the EU referendum. While these price rises are lower than in years prior to 2016, positive growth is still seen across the country. As regional cities such as Birmingham and Leeds are experiencing growth between 5% and 8% each year it is also noteworthy that Manchester registered growth at a higher rate in November 2018 than a year ago.
A 52% Increase in First-Time Buyer Transactions
The number of first-time UK buyer transactions has also rocketed. In the year to July 2018, they stood at 364,800 – some 52% higher than five years ago and up 3% from 2017.
Pointing to the core reality of the property market, IP Global Distribution Director Jonathan Gordon notes, 'people still need places to live. This is not something that people necessarily desire, this is something that people need'.
Investors Look to UK Property Opportunities
Our annual report on investor sentiment shows that UK property continues to be globally desired, as well. Across all markets polled the UK featured in the top three favoured investment destinations and among UAE investors specifically there has been a 7% year-on-year increase in interest in property investment opportunities within the country. This supports ONS findings that the UK experienced a 4% rise in total property investment in Q4 2017, equivalent to approximately GBP84 billion.
As we look to the year ahead, IP Global feels confident in the proposition of UK property investment and believes that there will be strong opportunities for investors across the country.
How to spot a property investment hotspot:
A robust local economy

A dynamic, growing population

Affordability

Regeneration and transport infrastructure investment

A strong track record. These are cities that have shown to outperform the wider market in terms of rental yield and medium to long-term capital growth
Here's why commuter London and the key regional cities of Birmingham, Manchester and Leeds continue to rise above expectations and lead the UK property market:
Why People are Investing in Commuter London: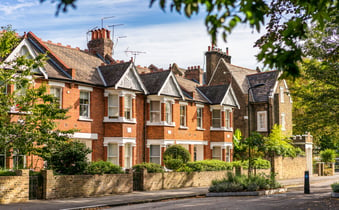 The 67 towns and cities which comprise the commuter belt, including Stevenage, Slough and Milton Keynes saw an influx of almost 75,000 families moving from Central London in 2016 alone.

The commuter belt offers significantly lower prices than prime London averages, highlighting the value that can be found outside of the capital but within a 90-minute commute of London employment hubs.


Across the prime commuter markets, rents are expected to rise by 8.2% over the next five years, outperforming the prime London market.
Why People are Investing in Birmingham Property: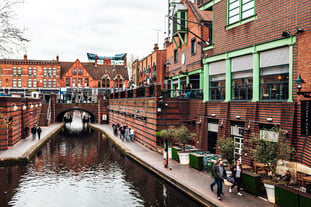 Once again

a focus of IP Global's, this West Midlands powerhouse is the most popular city destination for those migrating from London and has the second largest economy in the UK at GBP25.3 billion.


For the fourth year in a row the city has been named as the

top location in the UK for property investment prospects in PwC's Emerging Trends in Real Estate report.

Global corporations are recognizing the city's potential and several have already established Birmingham as a main hub of UK operations, including Lloyds Bank, Deutsche Bank and HSBC.

With the city's population on target to rise by 171,000 to 1.3 million by 2039, Birmingham's undersupply of housing is being strongly felt. 3,577 new dwellings are needed every year until 2026 to meet demand but in 2016-2017 only 1,751 net additional dwellings were delivered.


The city has been selected as the host for the

2022 Commonwealth Games

, bringing in

GBP1.1 billion gross economic benefit for UK (GBP526 million for West Midlands) and estimated to support an average of 4,526 jobs each year in Birmingham until 2022.


Learn more about Birmingham in our recent update,

Birmingham: Beyond the Second City
Why People are Investing in Manchester Property:
Known as the 'Capital of the North', Manchester was named by Deloitte as one

of Europe's fastest growing cities in 2018.

With a population of 2.69 million people in 2018, greater Manchester is projected to attract an additional 80,000 residents by 2024, with an employment rate growth projection of 1.3% per annum between now and 2022.

This population growth is propelling the housing market, with house prices forecast to increase by 22.8% per annum between 2018-2022 and rental prices to similarly increase at a remarkable rate - 17.6% per annum between 2018-2022.

This booming city is facing a significant housing shortage, with current estimates reporting a home delivery shortfall of 1,000 residences per annum.

Home to the national head offices of Adidas, the Bank of New York Mellon and Kellogg's Company, as well as a student population of 40,000 with a 50% retention rate, Manchester is set to continue to see growing demand for housing.


Interested in learning more about Manchester's investment case? Gain more insights

here.
Why People are Investing in Leeds:
The North's unsung hero, Leeds is now receiving well deserved attention for its strong housing market and regeneration proposals.

With a household expansion of 2,800 per annum between 2016-2020 and 0.8% employment growth forecast per annum from 2018-2022, the city is growing rapidly.


To accommodate this demand, there is an annual requirement of 14,900 new homes but in 2015-2016 only 7,310 were created, demonstrating the continuing undersupply facing the market. This lack of availability has led to increases in house prices which is not set to slow. Between 2018-2022 house prices are estimated to rise

19.9% per annum and between 2017-2021 reports have put rental growth at 22%.

Leeds will benefit from transportation improvements including High Speed 2 (HS2) and HS3, which will cause the city to become an even stronger transportation hub for the wider region and north of England in its entirety.


More locally, initiatives such as the

SOYO regeneration project are bringing new growth to the city and increases the appeal to potential residents.


Read more about Leed's investment potential

here.

To discover your next UK investment opportunity, speak with us today.