Two centuries ago, Liverpool was emerging as Britain's gateway to the world. On the commercial side, this was a city shaped by state-of-the-art dock facilities, canals, warehouses and offices; while bold civic and public monuments such as the Royal Liver and Port of Liverpool Buildings provided physical proof of the city's new found status as a global hub.
Fast forward to the present, and this heritage is celebrated and cherished. It's not about setting buildings in aspic (although preservation is a key priority); these properties still have plenty to offer on a practical level. For occupiers, there's the opportunity to be able to live and work in locations brimming with character. Likewise for developers and investors, they present the chance to frame and capitalise on a compelling - not to mention, highly profitable - value proposition.
All of this gives the background to one of IP Global's most exciting recent investments, which we'll be launching next week. Built in the city's heyday and positioned right at the centre of what is now a World Heritage site, its credentials as a desirable location are impeccable. This comes hot off the heels of our existing successful heritage project; the boutique conversion of a former industrial paper warehouse in nearby Manchester's Harter Street.
Heritage, in other words, is a big deal; but that's not to say that a "listed" tab on an address is an automatic sign that investing in it is a wise move. As ever it's about looking at the fundamentals and considering each opportunity on its merits.
From an investment perspective, there's undeniably something special about the UK's historic buildings; so what is it? What should purchasers look for and be aware of?
Preservation and practicalities: what "listed" status means for property investors
Our previous Manchester development, 'Harter Street', is a Grade II-listed building, denoting its official status "of national importance and of special interest". We will soon be launching a development in Liverpool that is Grade II*-listed, marking it out as a "particularly important building of more than special interest".
These two categories - along with Grade I (defined as being "of exceptional interest") are the definitions used in the Statutory List of Buildings of Special Architectural or Historic Interest. A place on this list means that a structure features something deemed "of interest"; i.e. something worthy of preservation.
In practical terms, for any works or alterations carried out to such structures, prior approval in the form of planning permission and listed building consent must be obtained. If you are buying a listed property where works have already taken place, were those permissions granted? If conversion is on the cards in the future, is permission in place? Have the cost implications of maintaining those special interest features been factored in? How are those features likely to affect your maintenance obligations as landlord?
Capital growth: is there a "heritage bonus"?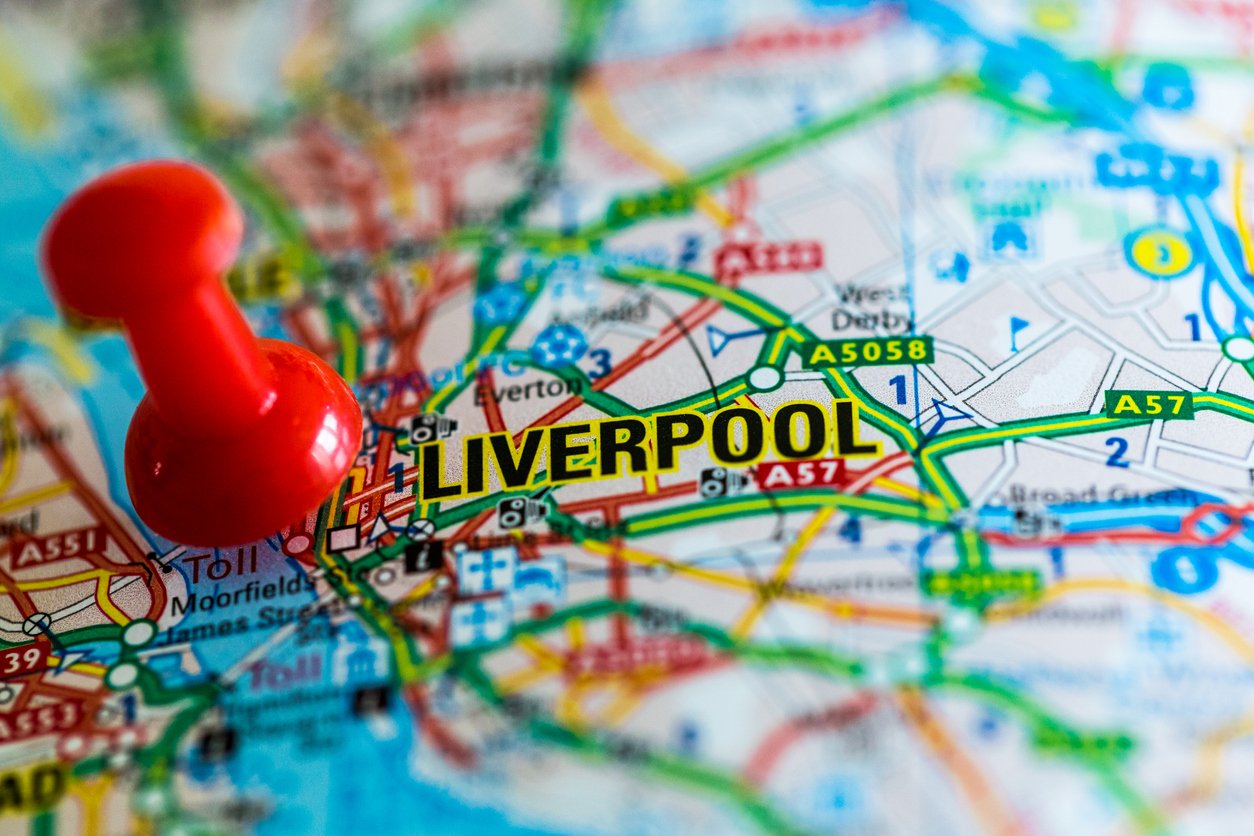 With a period property (especially if it's listed), comes additional considerations and responsibilities. So here's the big question: is it worth it?
The evidence certainly suggests so. Architect Adrian Dobinson found that houses dating pre-1919 are worth, on average, some 20% more than equivalent properties built more recently. Central London estate agents Kay & Co discovered that period properties in their catchment area were subject to 27% greater capital appreciation than new builds, increasing in value by 16.2% a year. Meanwhile, a survey of estate agents by English Heritage found that 82% thought that period features add value to a home, and three quarters believe that they help a property to sell more quickly.
Take a closer look at the actual properties, and the reasons for this heritage bonus start to become clearer. Our Manchester Harter Street opportunity is a prime example. Bright, airy apartments packed with authentic detail, from the original brickwork and window arches, through to exposed beams and pipework: this is 'modern industrial' at its best. It speaks directly to what the core occupier base of urban professionals are looking for: authenticity, character, uniqueness, while still meeting their practical needs.
Lettability: a USP like no other
The factors that drive enhanced capital appreciation also affect rental yield. Look at the reasons why an individual property was deemed worthy of being listed. In almost all cases, it's possible to take those very same "features of interest" and present them at the forefront of a lettings agent's listing, driving tenant demand.
So with a period property very often comes a list of USPs that are (for once) truly unique. The likelihood is that the property will stand out from the crowd, keeping vacancy periods to a minimum.
Tapping into the past to safeguard for the future
If all you have to do is to give the name of a building and the taxi driver instantly knows where you mean, you're probably onto a good thing.
More often than not, these are the beacon properties within their locations; well-known locally, they're the addresses that feature at the top of wish-lists for renters and buyers alike. Yes, the entry level might be higher, but as we've already seen, there seems to be pretty clear evidence of an uplift above the wider market.
With this comes security. The level of protection afforded to your investment; the restrictions on alterations and extensions is likely to apply to other properties in the area, too. Rezoning and huge changes to the character of the location are likely to be off the cards. You know what to expect for years to come.
Focus on the investment fundamentals
It's never a case of putting a deposit down on the first listed property development you come across and waiting for the cash to roll in. the fundamentals remain of paramount importance with a view, ideally, to identifying pockets of value located in markets that are on the cusp of experiencing an uplift. Evidence for this includes:
Population growth coupled with rising demand
Regeneration investment and infrastructure upgrades
A robust local economy and strong commercial activity
Ready to find out more about our latest listed-building investment opportunity?
---
Or understand the basic principles of property investment with our FREE 3-day email series.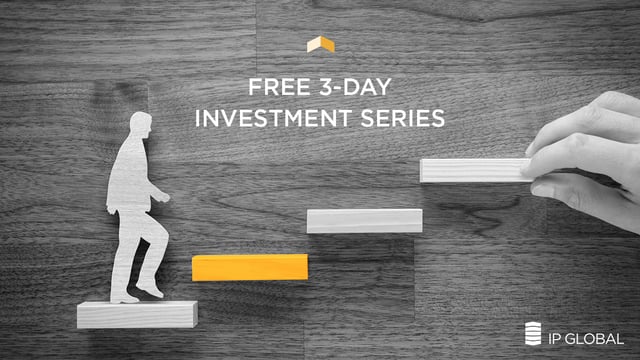 ---