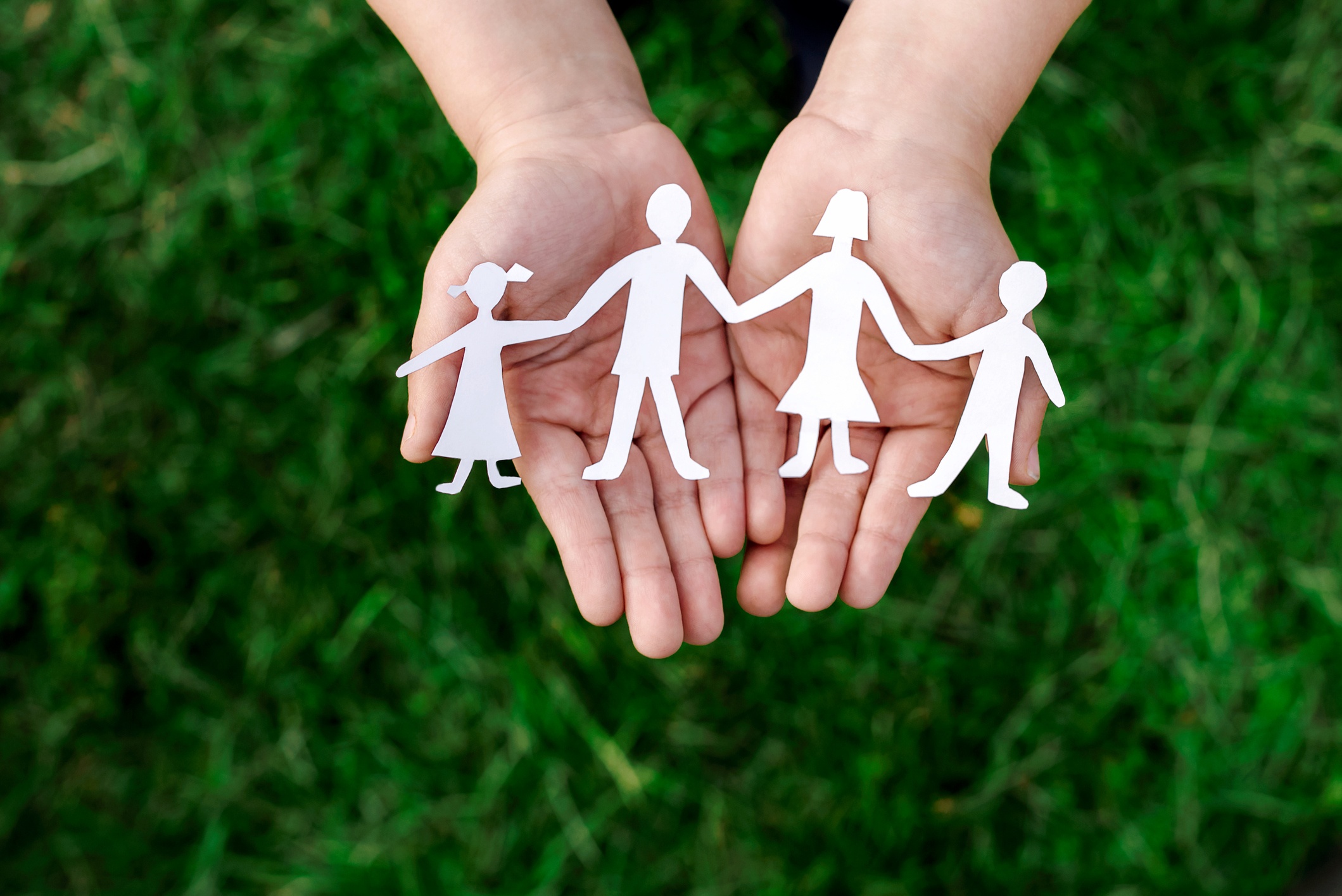 Generational fairness is a hot topic at the moment, and this subject shows little sign of cooling off anytime soon.Young people today can struggle to build up wealth in the same way that their parents did.
Not only do they face a huge challenge in terms of indebtedness – with the majority taking on enormous amounts to pay for student loans and mortgages – but they also face a challenging job market and stagnating incomes.
Older family members are eager to pass on as much wealth as possible to young relatives. However, the number of options available to them can make this daunting.
While there are many excellent vehicles for intergenerational wealth management, it is hard to beat well thought out investment in the residential property market.
"While the market has slowed somewhat in recent months, the long-term outlook remains strong due to an imbalance between supply and demand across the country."
Not only can property be passed from family member to family member with relative ease, it is also a tangible asset that can provide an excellent income in both the short and long-term through rental yields and capital growth.
However, as with any investment, a client needs to make a well considered and rational decision before putting their money into bricks and mortar.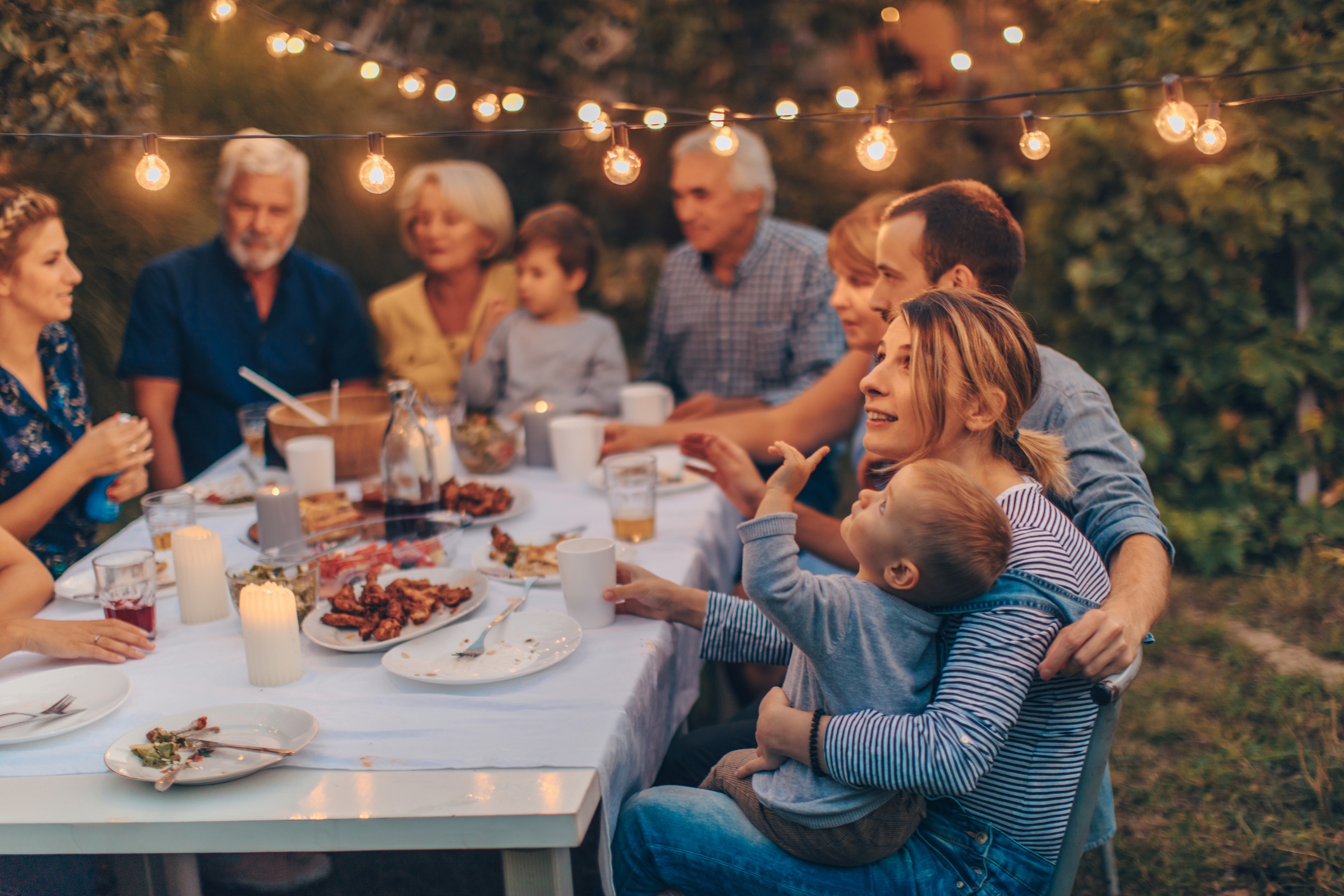 THE CASE FOR PROPERTY
Not only does property allow people to pass on their wealth directly to their children or grandchildren, but it can also be used as somewhere to live, somewhere to holiday, or as a rental property.
Investors in residential property benefit from the appreciation of these assets over their lifetimes.
While the market has slowed somewhat in recent months, the long-term outlook remains strong due to an imbalance between supply and demand across the country. (Read Global Real Estate Outlook 2018)
According to research from Prime Economics, house prices in the UK have increased by over 400 per cent since 1993, which has provided long-term investors with fantastic returns on their investments.
On top of this, investment in residential property also provides strong yields in the form of rent, which makes it an even more attractive proposition when added to the underlying capital appreciation.
Another reason why residential investment makes sense to families is that younger family members can often live in the properties, which can help them to overcome high rental and property prices.
While this approach means that families can't fully realise a property's rental value, it can make sense if their decided approach is to focus immediately on the needs of younger family members.
However, it isn't just the investment itself that makes residential property investment a great proposition across the generations. Investors can also benefit from the rules around passing property onto family members in the form of an inheritance, or as a gift.
There is huge variation in the national property market in terms of prices, demand for rented accommodation, housing stock, and price changes.
Furthermore, investing overseas is becoming increasingly accessible, and can offer some very good returns on capital.
Some investors might want younger family members to live in their property, in which case their location will already be decided.
However, those looking at their investment from a purely financial perspective should think about what they are most motivated by; capital gains, yields, or long-term security.
For example, those focused on yield should consider an investment in Britain's tier one cities. Cities like Manchester, Birmingham and Leeds are rapidly growing, and will offer excellent returns to those investing.
"Investors thinking about taking out a mortgage should be directed towards a mortgage broker, who will be best placed to advise them on finding the deal that is most suited to their needs."
IP Global's recent Global Real Estate Outlook research found that Manchester is now one of the world's global property investment hotspots, offering average rental yields of 5.6 per cent last year, on top of an 8.6 per cent increase in house prices.
On the other hand, there are great opportunities in the West Midlands for those focused on capital gains, with the recent ONS House Price Index revealing that prices in the region grew 7.3 per cent in the year to February.
The London market also remains a solid long-term option for those that have the capital to access it, despite a short-term cooling of prices.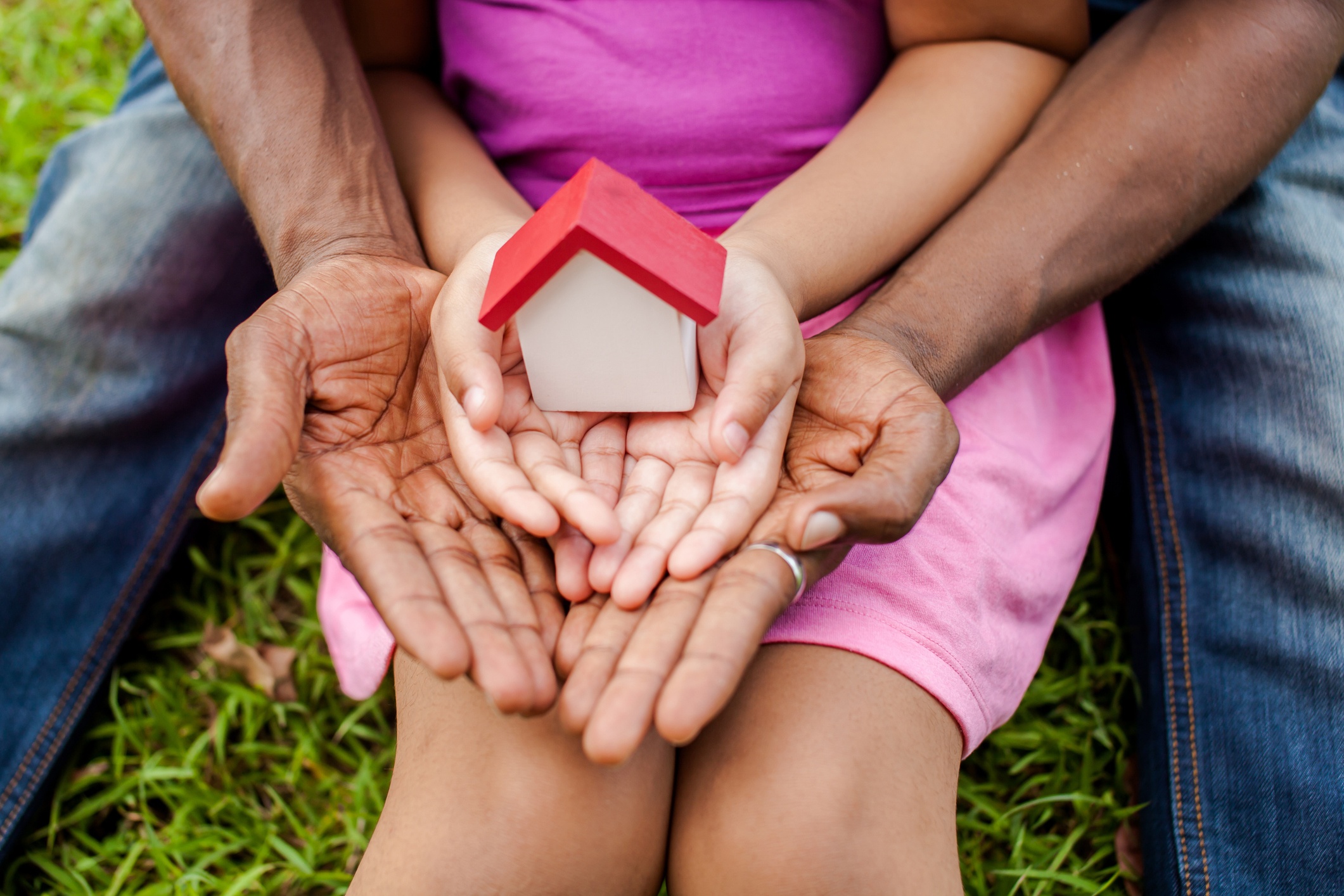 FINANCING INTERGENERATIONAL PROPERTY INVESTMENT
The cost of investing in residential property is generally much higher than other asset classes, and few people looking at this strategy for intergenerational wealth management will have the capital to purchase a property outright.
This means that the majority will have to take out a mortgage.
Investors thinking about taking out a mortgage should be directed towards a mortgage broker, who will be best placed to advise them on finding the deal that is most suited to their needs and may have access to exclusive mortgage offers which will not be available by going directly to the lender.
It is worth remembering that the size of a mortgage that someone is able to obtain will have a dramatic impact on their overall investment strategy.
Leena Mistry, senior mortgage specialist at AAG Wealth Management, states that there are a number of innovative ways for families to collaborate and purchase a property, and suggests that people consider a secured deposit account.
Ms Mistry says that this "allows parents or grandparents to use their savings as a deposit for a house without having to gift the money or be on the mortgage application".
The savings will be accessible after a specified number of years – allowing families to 'recycle' the financial assistance for other younger members.
Ms Mistry also suggests that people consider joint borrower/sole proprietor mortgages, whereby close family members jointly apply for a mortgage with their young relative to boost the borrowing capacity, without needing to register on the property deeds.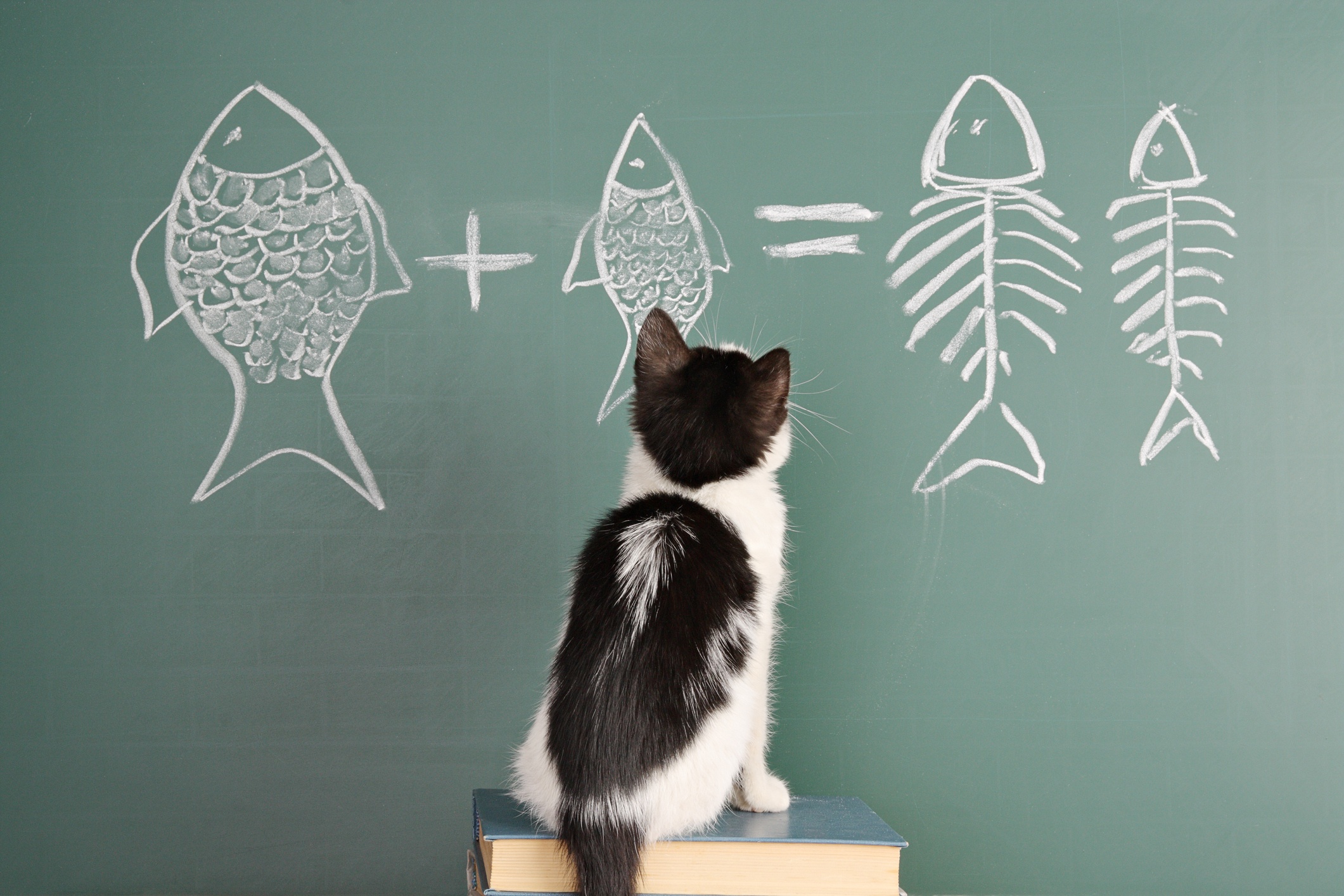 TAXATION AND LEGAL CONSIDERATIONS
Advisers are acutely aware of how investments affect their clients' tax and legal liabilities, and there are many issues to be aware of when it comes to putting money into bricks and mortar.
Iain Aitken, senior associate in the private wealth department at Trowers and Hamlins LLP, advises that inheritance tax (IHT) is naturally a key concern; under the current regime the tax threshold is £325,000 per person, which rises to £650,000 for a married couple.
Homeowners who wish to leave their property to their children benefit from an additional tax-free amount of £125,000, which rises to £250,000 for a married couple.
By April 2020, this additional allowance is due to rise to £175,000 per person, meaning the total amount a married couple who own their own property and who wish to pass it onto their children can leave free of IHT will be £1m.
"The importance of having a robust and clear succession plan in place cannot be understated for this type of investment."
Inheritance tax can be mitigated by gifting assets to children, provided this is done more than seven years prior to death.
However, there are a number of complex anti-avoidance provisions to be aware of. Successive governments have (quite rightly) repeatedly cracked down on abusive inheritance tax planning schemes.
Nevertheless, it remains possible to minimise your IHT bill and maximise the value of your children's inheritance through careful, long-term inheritance tax planning.
Similarly, Stamp Duty Land Tax (SDLT) is another key consideration. SDLT is charged on the acquisition cost of a property and is levied in bands, rising to 12 per cent on properties worth £1.5m or more.
The government levied a surcharge on second properties in 2016, which increases the amount of SDLT payable on the acquisition of a property by 3 per cent and can push the top rate to 15 per cent.
One way around this is to consider gifting children money with which to buy a property – provided that they do not already own property of their own.
This may, however, have unintended consequences, such as the children being liable to the additional 3 per cent rate on their own property purchase(s) in the future, and no longer qualifying for the current limited exemption from SDLT for first-time buyers.
The importance of having a robust and clear succession plan in place cannot be understated for this type of investment, consisting of, at minimum, a will and a Lasting Power of Attorney for property and financial affairs.
Both documents help to ensure that the value of your clients' property investments are not diminished in the event they are no longer able to manage them.
They help ensure that clients' family members can immediately take responsibility for the properties, ensuring that rent continues to be paid and the properties are properly maintained.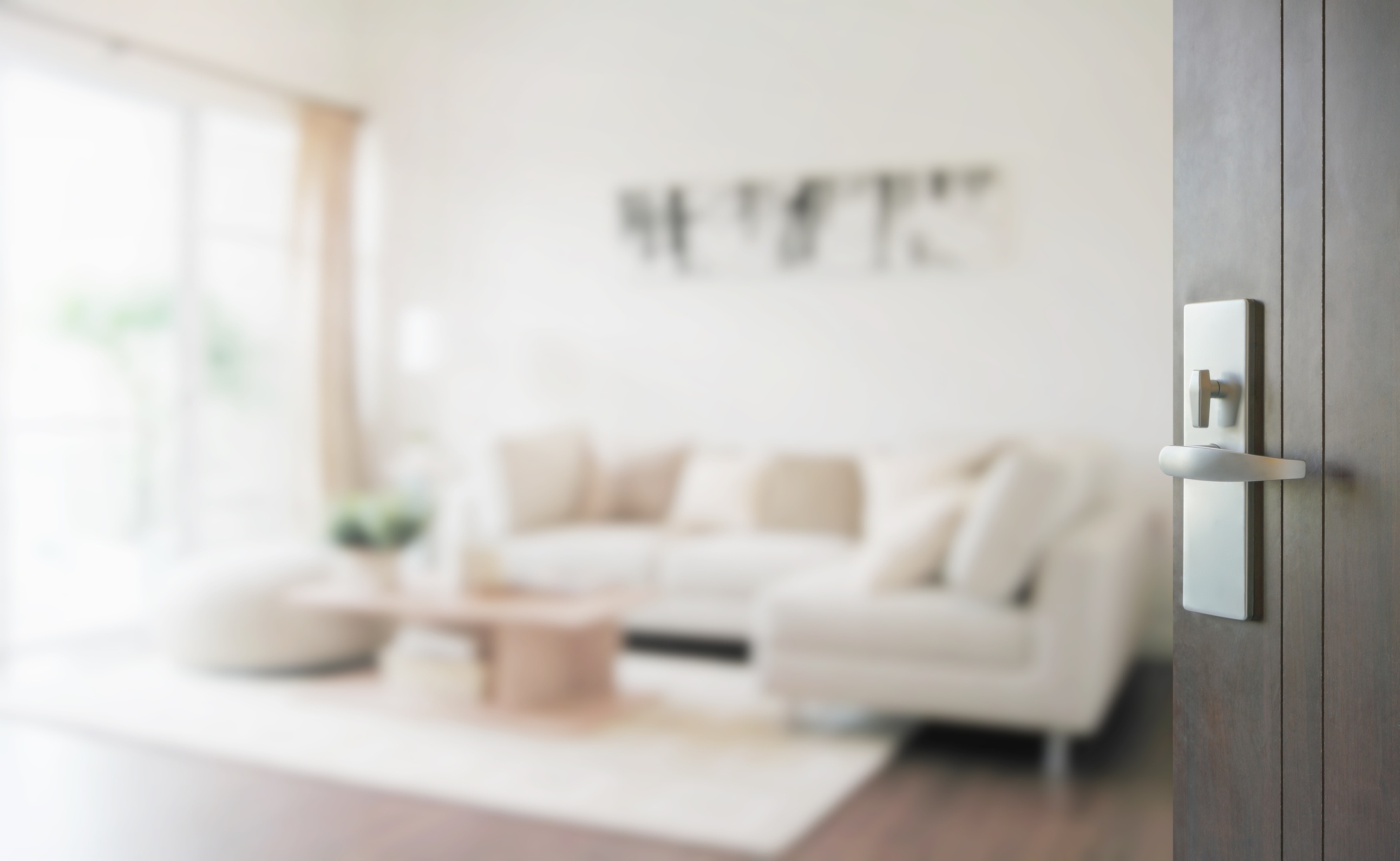 HOW TO START
Your clients might not need as much as they think to start investing in the property market either – as relatively little as £50,000 to £100,000 is enough to get started, and this is especially true in parts of the market that offer better value such as the north east of England.
Given the large sums involved and the longevity of the investment, advisers should always ensure that their clients obtain sound professional advice from property investment experts, mortgage advisers, tax advisers and solicitors.
It is also absolutely imperative that they make effective contingency plans for their investment too.
Comprehensive life insurance should be a cornerstone of any property investment strategy, and all good property investment advisers work with financial advisers to ensure a policy is in place that can pay off any outstanding mortgages.
Banks no longer insist on borrowers having a policy in place, which makes it even more important for investors to be pushed towards full coverage.
Investing in the residential market is not for everyone, but it can be a phenomenal investment in the mid to long-term for those who take a sensible approach and work with the right team of experts.
First appeared on Financial Times Adviser