Many international property investors look to purchase property in the cities their children are studying in. While Melbourne, London and New York have traditionally been the main hotspots, recent changes to the way education is funded in Germany have made cities like Berlin a top choice for investors. Senior Investment Manager Jonathan Benarr explains.
Tuition fees across most of the Western world are now high enough to discourage many people from taking the educational leap from secondary to tertiary. This reduced talent pool creates shortages in skilled jobs which, in turn, creates problems for economies. So please, welcome to the stage, Germany.
The largest economy in Europe, and the fifth largest in the world, offers all students, domestic and international, the opportunity to attend their universities and receive a degree in their chosen subject, in English, for free. It's true.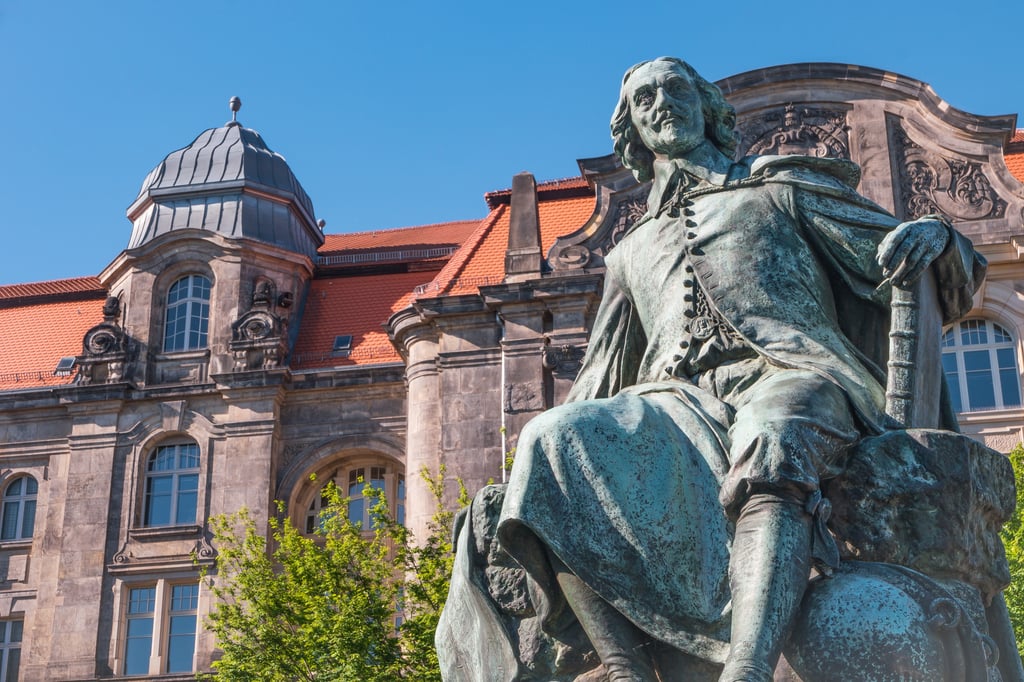 It's not free, however, for the Government, with Berlin's tax payers footing a bill of over EUR330 million per year on international students. But why do they bother? The answer is obvious, according to Steffen Krach, Berlin's Secretary of Science, who believes investment in, and retention of, your intellectual property is essential, "It's not unattractive for us when knowledge and know-how comes to us from other countries and results in jobs when these students have a business idea and stay in Berlin to create their start-up". This certainly seems to ring true, with 40,000 new companies started in Berlin each year.
In the UK for example, where universities can charge students up to GBP9,000 per year, and average property prices in London are EUR11,500 per square metre, the prospect of investing in a property alongside your child's education seems, for most of us, unreachable. Compare that to an average price of just EUR3,500 per square metre in the German capital, combined with nominal tuition fees (which usually include free public transport), and you start to see why parents the world over are giving serious consideration to an investment one-two of property and education.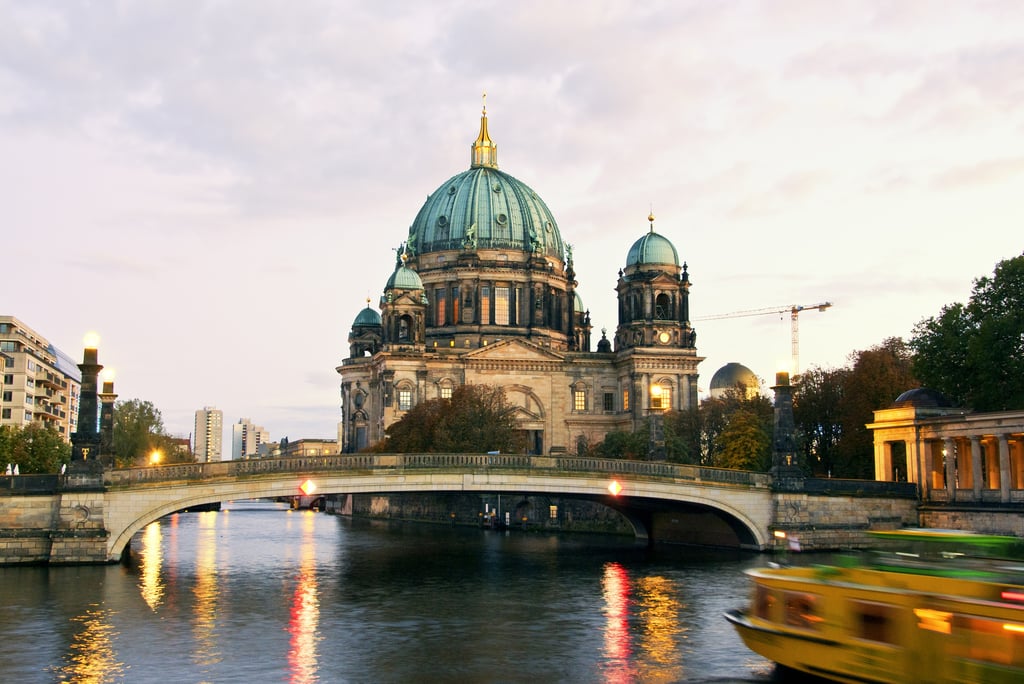 In real terms, that's a like-for-like new build one bedroom apartment of 50 square metres costing EUR575,000 in London versus EUR175,000 in Berlin.
The progressive attitude that education is a right rather than a privilege is underpinning the incredibly strong and sustainable German economy, and the real estate market in cities like Berlin. Attracting bright minds from across the world creates business, drives economies, creates demand, delivers tax receipts and develops an environment conducive to success.
This long-term vision of how to effectively develop a national economy in the twenty-first century is a key reason Germany's residential real estate has become such an enticing proposition.