Growing demand
Ilford has been among Outer London's fastest growing towns for over a decade, and given Crossrail's mandate to deliver increased connectivity to a large number of the capital's population, routing the service through the town was a natural choice.
By 2028 Ilford is expected to be home to some 355,000 residents, which would represent a rise of 46% since 2001. With the town becoming home to an increasingly large number of central London commuters, it was clear that Ilford is a location where Crossrail could benefit a huge number of Londoners.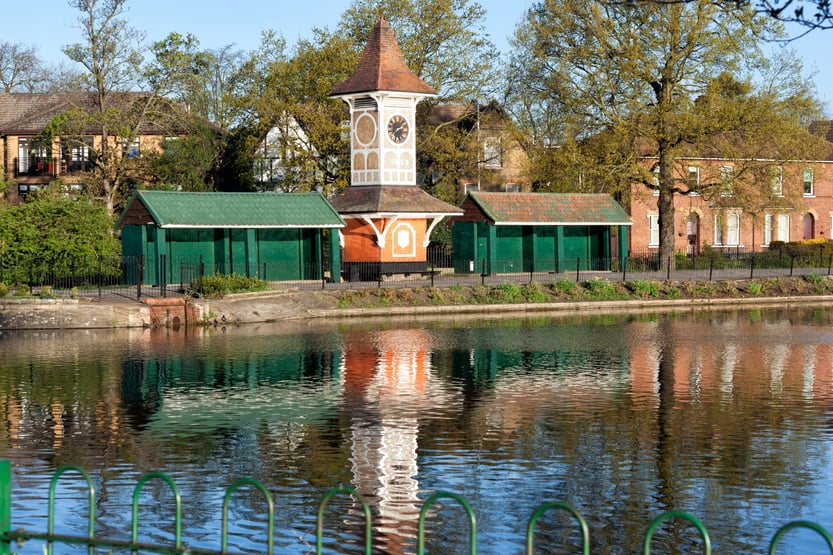 Foresight and aligned vision
Redbridge was the first local authority in London to adopt a Local Development Framework, which serves to create certainty around new development opportunities in the town. A key driver of the Crossrail project was its potential to inspire regeneration in towns across Outer London, and with this framework accepted and implemented in Ilford it was clear that the town would be committed to working towards the same goal.
The Ilford Area Action Plan lays out an ambitious vision for the future – a strategy for growth and change to deliver a vibrant and prosperous town centre. Local transport upgrades formed the core of the plan, along with pledges to improve community space and the public realm to create a thriving neighbourhood and commercial hub. This specific and ambitious blueprint formed a key pillar in Ilford's investment case as a potential stop on the Crossrail route.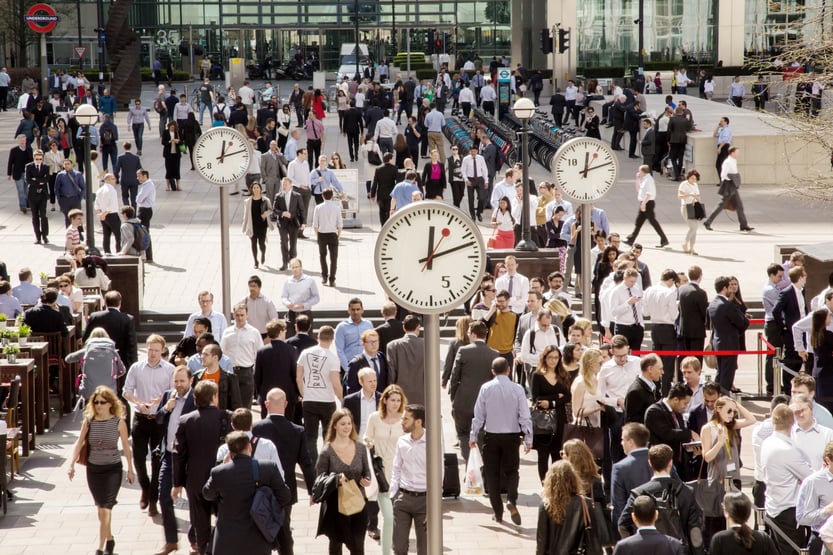 Private investment
Ilford now boasts ten priority development sites that have been identified and allocated and are expected to deliver some 25,000 square metres of new commercial floor space by 2016, while a further ten sites are also being developed in the town. Many of these schemes include significant retail space along with the delivery of some 1,500 new homes.
Ilford's strong enterprise culture is embodied by the town's Business Improvement District (BID), which was set up in 2009 and won overwhelming support for a second term in 2013. The BID is expected to generate millions in investment for the town over the next few years, and played a role in Meyer Bergman's GBP70 million investment in the Exchange retail centre.
This sort of regeneration and uplift through public-private collaboration and investment is precisely what the Crossrail project is expected to support across Outer London.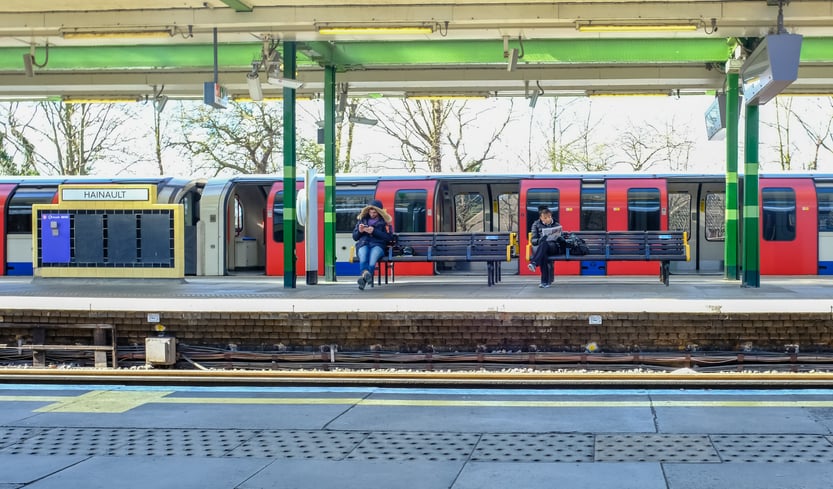 Connectivity
Ilford is already one of London's most well-connected towns, with its position on the A406 North Circular offering residents fast and easy access to key parts of the southeast road network such as the M25, M11, A12 and A13. The town also serves as a bus services hub, with 17 services routing through the town centre for connections across East London.
Crossrail's addition to this already extensive transport network means the new service will deliver benefits to areas well beyond the town itself, increasing connectivity across a part of London with a catchment of some 875,000 people – more than 10% of the Greater London population.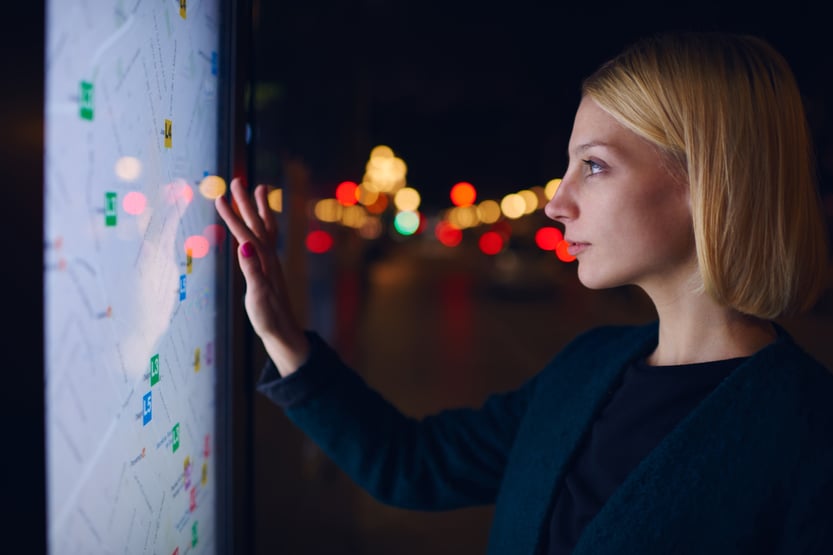 Service support
With 60 new trains required to operate Crossrail's full service, significant yard space is required for the housing, management and maintenance of the project's rolling stock on an ongoing basis. With six depots required by the project and space across London at a premium, Ilford's existing rail depot made the town a natural choice for Crossrail's route planners. A GBP50 million refitting of Ilford Yard is expected to begin in 2016, creating a significant number of local jobs.