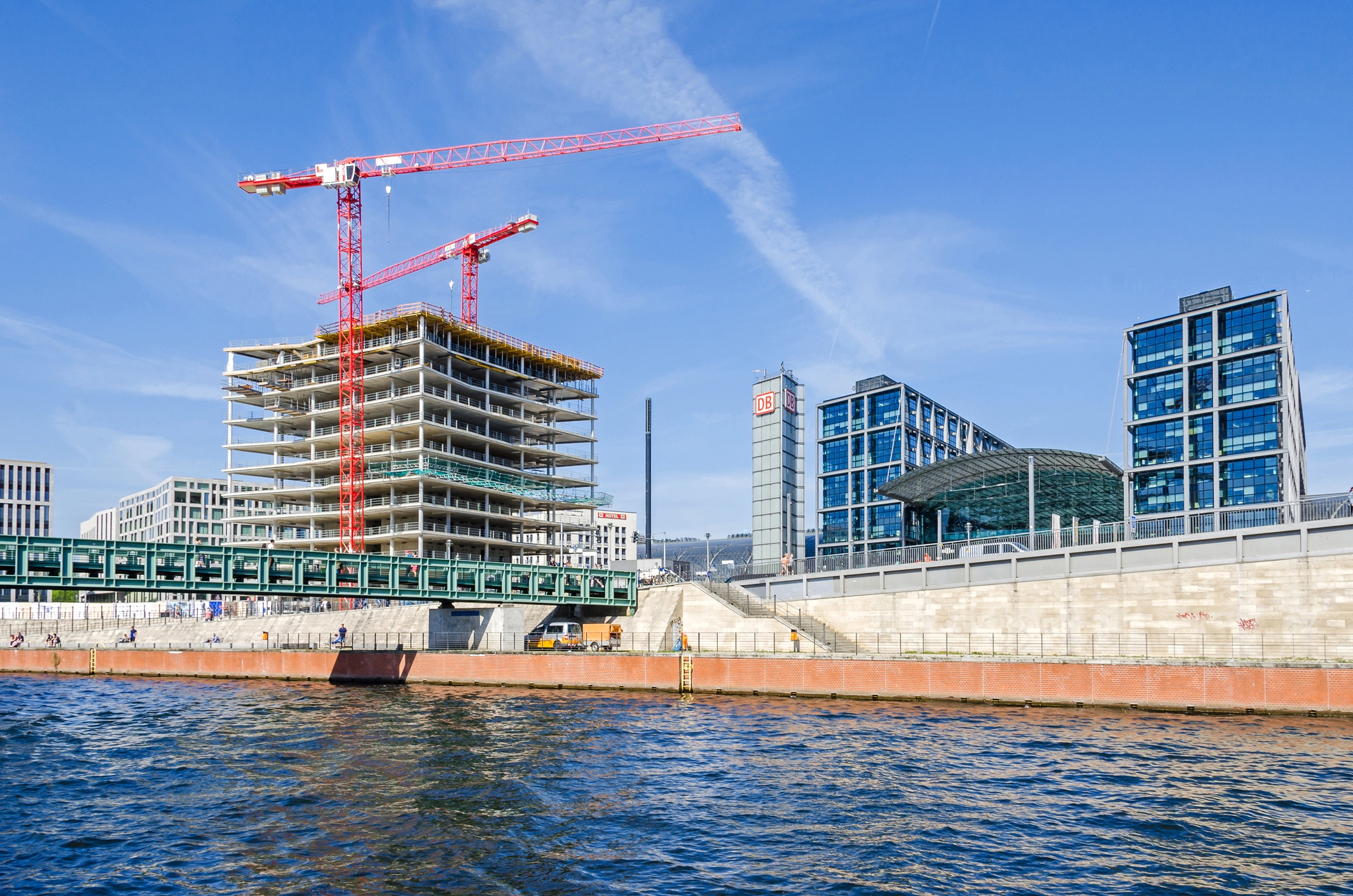 Set in a formerly disused corner of Mitte sits Berlin's most anticipated central development – Europacity. This billion Euro regeneration will change the way Berliners work, live and play in their city.
From 1945 to 1989, when the city of Berlin was politically, economically and physically separated, the area that Europacity currently occupies was no man's land and considered a periphery area. Stuck between East and West Germany, the location was left unused far beyond the eventual fall of the Berlin Wall and the reunification of the German state. It wasn't until 2008 that the potential of the area was realised and a EU-wide design competition was held to see what was possible with the site.

The winning urban and landscape design concept separates the space into six sections which will feature spaces with distinct purposes:
1. Main station: Berlin's new central station, featuring high-rise offices and residences
2. Art campus: the cultural hub of the development with modern art galleries, studios and trade fairs
3. South West Boulevard: Europacity's main business area, with offices, residences, retail space and restaurants
4. City Harbour: a primarily residential area with apartments, restaurants and services
5. Boulevard West: an area focused on a live/work combination of office and residences
6. North Harbour: a secondary business area with offices and services.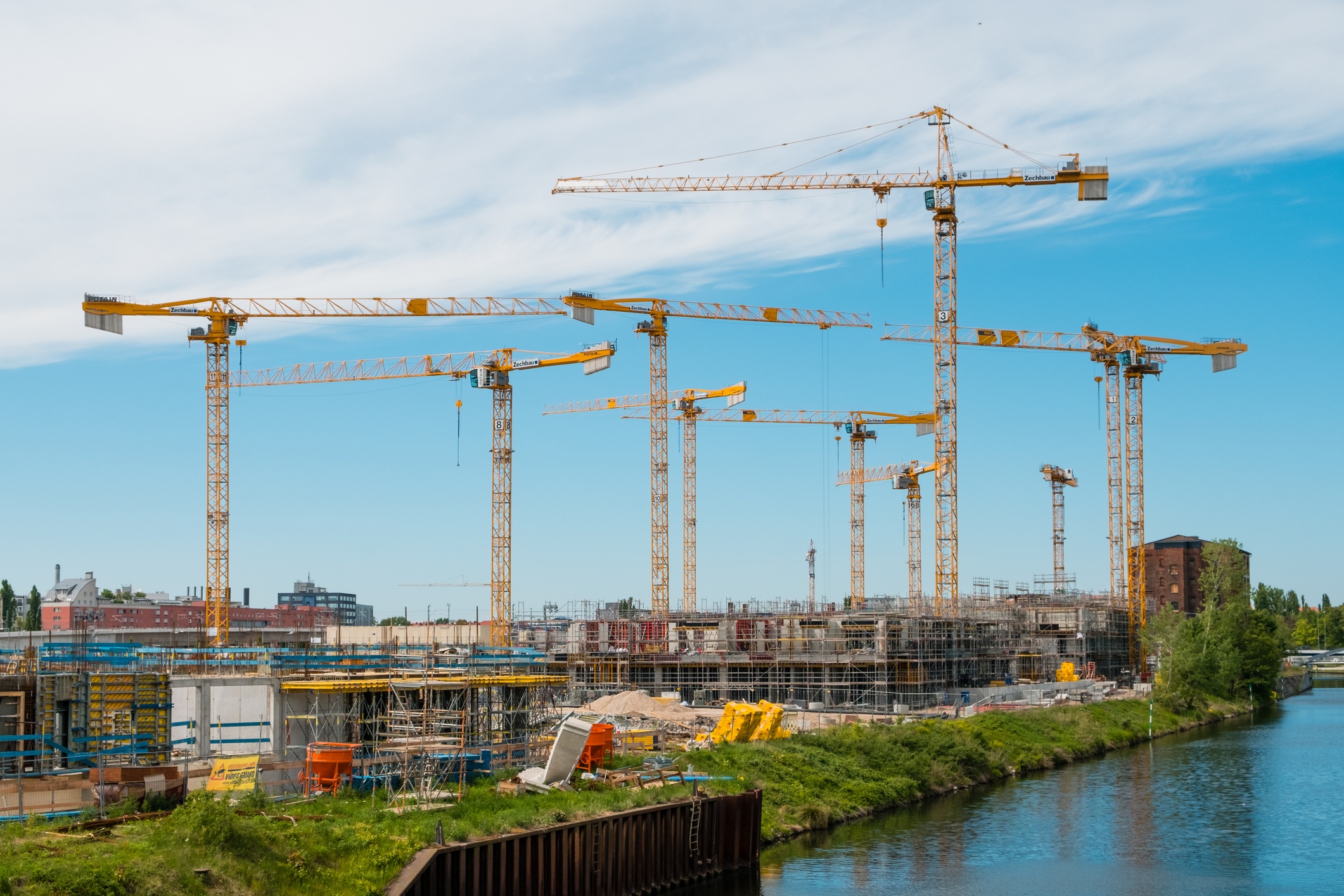 These six areas will be inter-connected via open spaces, a network of walkways and bicycle paths and Heidestrasse, a wide boulevard covering 85,000 sqm along the length of the development. The 61-hectare site is designed to be a new, modern neighbourhood between Berlin's established neighbourhoods of Mitte and Charlottenburg, encouraging residents to engage with their immediate surroundings.
In order to implement this idea, developers built Berlin's new Central Station (Hauptbahnhof) on a section of the site, thus opening up the area to Berlin's extensive transportation links and encouraging businesses and residents to move into the area. Central Station is now the main railway station in Berlin and the largest train station in Europe, with 1,800 trains and an estimated 350,000 passengers passing through the station every day. These trains provide connections to areas around Berlin and throughout all of Germany and mainland Europe. Central Station will also link the city centre to Berlin Brandenburg Airport, which is currently set to be completed in 2020 and is expected to see 34 million passengers annually, making it one of the 15 busiest in Europe.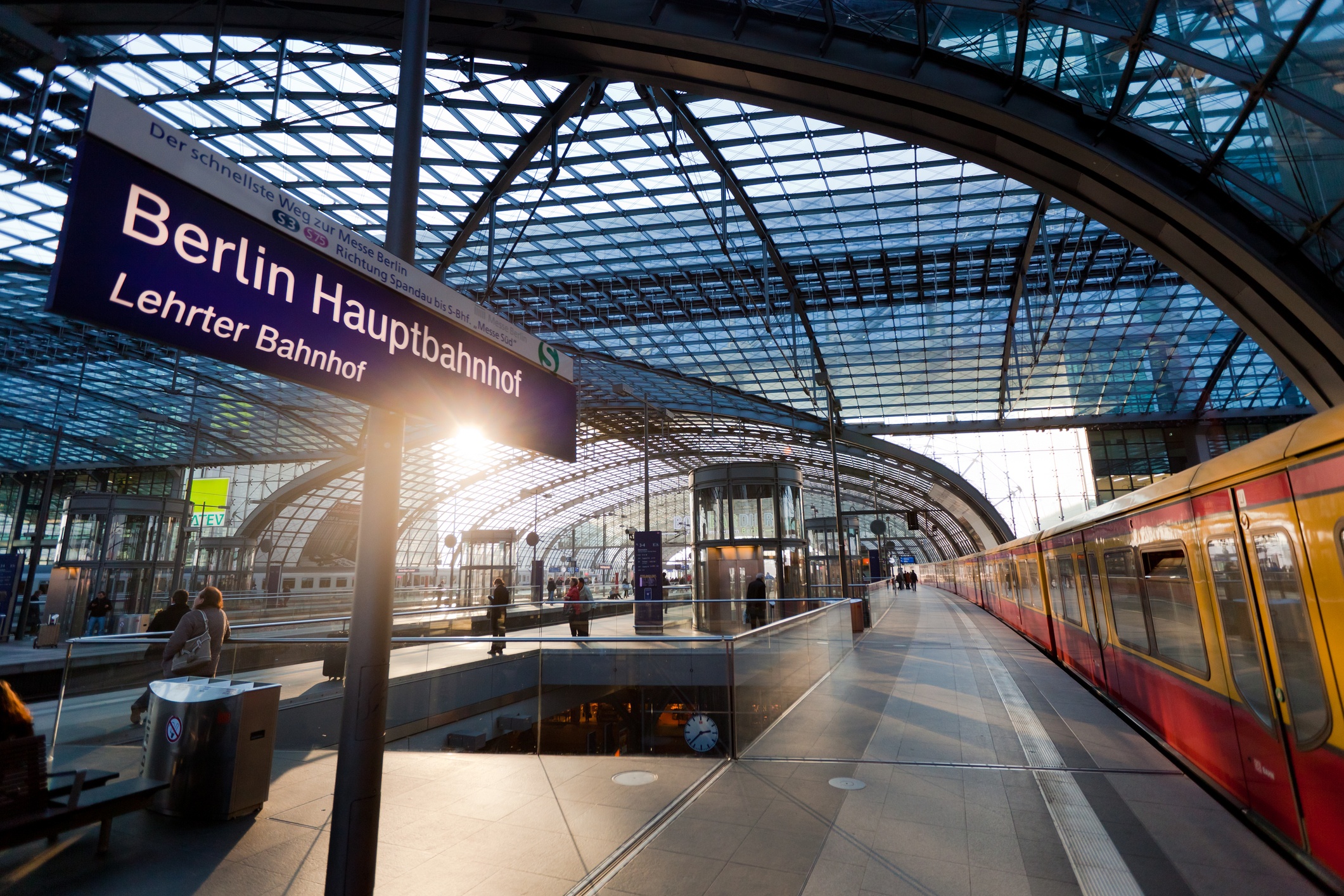 Since this transport link was completed in 2006, employers have flocked to the surrounding area, purchasing office space from developers on a huge scale. Some of Berlin's largest employers, including TOTAL and ABDA Bundesvereiningung deutscher Apothekerverbände, have already snapped up office space on the site. KPMG also have also chosen the site for their new Berlin headquarters, with developer CA Immo investing EUR57 million in the construction of their building.
When the development is completed, the new neighbourhood of Europacity will provide office space for 10,000 jobs, apartments for 2,000 people and countless bars, restaurants and cultural spaces - or 58% offices, 34% residences, 5% retail/food and beverage and 3% culture. It was integral to developers that the final site complemented Berlin as a whole, and great efforts have been made to ensure that modern art and design are featured heavily throughout the site.
The idea of Europacity has been ignited by many different people over the past 10 years, and is projected to be finished by 2025. Developments in the project have been snapped up as soon as, or even before, they have been completed, and as the vision of Europacity comes together, Berlin's inhabitants have been introduced to a state-of-the-art reimagining of the exciting city they already know and love. They have been shown what it really can be and have been taught new ways to interact with this living and breathing playground.