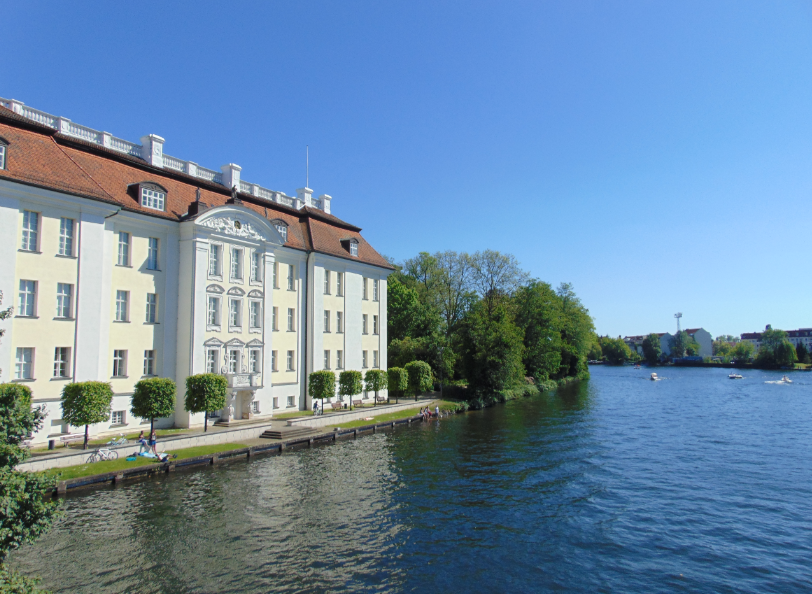 The historic town of Köpenick offers a one-of-a-kind lifestyle to its residents with its balance of nature, culture, leisure and history.
The southeast district is a much coveted pocket of serenity in the trendy German capital. While only about half an hour away from the CBD by tram, its strong residential character, upper-crust culture and secluded ambiance is why it is often overlooked in tourist guides.
The area features manicured neighbourhoods, notable sport clubs and offers plenty of family-friendly leisure activities, and is where the city's sophisticates mingle with CEOs and Berlin's elite.
To shed light on this otherwise private part of Berlin, we take a picturesque journey on a balmy summer day to discover all the things Köpenick has to offer.


GETTING THERE




Köpenick is a 20-minute drive away from Alexanderplatz. If you choose to take public transport, the tram is the best option and takes just two minutes longer at 22-minutes. Those who own private moorings there, or are able to rent one, also have the privilege to sail to Alexanderplatz by boat. Buses are also available to get around, but the most preferred mode of transport is by car.

THE OLD TOWN CENTRE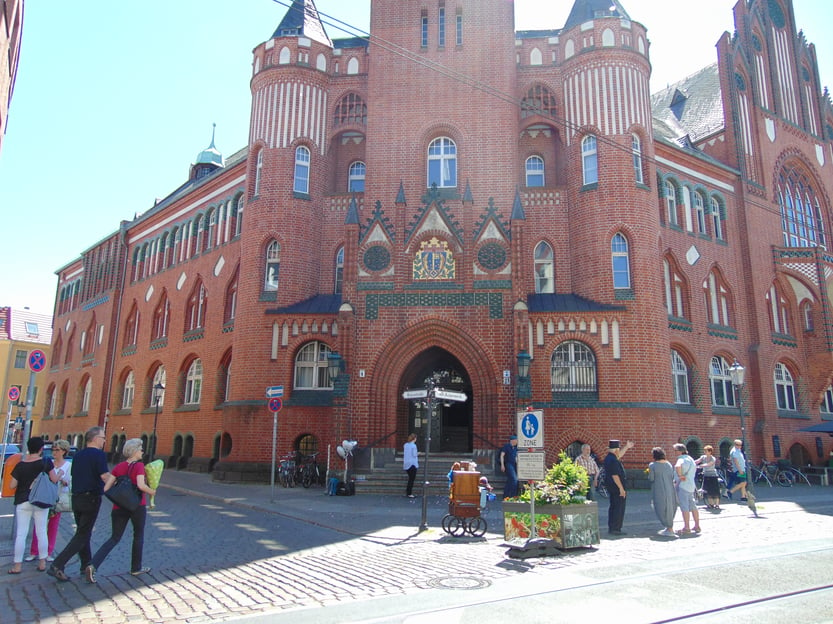 Encompassed by the Dahme river on its own island, the presence of the Köpenick Palace and its beautifully landscaped garden gives the town centre a look and feel reminiscent of times past. Here, people carry a sunny and relaxed disposition – a pleasant contrast to the bustling, busy crowds in the city centre.
The Luisenhain promenade is especially lively with young children, dog-walkers, café-goers and pedestrians enjoying ice cream by the riverbank – a common sight in the summer months. It's also not unusual to see couples taking their engagement or wedding photos in this significant area.


NATURAL BEAUTY



Nicknamed "the Green Lungs of Berlin" for good reason, Köpenick is surrounded by forests and has two rivers, the Spree and Dahme, running through it. It is also where you would find both the highest natural point in Berlin; the Muggelberg hills, and the largest of Berlin's lakes; Muggelsee.

LEISURELY LIFESTYLE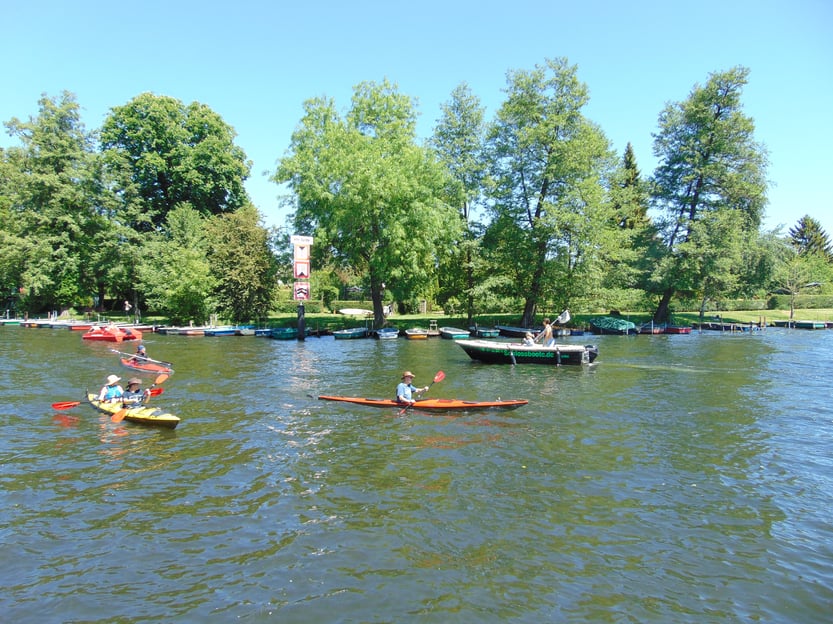 The abundance of scenic viewpoints and nature trails make Köpenick perfect for all sorts of sports enthusiasts, especially hikers, cyclists, runners and boating aficionados. Europe's largest non-profit leisure park, the FEZ centre, is especially popular among families with young children, while the Mellowpark nearby is equipped with facilities for a variety of action sports.
Köpenick's historic stadium, Stadion An der Alten Försterei, is also a much-loved landmark which regularly hosts FC Union Berlin football matches.


RETAIL THERAPY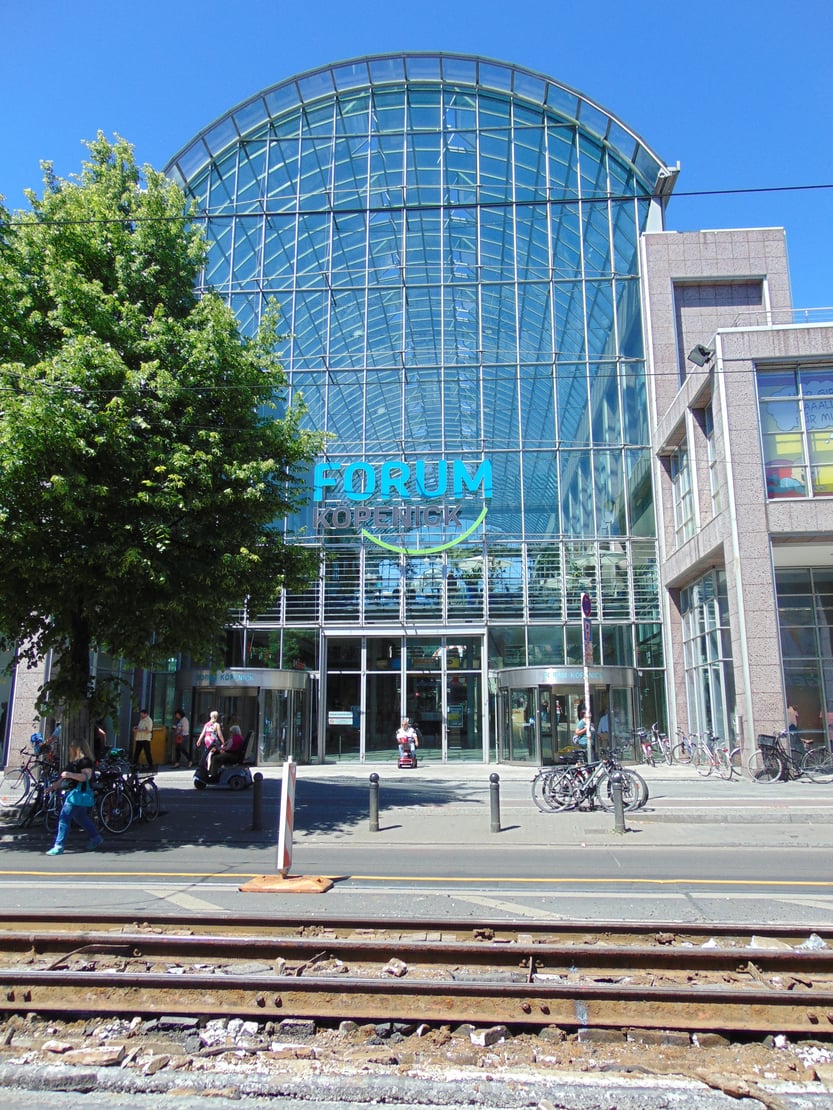 Next to

Köpenick

's tram and bus terminus is the Forum am S-Bahnhof Köpenick, southeast Berlin's largest shopping centre. Alongside this are avenues such as Bölschestrasse in Friedrichshagen, while the lanes of Köpenick's old quarter have retained a special ambience for retail store.

RICH HISTORY



The district's history remains deep-rooted in its culture and the historic buildings are still intact, such as the Baroque-style Köpenick Palace, or Schloss Köpenick. Formerly the private residence of Frederick I of Prussia, the first King of Prussia, the palace currently houses the Museum of Decorative Arts, showcasing artefacts and artworks from the 16th-18th centuries.
Adjacent to the Muggelberg hills is the Muggel Tower, a look-out tower that is a popular day-trip destination for Berliners. From the top of the tower visitors have a complete overview of the area's forests, bodies of water, and the skyline of Berlin.


IP Global will soon release a luxurious riverfront residence in Köpenick to add to its impressive track record in Berlin.