The low liquidity of property as an asset class has always attracted investors looking to avoid instability. As global markets brace for the impact of China's devalued currency and decelerating economy, I, like most commentators, am hesitant to try to predict what will happen next.

Will so called safe-haven markets, such as London, continue to hold their allure for Chinese investors seeking shelter from the stock market storm?
In a word - yes. While entry costs have risen due to China's plunging yuan, London's property market continues to offer something for every investor's strategy and risk appetite. In fact, in the early days of the global financial crisis, London property saw significantly shallower dips and a much faster recovery than other more liquid investment assets and has continued to rise in value at a historic pace.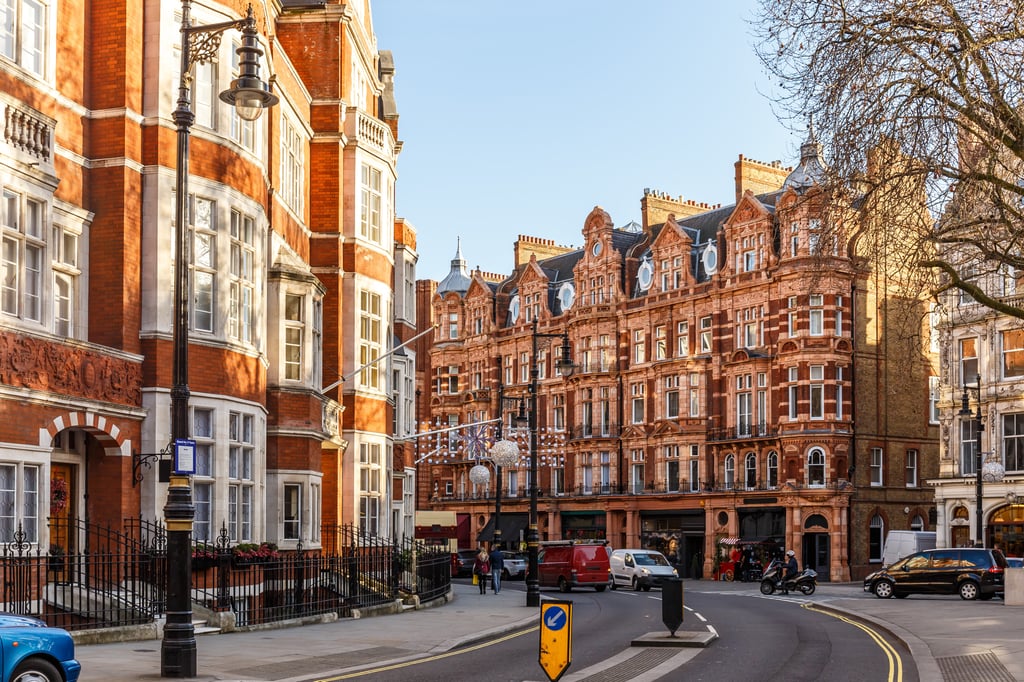 To explain investors' preoccupation with London property, let us start with the bigger picture. A robust economy, strong sovereign currency, transparency and booming population are all driving up demand for housing. Balance this against the city's endemic shortfall of new homes and prices are continuing to track steadily upwards at a sustainable rate - perfect conditions for the longer-term five to 10-year investment play most investors would be wise to take.
For buy-to-let investors, London's rental market is delivering yields of up to 6% in Outer London. This trend is often described as the ripple effect, and drives capital growth patterns as well. With prime central property appreciating an average of only 2% over the last 12 months, buyers are starting to seek out new pockets of value in Outer London, where gains of over 25% are forecast in the next three years.
For many investors, especially those not familiar with London, predicting exactly where these pockets of value are going to be created is the tricky part. A glance at the city's future commuter-train map - which is due to be transformed come 2018 when Crossrail welcomes its first passengers - is a useful first step.
Europe's largest construction project will provide a major new rail service, connecting 40 stations along its 100km route between Berkshire in the west and Essex in the east - dramatically shortening travel times between key commuter towns and the City, Canary Wharf and Heathrow Airport.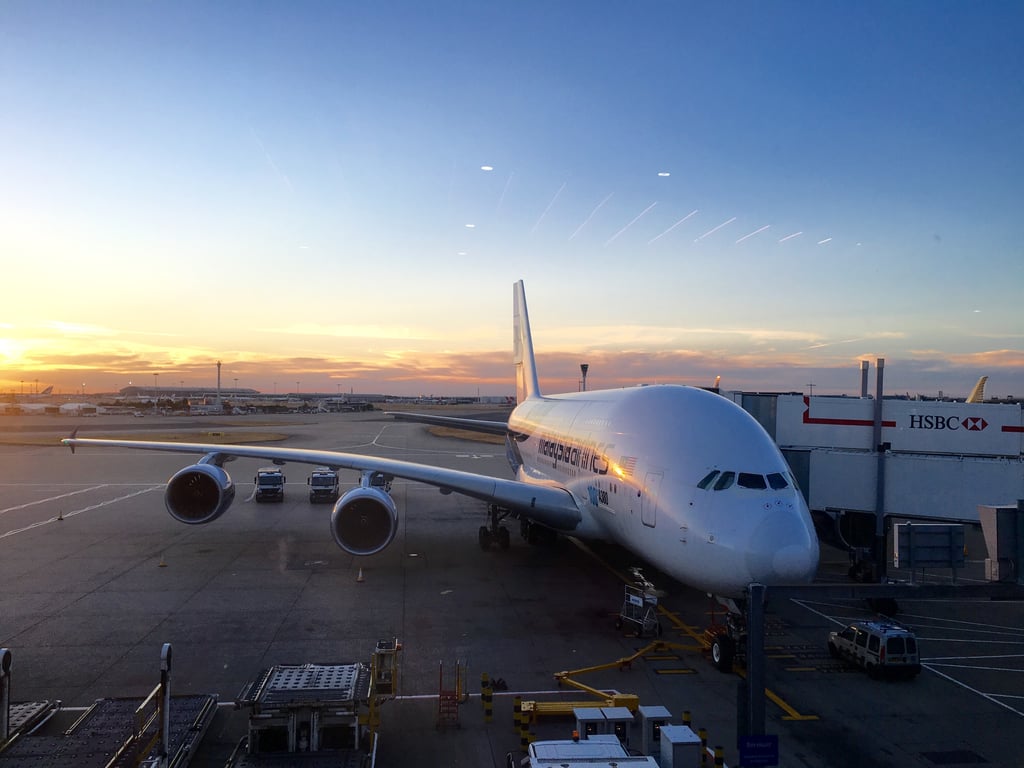 The Crossrail stations connecting Outer London property markets are starting to show massive potential. Ilford is one such town that is expected to be a major beneficiary. Its arrival there will cut travel times to some key central locations in half, with the journey to Heathrow reduced from 71 to 52 minutes. Since the scheme received its green light in 2008, properties within 500 metres of the town's future Crossrail station have seen an additional 17% price growth above the local market.
As a result of Crossrail, and the lack of housing supply to deal with increased demand, the market is strong and investors entering the market can expect gross yields as high as 7%.
The case of Ilford illustrates the key point: to unlock value you need to be selective and do your research. And when you do there are real gains to be found, and that's why Chinese investors, in certain and uncertain times, continue to look to London's property market.
The capital growth and steady yields on offer continue to outweigh the recently increased cost of investing in the world's ultimate safe haven market.
First published in the South China Morning Post.