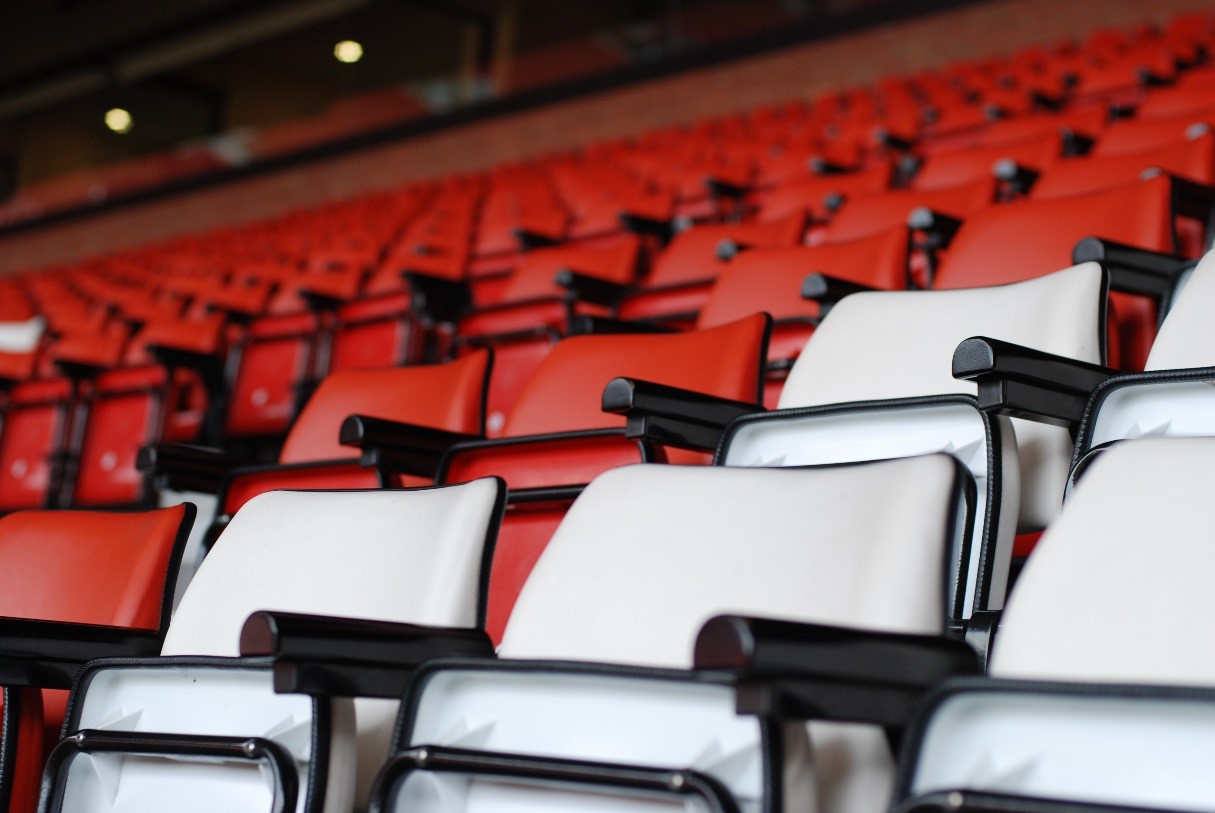 IP Global client, Tom* recently purchased a property minutes away from the iconic Old Trafford football stadium. The development was perfect for Tom's personal interests as well as his investment goals.
Tom, who is based in the UAE and a huge Manchester United fan, travels to Manchester for two to three games a month. As an expat with frequently changing plans, he can't commit to official club hotels which are often booked up to six months ahead of the game, so he stays in nearby hotels spending roughly GBP1,000 on their inflated rates per month, or approximately GBP12,000 annually.
To save this exorbitant cost as well as add a safe investment asset to his portfolio, Tom purchased a two-bed unit in close proximity to the stadium for GBP235,800.**
As short-term lettings are allowed in his contract***, Tom's investment strategy involves renting the unit through Airbnb during the time he is not staying in the property. The development is in a very attractive location for tourists as well as business travellers, as it is very accessible to employment hubs: MediaCityUK, Salford Quays as well as the city centre. It is also a prime location for fans of other clubs playing in the area. Tom has calculated that he can make an average of GBP400 per night using Airbnb. This means he can generate GBP20,000 annual income by renting out the unit for only 50 nights a year, which he considers a very modest estimate.
22.8% house price growth is forecast for Manchester between 2018 and 2022. That means if Tom holds the asset for five years, the property will be valued at GBP289,566, producing a profit of GBP53,766. If you subtract acquisition costs, running costs, mortgage costs (3.6% interest rate for a 25-year mortgage) and sales costs, his net profit is GBP52,243. In these five years, Tom is also expected to make GBP100,000 in short-term lettings, which again is a very modest estimate, so he will gain GBP152,243 returns in five years, or 65% profit on his original investment, while saving GBP60,000 of the money he would have spent on hotels.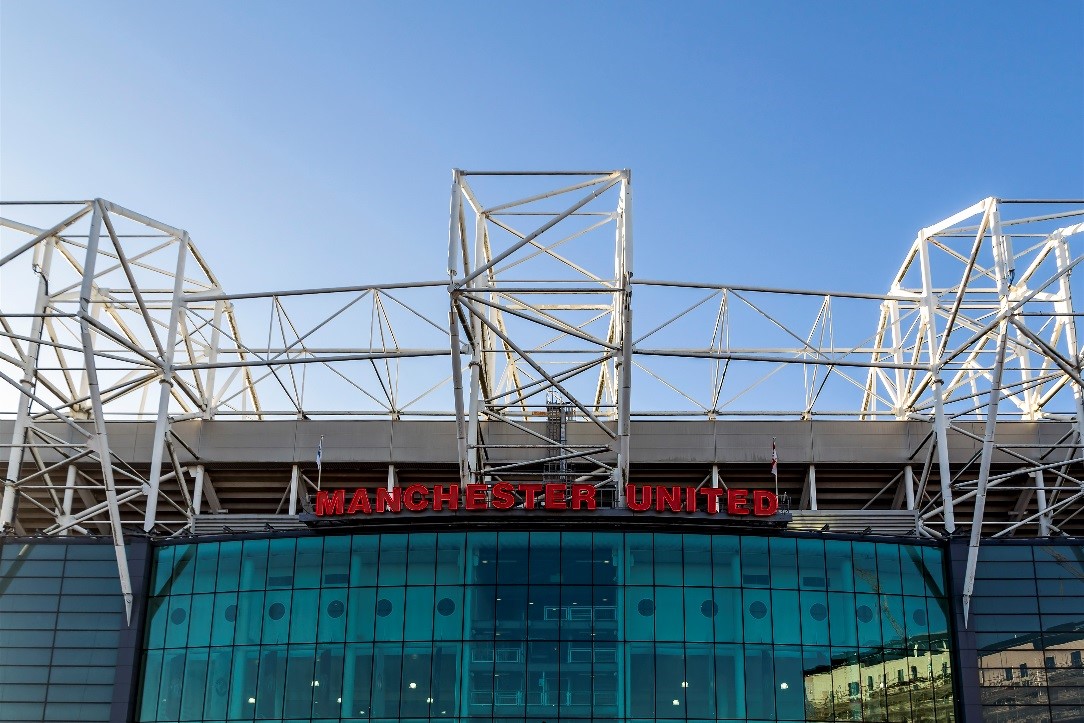 Using the same calculation, if he holds the property for ten years, with an expected 39.5% house price growth, he will create a net profit of GBP118,972 and short term lettings income of GBP200,000. His total profit would be GBP318,972, or 135% of his original investment, and GBP120,000 savings. This is also assuming Airbnb costs do not inflate as well. Overall, this makes for a modest estimate and his returns will likely be even more than this.
Short term letting is not the only way Tom can make money. He could even rent out the property's car park space. The possibilities are endless.
By investing in a strategic area of Manchester, not only did Tom support his passion for Manchester United, he also created a source of income and profited significantly from his initial investment. All in all, it's a winning goal for Tom.
*The name of the client has been changed to protect their privacy.
**The returns formula is for illustrative purposes only and the values are estimates only.
***Each contract has to explicitly state that short-term lettings are allowed for buyers. Laws regarding Airbnb and other short-term lettings portals are subject to change in any city at any time.