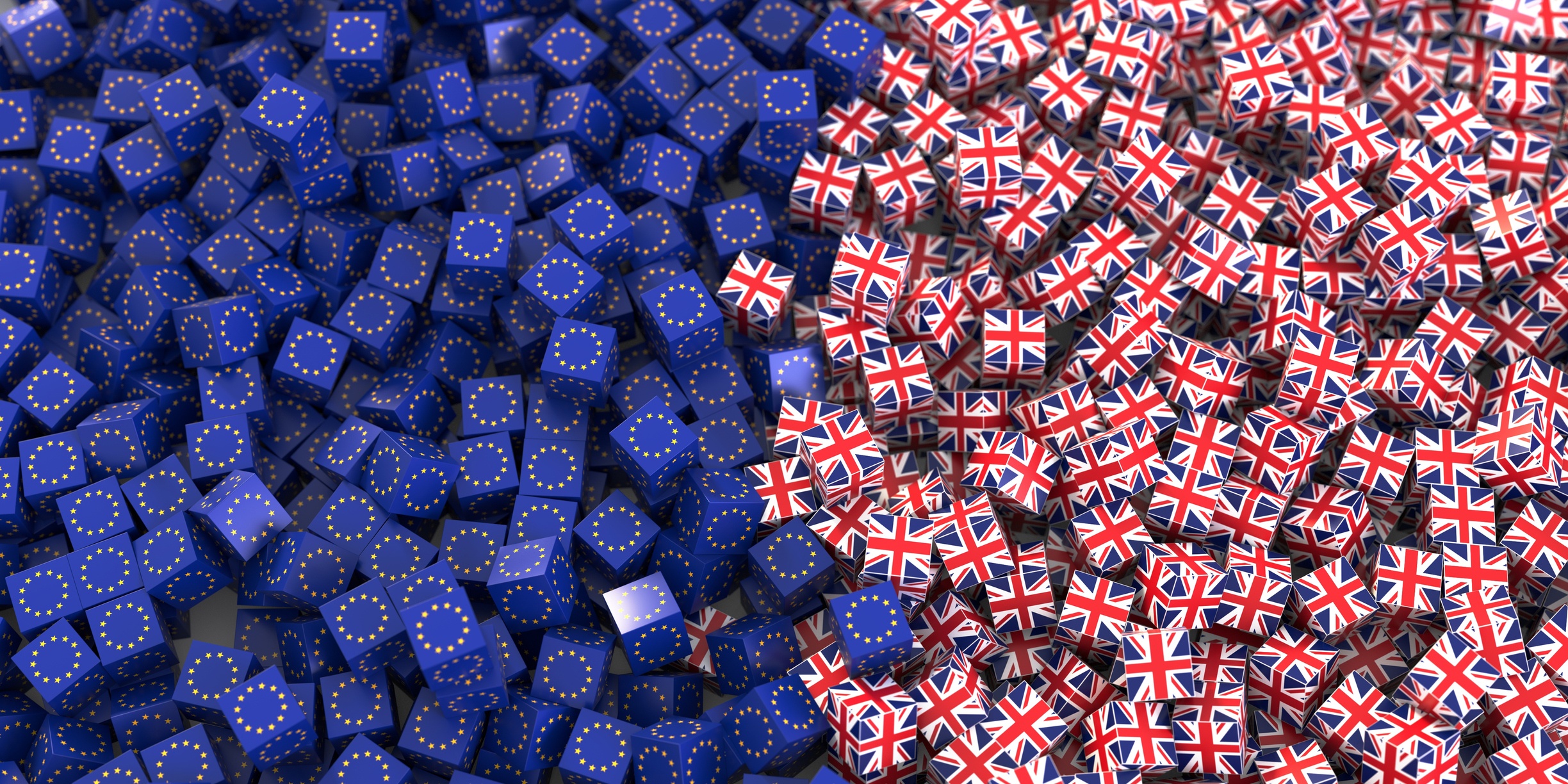 Two years after the UK government invoked Article 50 and began Brexit negotiations, 'uncertainty' remains a key word whenever UK real estate investment is discussed. The impact of the referendum's outcome on investors and the market, however, appears overstated and opportunities remain abundant.
Rather than an exodus, there is expansion
Following the 2016 vote, eyes fixated on London and predictions began to swirl as to who would leave the city in favour of new European headquarters. It can now be seen that those initial concerns regarding significant relocations to Paris and Frankfurt were overestimated. The financial sector currently employs over 320,000 individuals in London and 2.3 million total in UK. The Bank of England estimates that 5,000 to 10,000 financial services jobs will be relocated to continental Europe by March 2019, accounting for a nominal portion of the current workforce.
Confidence in the UK market and London's long-term position as a leading capital was shown in August 2017 when Deutsche Bank reaffirmed its commitment to the city by signing a 25-year lease on 500,000 sq ft of prime office space in the City of London. Goldman Sachs followed suit this August when they secured a leaseback of their London headquarters, which is still under construction, for an initial period of 25 years. 'The development of Plumtree Court and our signing of a long-term lease demonstrates our continued commitment to London and our European operations more broadly,' said Richard Gnodde, vice chairman of Goldman Sachs, in a statement.
This summer also saw American tech giant Facebook sign a deal to acquire 611,000 sq ft of office space in London's King's Cross, establishing the UK as the company's largest engineering hub outside of the US.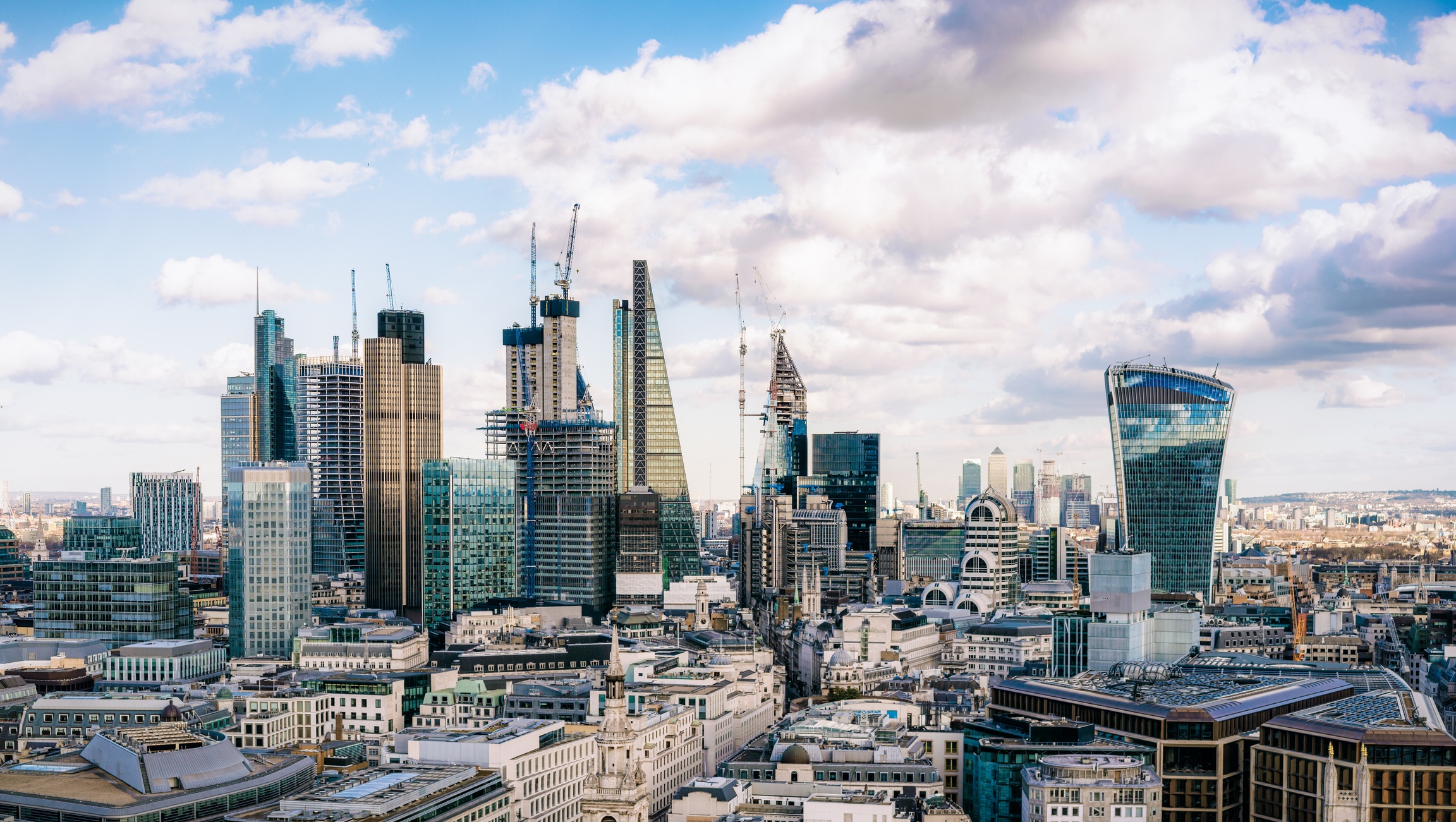 International investors benefit from 'Brexit deals'
In the last two years, investment from Asia, and Hong Kong in particular, into UK real estate has accelerated at a pace few anticipated. Rather than turning their backs due to uncertainties, we have seen a surge of optimistic investors who view UK properties as stable and currently undervalued.
Chinese investment in London commercial property has more than tripled since Britain voted to leave the European Union, with Chinese investors spending GBP3.69 billion on London commercial property within the first six months of 2017, the highest amount on record and outpacing the GBP2.69 billion spent in the whole of 2016. Two key London skyscrapers, the Leadenhall Building (referred to as 'The Cheesegrater') and 20 Fenchurch Street (the 'Walkie-Talkie'), were both sold since the referendum, with the 'Walkie-Talkie' selling for GBP1.28 billion - a record for an office building in Britain and 13% above its initial valuation.
Away from London, regional hubs up and down the country are experiencing tremendous growth and international investors continue to show interest. According to CBRE, the UK is the most popular place to buy property in Europe for Chinese investors with key cities of interest outside the capital being Manchester and Birmingham. In recent years buyers have been especially keen on flats in these cities due to their population growth and booming local economies.
Capitalising on a currently weaker sterling, international investors across both commercial and residential real estate projects are appreciating the value presently afforded within the UK and sales numbers indicate that their interest is not slowing.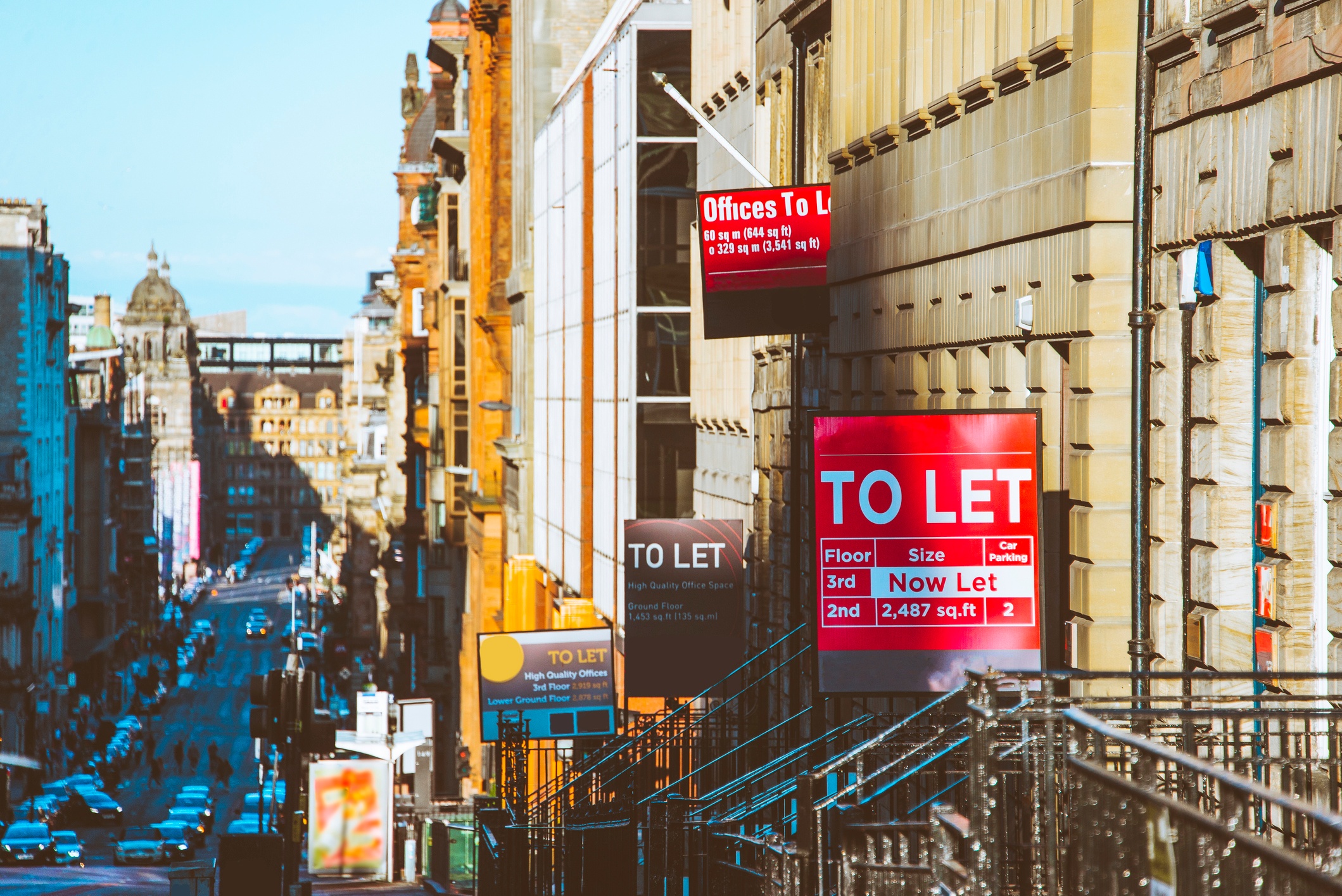 Growth Potential
State Street Corporation published the latest findings from its Brexometer Index in September 2018 which showed the number of institutional investors looking to increase their holdings of UK assets rose to a record high of 21%, an 8% increase from 13% in Q2 2018. The Q3 2018 index also found that 40% of institutional investors believe asset owners will not change their level of investment risk over the next three to five years, up 10% since Q2 2018.
Investors have shown in the past two years that the UK's stability and familiarity continue to be appealing, regardless of the politics surrounding Brexit. In the UK's key cities, property prices have gone up by 3.9% year-on-year and secure investment opportunities do not appear to be diminishing. Cities such as Birmingham and Manchester have seen significant increases in property price, and JLL has forecasted that between 2018-2022 these cities will see house price growth of 20.5% and 22.8% respectively, demonstrating their continuing strength and potential.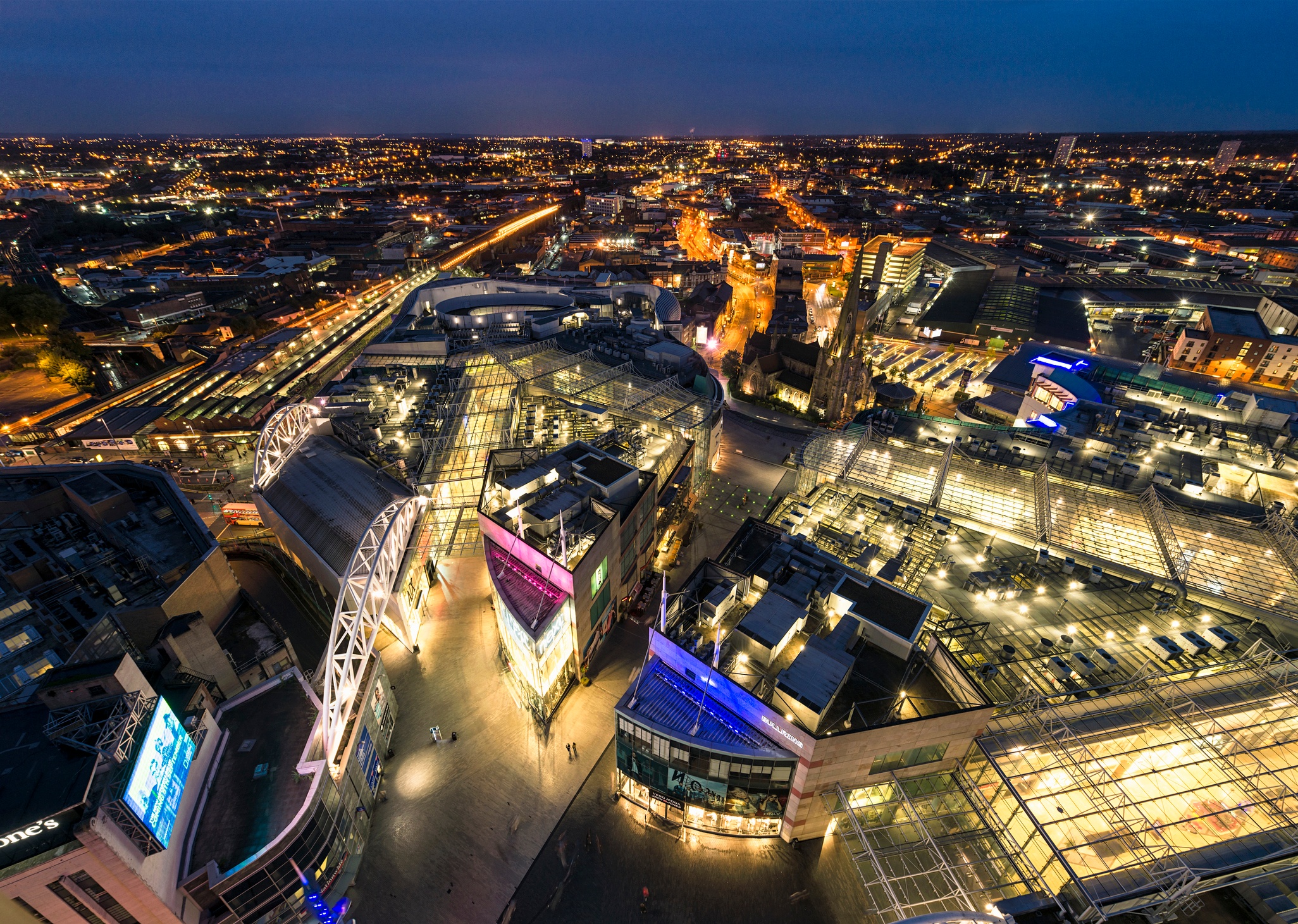 Our view
Despite the uncertainty which has proceeded the vote, IP Global Director and Head of Middle East Richard Bradstock remains confident in the viability of British investment.
'I think there is quite a strong argument to do something sooner rather than later as far as UK property goes. If you are of the opinion that there will be a deal struck between the EU and the UK government, almost regardless of what that deal looks like, this will do two things. It will give the property market and economy a boost generally as stability and knowing how things stand will mean people will start making decisions again on investments. This will give the property market a boost as investors come back to the market and transactions start to happen with greater frequency again.
'The bigger and more immediate argument is that the GBP is weak and so for USD based or linked investors there is an opportunity to buy property at an effective discount. As soon as any deal is announced the pound will bounce back and so there is a clear argument why people should do something in the next couple of months.
'The essential supply and demand dynamic of the UK property market is such that Brexit/no Brexit, deal/no deal, there are long term growth prospects and you simply need to make sure you are buying sensibly and at value.'
With discussions between London and Brussels ongoing, the situation requires continued monitoring. So far, the UK's vote to leave the EU has not had a significant impact on the real estate sector and recent months have seen promising acts of faith in the UK market be displayed by key institutions including Goldman Sachs and Facebook. The long-term nature of real estate investments, combined with the stability of the UK are important contributors to the continued appeal of property investment to both local and foreign investors. It still appears that all the pull factors of the UK – its vibrancy, global position, education, language as well as its real estate stock are helping to minimise fears of the country slipping from its position as a global leader.