There's so much to Berlin that I could have stayed a month and discovered a new city every day. Unfortunately, I only had one day to explore, but it was definitely worth the visit.
My colleagues and I stayed in Mitte, overlooking the famous TV tower in the heart of Berlin's most central district. A little advance research meant I knew that Mitte wasn't always the lively district it is today; it used to be one of Berlin's poorest areas back in the 19th and early 20th century.

Today Mitte has certainly put the past behind it. Since being virtually destroyed during the Second World War and left to crumble in the ruins of East Berlin, Mitte has become one of the biggest beneficiaries of German reunification, which heralded widespread reconstruction and regeneration work. Today the area is a multicultural magnet, boasting international restaurants and premier theatres among trendy boutiques. Walking through Mitte today provides something of a "how the other half live" experience, and it's also an area in which you'll overhear the varied tones of not only German but English, Spanish, Chinese and Arabic.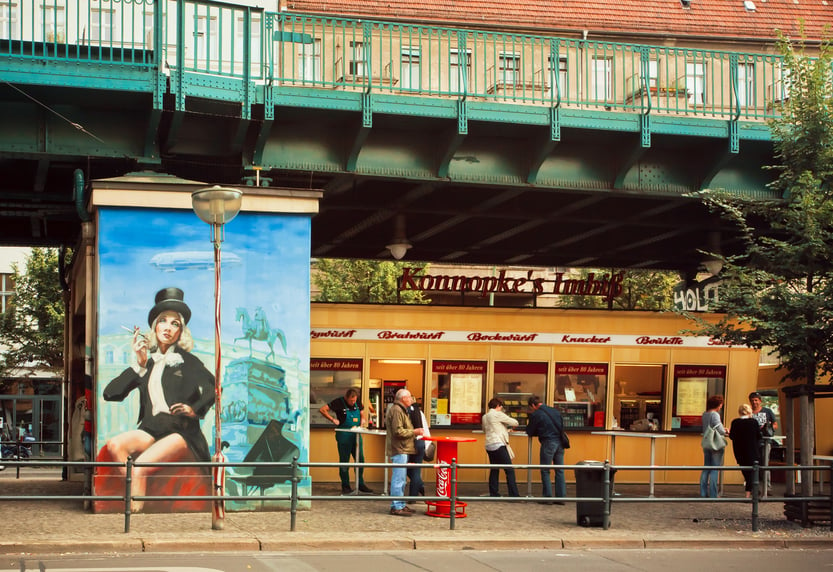 As a first-time tourist with no time to lose, the Brandenburg Gate – one of Germany's best-known landmarks – was on the must-visit list. The Gate was often a site for major historical events and is today considered a symbol of the tumultuous history of Europe and Germany, but also of European unity and peace.
It's also the place where Europe's largest street party happens every New Year's Eve, when thousands of revellers from all over the world welcome another year between the Gate and the Victory Column.
The area around here is busy, with residential and commercial offerings, hotels, luxury brands and exclusive labels. Also nearby is the Wilhelmstrasse government district, home to many major embassies, while just a few minutes further will bring you to Tiergarten – Berlin's answer to Hyde Park – again surrounded by buzzing bars and restaurants.
There's also Friedrichshain, now considered to be one of Berlin's most fashionable areas. Packed with design and media companies and home to a wealth of bars, clubs and cafes concentrated in the vicinity of Simon-Dach-Strasse and Boxhagener Platz, Friedrichshain is a really edgy and exciting part of Berlin that is well worth a visit.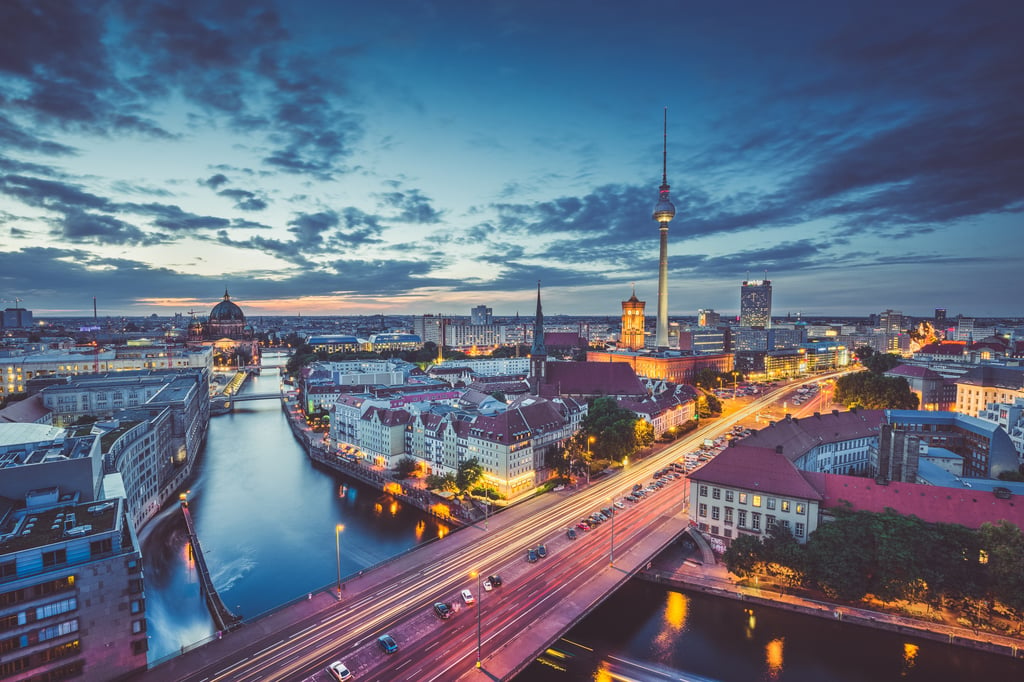 Berlin's got such energy, and there's always something quirky going on – the night we arrived we saw several thousand people skating around the city as part of a "Skate by Night" event.
With so much to do here, it's no surprise visitor numbers are up 55% over the past five years, making Berlin Europe's third-most-visited city behind only London and Paris. And that's a status that's here to stay, with the increased capacity of the much anticipated Brandenburg Airport set to bring even more visitors to the city.
Part of that energy must be down to the fact that Berlin is one of Germany's youngest cities, particularly with students and travellers. While in town I was able to catch up with my friend Heidi from Hong Kong, who recently joined a half-year work placement in the city.
Heidi raves about Berlin and really seems to be loving her time here: "Berlin is a city packed full of unique art, music and style. It's a place where no one is too shy to express themselves."
"I especially love Sundays, when almost every store closes. People spend their whole day at the park, chill out with friends, play the guitar, walk their dog, read books or sunbathe. Such a relaxed lifestyle is hard to find in 24/7 Hong Kong!"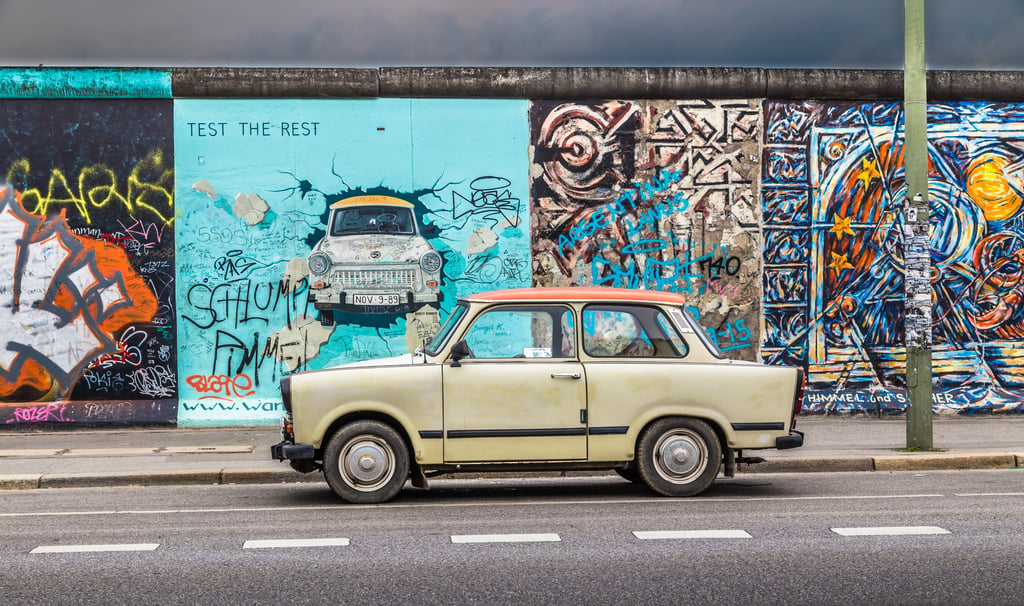 Heidi is just one of the many international young people choosing Berlin to satisfy their love for getting to know other cultures first-hand and venturing out and exploring different lifestyles.
Heidi's top 5 things to do in Berlin:
Food and drink: beer is amazing and very popular in Berlin, and so is ice cream – either home-made, gelato-style or made with an artisan twist using organic ingredients, there is a lot of choice.
Relax: go to the city's parks and riverbanks, relax and decompress – maybe take in a museum.
Smooth tunes: you have to go down to one of the city's jazz bars at night, Berliner's love great music and there's a lot of variety to enjoy.
Walk: take advantage of the compact city centre and tour the city by foot – there's no better way to explore.
Sprichst du Deutsch?: most Berliners have no problem speaking English, but you can pick up the basics in no time and feel like you really belong.
---