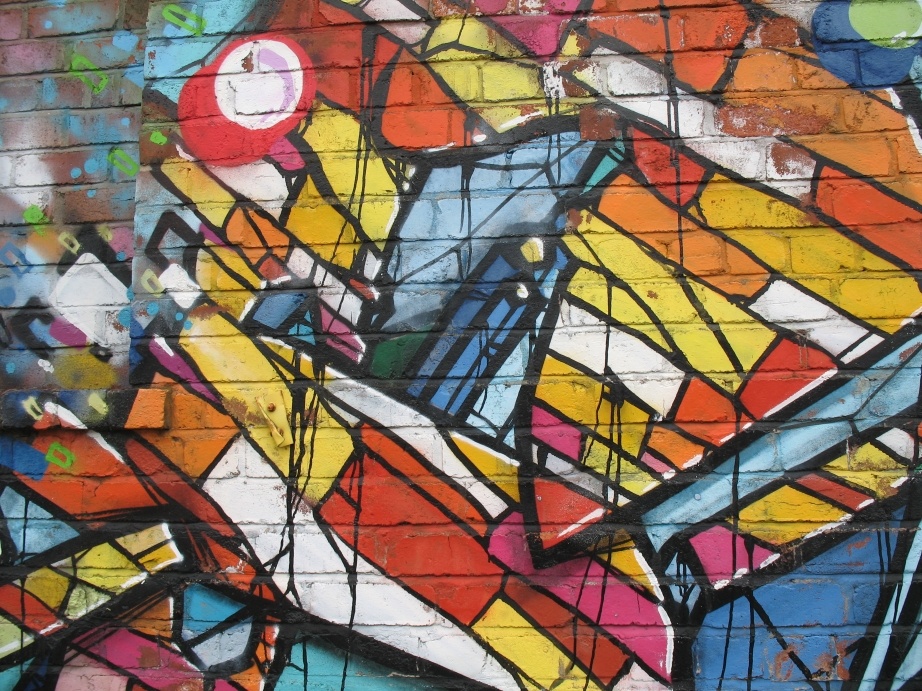 If there was a moment when Liverpool first realised something interesting was happening in an old warehouse zone just outside the city centre, it was back in 2006 when a huge new gallery opened on Greenland Street.
The gallery was a key venue during that year's Liverpool Biennial – one of Europe's major arts festivals – and its vast industrial spaces and ingeniously converted nooks and crannies gave many visitors their first glimpse of the Baltic Triangle, now the city's vibrant creative hub.
Today, that building is an exciting multipurpose venue called Camp & Furnace, and has become a home for gigs, parties, "food slams" (part street food market, part nightclub) and festivals, not to mention the extraordinary bingo/rave mash-up known as Bongo's Bingo (which has to be experienced to be believed).
The booming Baltic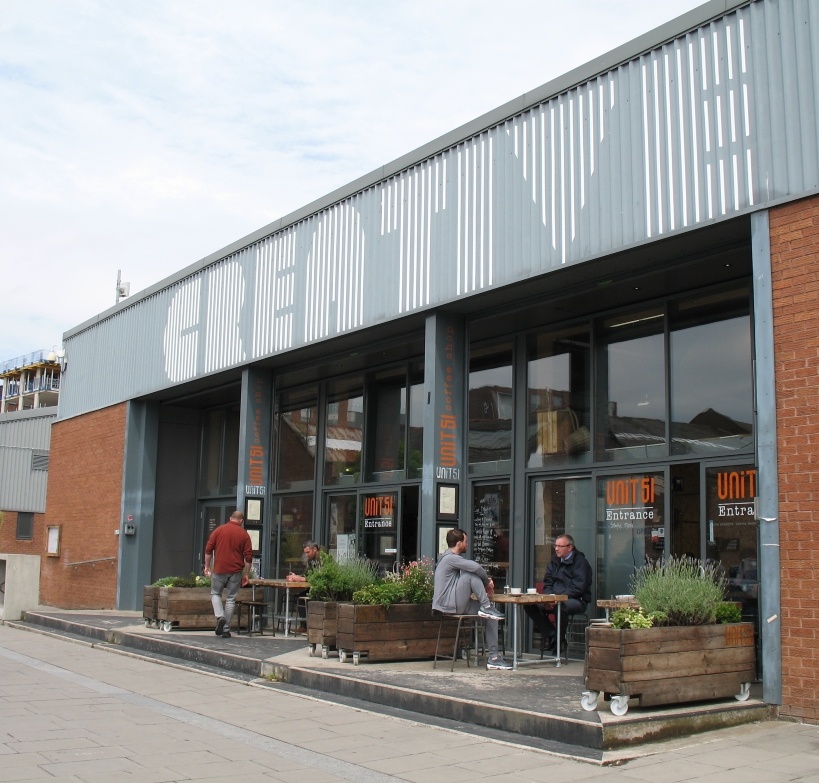 However, one venue doesn't make a thriving new district on its own, and over the past decade the area has seen a stream of young creatives taking over the adjacent warehouses and industrial units and transforming them into digital businesses (such as Starship and Milky Tea), innovative bars (Black Lodge), edgy nightclubs (24 Kitchen Street) and exciting eateries (Siren and the recent pop-up, Xiringuito).
The Baltic Triangle lies just to the south of central Liverpool, and was once an area of warehouses and workshops servicing the city's global trade. Bounded by the revitalised waterfront to one side with its galleries and museums, and Chinatown on the other – the oldest Chinatown in Europe – economic decline in the 1970s and 1980s saw activity in the district dwindling.
However, with so many stunning Victorian warehouses and a tight grid of streets located close enough to Liverpool's central core to be accessible but far enough to retain a below-the-radar vibe, the Baltic Triangle's rebirth isn't such a mystery.
A new creative home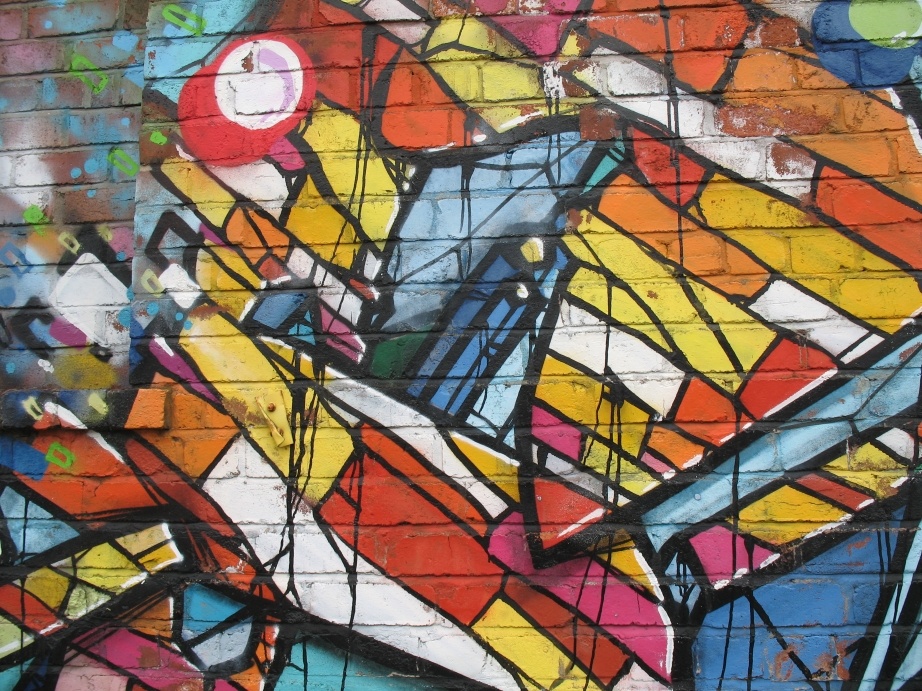 Liverpool has been steadily regenerating for over three decades, and with huge commercial investment in projects such as the GBP1 billion retail district Liverpool ONE, and the prestige of being named European Capital of Culture in 2008, the city has been surging ahead as a business, cultural and tourism centre.
With central areas such as Ropewalks, Hope Street and the waterfront already having been renovated and re-energised, the demand for flexible creative spaces continued to grow and the reawakening of the Baltic Triangle was just a matter of time.
Now its vast warehouses house everything from web designers to photographers, recording studios to galleries, game developers to artists' collectives. These are complemented by low-rise industrial units that have been converted into space for similarly cutting-edge businesses including publishers, designers and architects.
A smart place to start up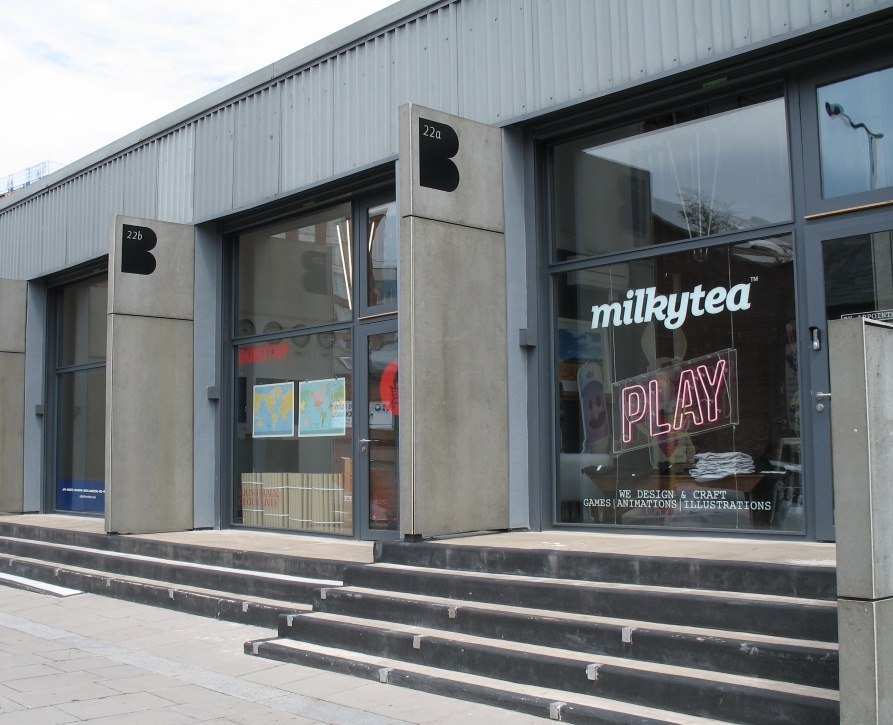 Key to the Baltic Triangle's development has been an organisation called Baltic Creative. Established as a community interest company in 2009, Baltic Creative has led the way in reimagining the existing buildings and transforming them into space for today's entrepreneurs.
From its original base on Jamaica Street where 10,000 square feet of light industrial space was turned into managed workspace for new creative businesses, to its much larger Northern Lights development in the old Cains Brewery building, Baltic Creative has played a crucial role.
It keeps on growing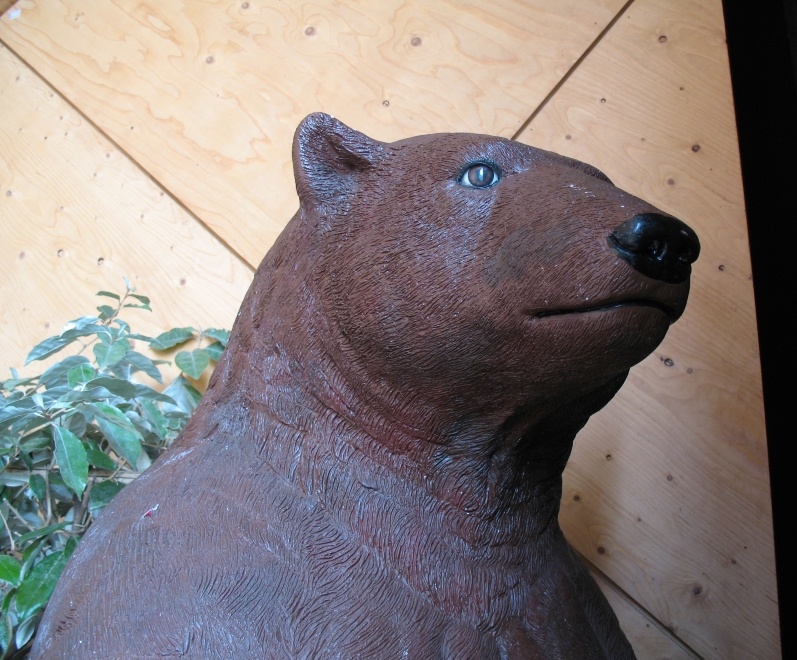 The Northern Lights project shows how even the Baltic Triangle is expanding, as the building carries the district's restless creative spirit to the other side of Parliament Street where new developments such as a weekly street food market are promised.
Although the Baltic Triangle had virtually no residential properties of its own prior to 2008, things are very different now. Warehouse conversions and new build properties are attracting a mix of young professionals, students and creatives – anyone with a taste for the buzz and creatively edgy atmosphere of this exciting district.
Baltic Triangle top tips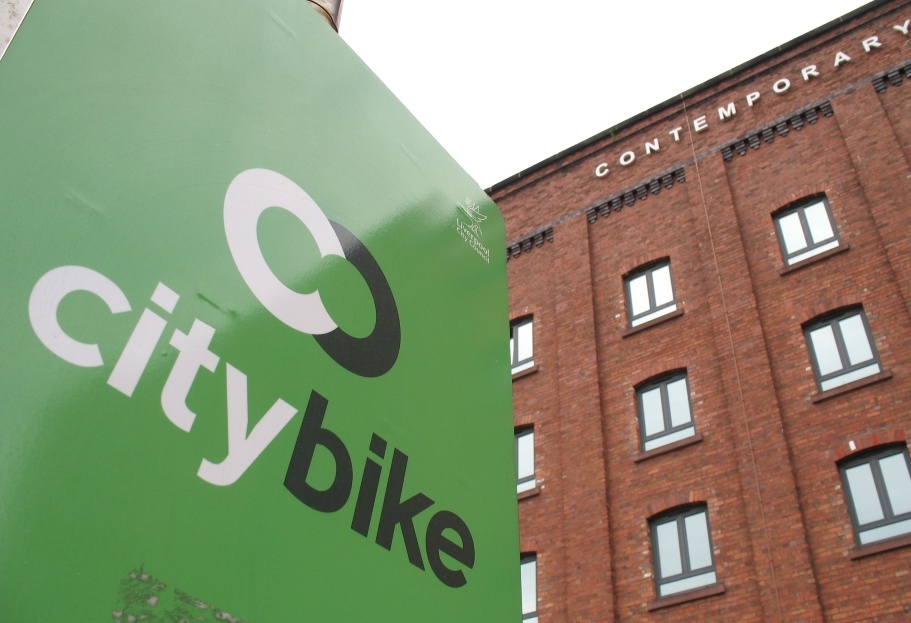 Camp & Furnace
Whether you pop in for a quick drink or you choose one of its showpiece food events such as Nightgarden – a Friday night feast of food, drink, art and performance – this venue is a Baltic Triangle staple. It also hosts gigs, parties and festivals, including the acclaimed Liverpool International Festival of Psychedelia every September.
Unit 51
Located in Baltic Creative's hub for small start-ups, Unit 51 is the area's natural home for networking over sandwiches, coffee and beer. With food and drink sourced from local businesses, it's the perfect place to meet, greet and be merry.
Botanical Garden
Once a semi-derelict industrial yard, Botanical Garden is now a wonderland of artful graffiti, street food, music and easy-going people. Specialising in gin but serving good times whatever your taste, Botanical Garden is a hidden gem worth seeking out.
Baltic Bakehouse
From early morning pastries with great coffee to tempting treats all day long, Baltic Bakehouse helps the Baltic Triangle crowd stay very well fed. Don't miss their award-winning sourdough bread. After all, the Daily Telegraph named it one of the UK's 20 best bakeries for good reason.
Constellations
Another converted warehouse space with a happening bar and flexible gig room, it's the reclaimed urban garden space that really helps Constellations sparkle and makes it a popular choice for festivals such as Liverpool's annual Craft Beer Expo.
District
District is one of Liverpool's best small-scale gig and club venues, and also hosts screenings, talks and other events, as well as playing its part in the Baltic Triangle's packed festival calendar. It also now features its own outdoor bar area, called Yard, serving craft beers and cocktails to the city's in-the-know crowd.
Black Lodge
The beauty of the Baltic Triangle is that there are so many unique creative projects occurring behind what might look like unprepossessing industrial doors. Black Lodge is one such venue – a craft beer brewery and bar with a fine line in mouth-watering meat and cheese deli boards.
Baltic Social
Located in the huge Elevator Studios building – home to tech firms, artists and musicians – Baltic Social is a great place to meet friends, colleagues or clients by day, or to party away the weekend by night. In fact, that sums up the Baltic Triangle perfectly