COVID-19 has taken its toll on the world economy. Subsequent volatile conditions have made it difficult to confidently make sound investment decisions.
Historically speaking though, property has been considered one of the safest investments you can make. Investing in property allows you to make immediate income from rent, while also providing long-term gains through capital appreciation. But not all property is equal: some cities are better investments than others - the trouble is finding out which.

Using the investment case for East & Green in Birmingham, we will outline the fundamentals below for a strong real estate investment opportunity in 2020.
5 Things To Look For
1. How robust is the regional economy and how will it recover from COVID-19?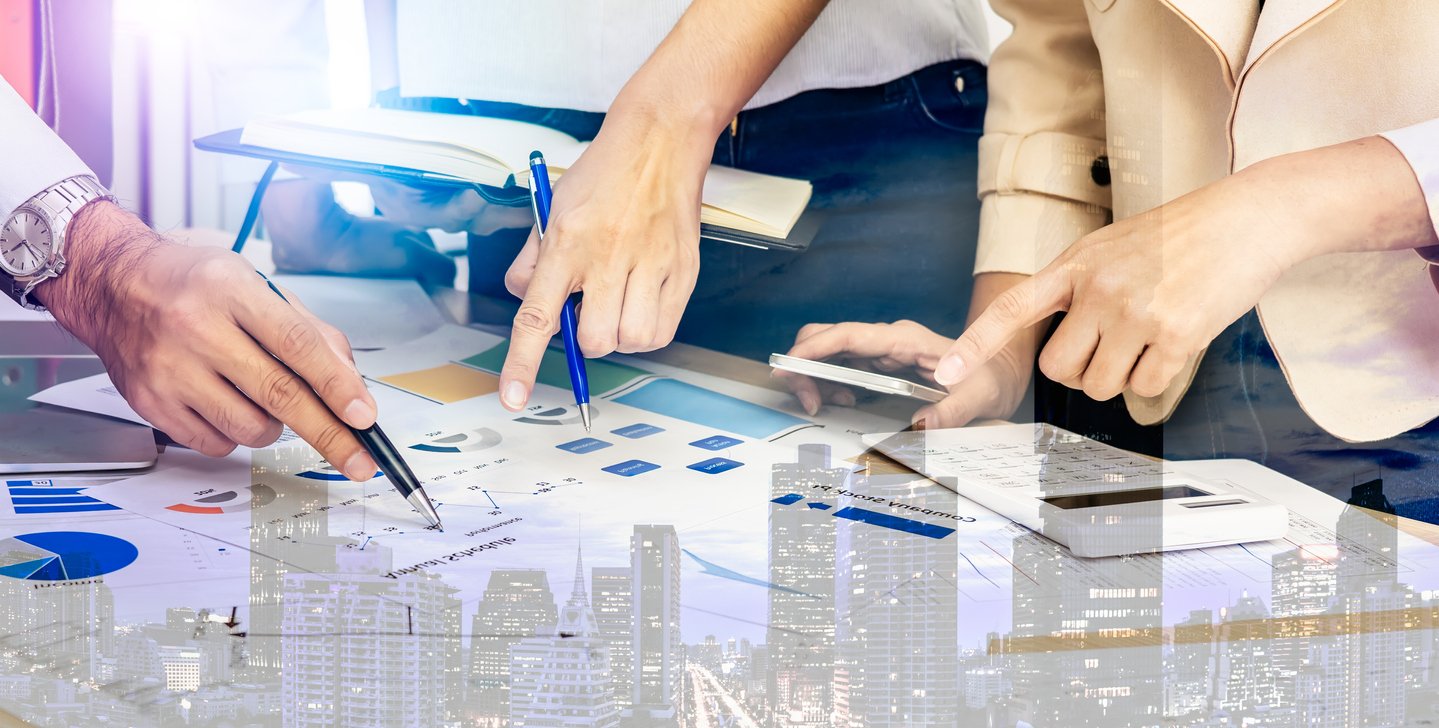 For good reason, Birmingham has caught the attention of investors around the globe. With a GDP of £38.7bn in 2019, the city's economy is second only to London. Moreover, Birmingham's GDP growth of 11.40% forecast for 2021 exceeds the national GDP growth.
This is not something that has gone unnoticed, either. PWC's Emerging Trends in Real Estate 2019 listed Birmingham as the most investable city in the UK, while several big banks including HSBC, Deutsche Bank and Barclays are all relocating to Birmingham.
The West Midlands Combined Authority (WMCA), which manages the county that Birmingham resides in, has been driving the West Midlands economic recovery plan. It is a £3.2bn blueprint to stimulate economic recovery and to fight climate change. Following the COVID-19 crisis, the plan has been expedited and is now in full force. It aims to create over 135,000 new jobs and build 35,000 new homes by investing in transport, housing and people. Many of these new jobs will be centred around a £614m investment package to facilitate the growth of green technologies. In doing so, the plan also aims to make the West Midlands carbon neutral by 2041.
In fact, Birmingham reported the biggest growth in employment of anywhere in the UK, reaching 81,000 new jobs in 2019 alone. With all these new jobs and the population expected to hit 1.3 million by 2039, homes are going to be in high demand.
2. Will the population in your investment's location continue to grow while the housing supply remains relatively low?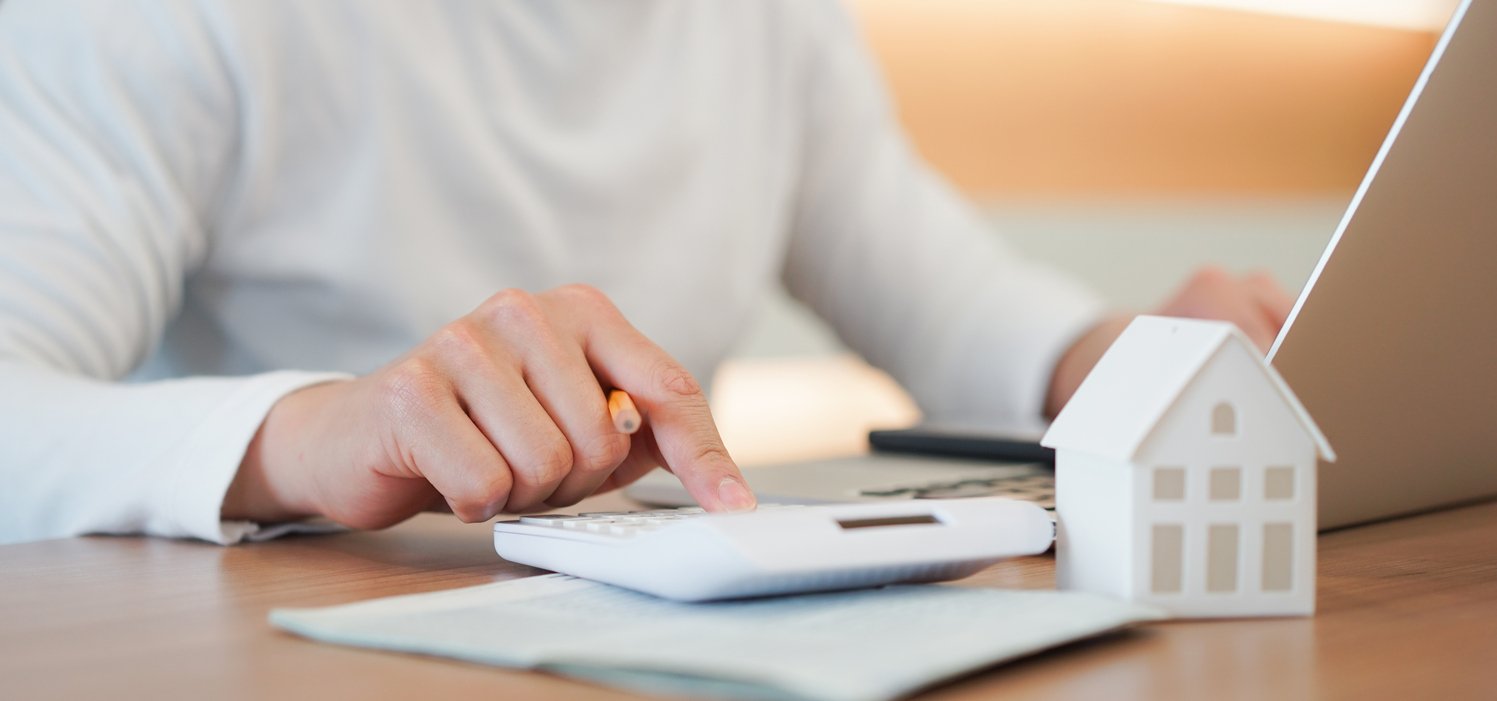 These are the two fundamental factors for any real estate investment case. If the population rises and there is not enough housing, it puts upward pressure on prices. But what will the landscape look like after a pandemic like COVID-19 in 2020?
Historically, after crises and economic down-turns, people move to cities where there are better job prospects but are, at the same time, significantly more cost-conscious.
Being that Birmingham is only 1hr20 from London and offers far cheaper living costs, it is primed for these circumstances. This is a problem for the Birmingham City Council already scrambling to provide additional space for housing. It has objectively assessed that 89,000 additional properties are needed between 2011 and 2031 and its not possible to deliver it all within the city boundary.
3. Is the population demographic favourable for a strong rental market?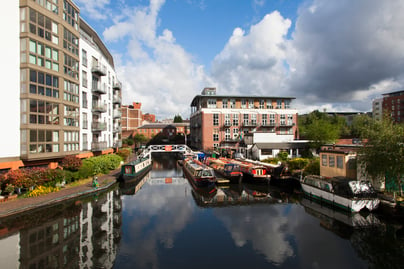 A growing population is a good indicator of a robust rental market but a young, growing population is a great indicator. They are more inclined to rent as they don't have the financial capacity yet to purchase their own homes. It is also prudent to make sure the population is largely skilled in future-oriented industries to secure your returns.
Birmingham's population is 40% under the age of 25 years old which also makes it an attractive location for start-ups, new businesses and creatives looking to find their way in the modern economy. Digital and Tech are flourishing industries, and dominated by younger professionals with good salaries and job security. Last year alone, the Tech sector grew 6 times faster than any other industry.
Birmingham's universities produce over 25,000 graduates each year, many of which stay in the city and work in jobs created by the aforementioned regeneration programmes and the Tech sector. With Birmingham's population rising and more jobs opening up at a rate that property development can't keep up with, it comes as no surprise that house prices in the West Midlands are expected to grow by 18.4% by 2024.
4. Is there regeneration that you can leverage off for strong capital growth?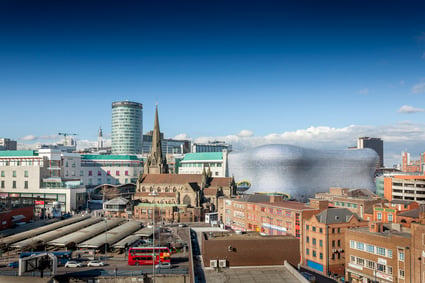 Regeneration in the investment sense is when something undergoes radical change to meet infrastructural, societal and other needs to spur economic growth. A city undergoing a period of regeneration is ideal for property investment. As the GDP grows and more jobs open up, the city becomes more attractive and property prices naturally rise. By investing at an early stage, you can give yourself a profitable head start.
Birmingham's 20-year Big City Plan is designed to transform and regenerate Birmingham into a world-class city centre. It aims to create over 1.5 million square metres of new floorspace, 50,000 new jobs, and 5,000 new homes. The plan is expected to generate £2.1bn for the city's economy every year.
Several areas in Birmingham have received funding to drive growth and regeneration. Digbeth, for example, is an area popular amongst creatives and young business owners. The region will see £450m worth of investment into developing more mixed-use floor space. Plenty of properties, including IP Global's, in this location pose great investment opportunities.
Neighbouring Digbeth is Smithfield, an area receiving £500m to create 2,000 new homes and 3,000 new jobs. But these are just two examples: other key areas of regeneration include Birmingham's Jewellery Quarter, Curzon Station, Snowhill, Athlete's Village, Soho Wharf and St Paul's Quarter. To find out more about which neighbourhoods to watch, read our last blog post.
5. Is the region well-connected and does it offer a good quality of life to sustain the growing population?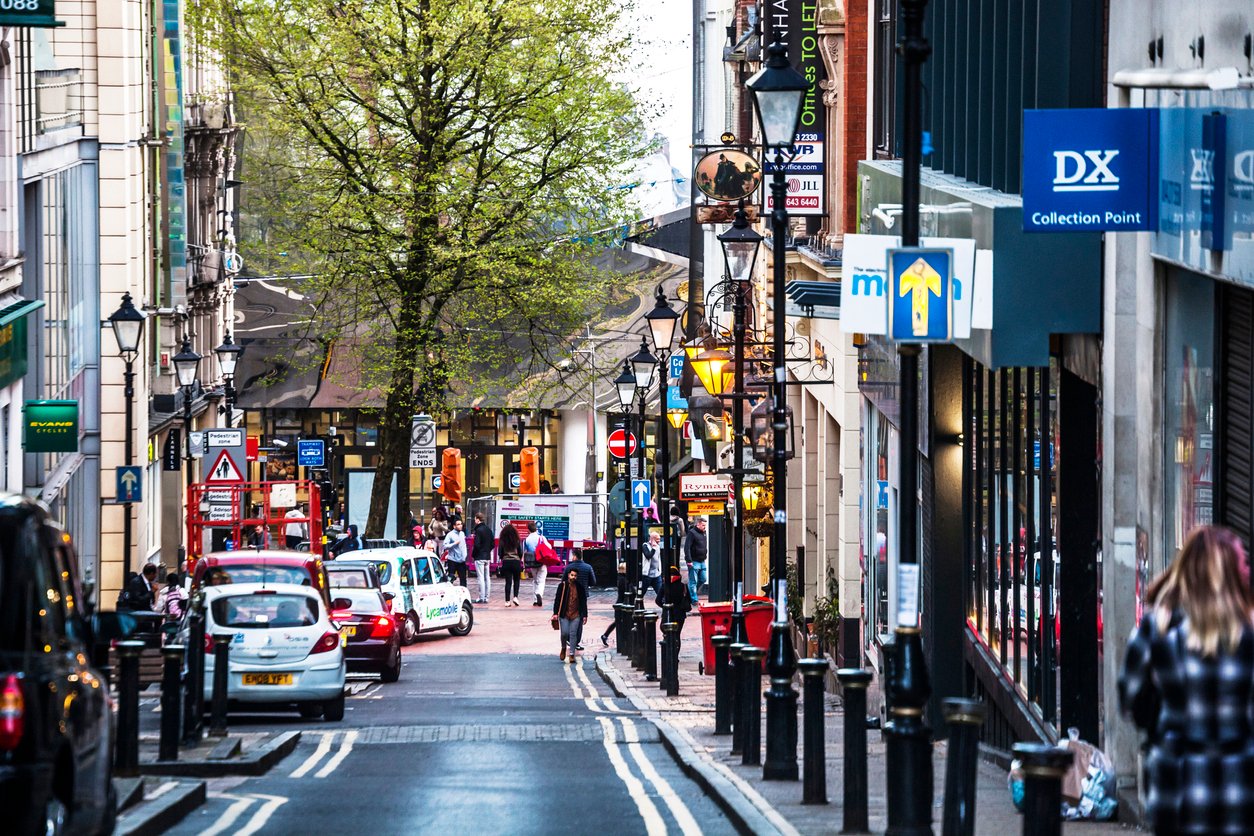 One thing every savvy investor looks for when choosing their next property is a strong gross yield (yearly rental income / property price). To ensure your rental income grows, there needs to be a high level of demand for accommodation in the region. A classic factor of this demand is if your property investment is in a location with excellent transport links to key commercial centres (i.e. London). This is particularly valuable for people with demanding job roles of a high-income nature (i.e. your ideal tenant) as accessibility is a priority.
Being geographically located in the centre of the UK, Birmingham has the advantage of being easily accessible from almost everywhere. The city will become even more accessible with the arrival of the HS2: an ambitious transport project looking to "bring Britain closer together". Ultimately, it's goal as a state-of-the-art railway line is to revitalise the British economy and take connectivity to a new level. Once completed, the HS2 will serve 25 stations and connect 30 million people.
The HS2 will cut travelling times to London down to an impressive 45 minutes, all whilst being 17 times more carbon efficient than an equivalent flight. This is expected to further increase Birmingham's appeal, as it enables people to easily do business in London while living in Birmingham.
Additionally, according to Mercer's quality of living city rankings, Birmingham ranks among the highest in the UK and is globally within the top 50. More open spaces than Paris and more canals than Venice are just two surprising facts which contribute to this ranking. Following the completion of the HS2, we expect to see an influx of interest in both the property and rental market. Growth like this will undoubtedly place considerable strain on the number of homes currently available, making them even more desirable and driving real estate prices up to new heights.

These 5 points describe what to look for using the investment potential of Birmingham as an example. This is why we have committed to such a large project in the middle of regeneration hotspot, Digbeth. Get ahead of the game and investigate East & Green in Birmingham today.