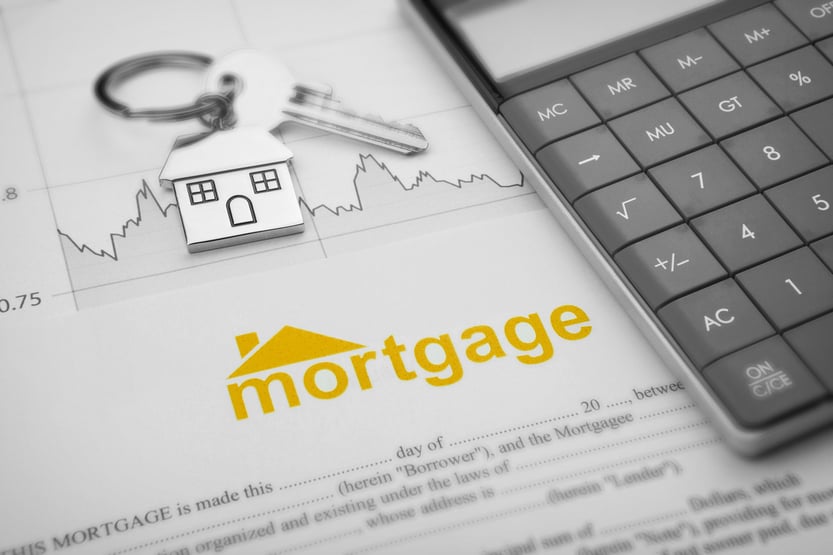 Today, Lisbon finds itself among the best European cities to buy property in. With its fascinating heritage, evolving start-up culture and range of government schemes that help foreign investors acquire real estate here, there is no better time to invest in Lisbon's property market.
But, how easy is it for international buyers to get a mortgage in Portugal? Pretty easy - if you know how. To help simplify the process, here is our mini-guide to successfully navigating Portuguese mortgages.
Speak with a mortgage advisEr
Always consider working with a mortgage adviser when purchasing property in Portugal. On the whole it is best to find a lender in Portugal - and having the right mortgage adviser on hand will help you avoid any language barriers. Furthermore, a qualified adviser will already know who the most suitable lenders are, and they will advise you on the most competitive products to apply for, according to your investment strategy and budget.
Register at the Portuguese Tax Office
If you are buying property in Portugal, you are required by law to have your own personal tax number - known as a Numero de Identificacao Fiscal (NIF). Issued by the Portuguese tax office, this nine-digit number is a legal requirement for anyone who resides, works or is buying real estate in the country.
The law for EU and non-EU citizens varies and you may initially be issued a temporary NIF number. Make it a priority to register at the tax office before you submit your mortgage application. Once you have your fiscal number, it is also a good idea to open a Portuguese bank account.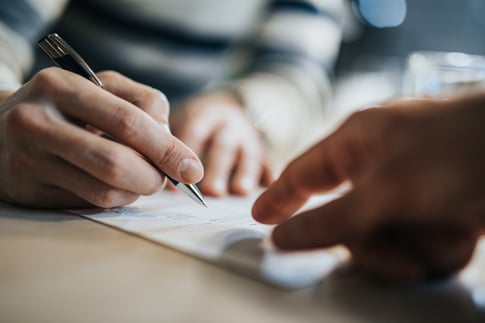 Get your legal documents in order
There are various documents you will need to provide when preparing your Portuguese mortgage application.
In most cases, you will need to provide photographic ID, proof of address, as well as proof of income and deposit (in the way of pay slips, tax return statements and two to three months' worth of bank statements).
Know your Stamp Duty & Fees
There are various fees you will need to get to grips with before you purchase your property.
A Property Transfer Tax, or IMT, is applied to every property sale in Portugal and ranges from 1% to 8%, depending on the value and use of the building. You will have to pay the government a Stamp Duty on your mortgage of 0.6% and an Acquisition Stamp Duty of 0.8% of the declared purchase price.
Don't forget valuation fees and any arrangement fees that your mortgage lender and mortgage broker may charge. By law, you are expected to pay a Land Registry Fee for the property deed and mortgage deed, as well.

Be prepared to provide property details
It is best to apply for a mortgage in principle. However, if you've already placed an offer on Portuguese real estate, you will need to provide details of the property, which could include a property plan or land registry documents. You may be asked for your credit report and NIF (tax) number too.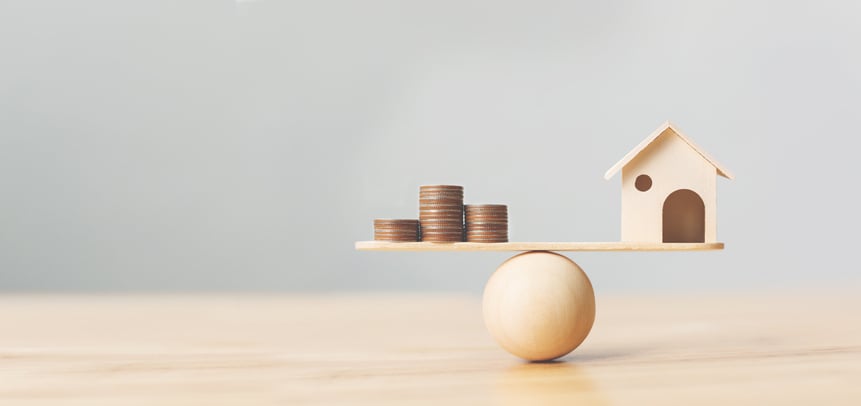 Pick the interest rate that's right for you
Many mortgage lenders in Portugal will provide both variable and fixed rate interest options, so choose the type of rate that works for you.
Variable rate mortgages are determined by the 3, 6 or 12-month Euribor rate. This is set by a panel of European banks and the interest rate margin, or spread, will be confirmed on the day your mortgage is approved. Future payments are then based on averages of this 3, 6 or 12-month Euribor rate.
If you choose a fixed rate mortgage, (which usually range from one to thirty years), your re-payments remain constant and you will not be affected by any changes in the European base rate.
The value of your property will be assessed
The benefit of taking out a Portuguese mortgage (rather than sourcing one from overseas) is that your lender will assess the property and carry out their own legal checks. Once this is complete, you will receive a letter confirming the valuation and your mortgage will be officially approved.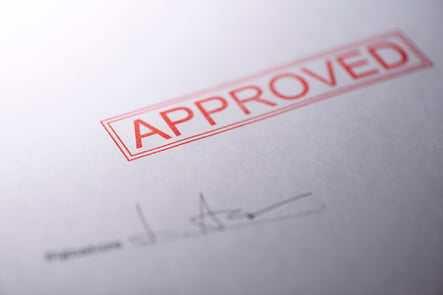 Top things to remember about your Portuguese mortgage
A mortgage broker will ensure a smooth and stress-free process




You are in a stronger position to buy if you have an approved mortgage-in-principle




Get your legal documents in order and get savvy with your fees before you start




Register with the tax office as soon as possible



Our expert teams at IP Global are happy to provide our clients with advice on investing in Portugal. We can also provide assistance with golden visas, mortgage applications and recommend local solicitors ahead of the process. If you are interested, you can request your free consultation here.